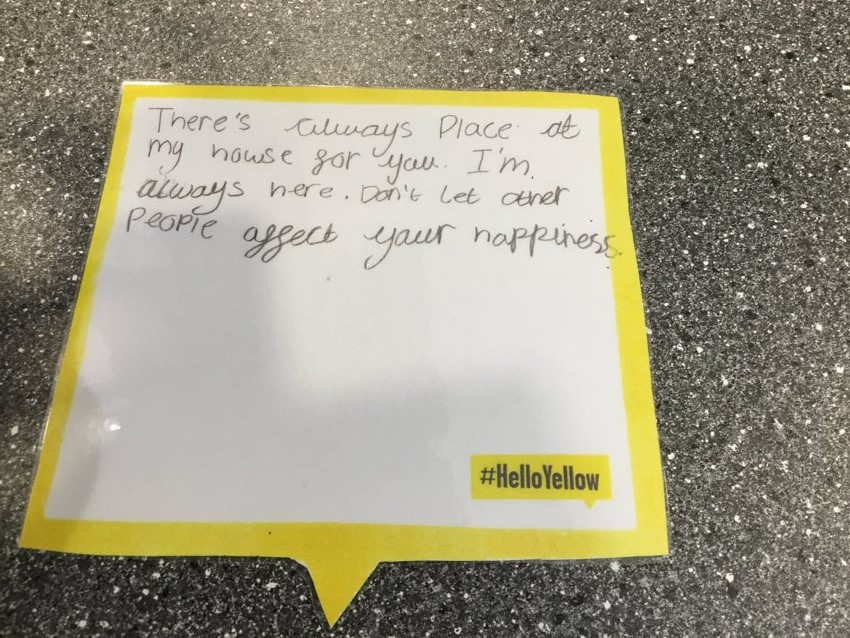 Today is World Mental Health Day, and to highlight the importance of this day our Key Stage 3 Progress class had some fantastic discussions around what mental health is, how we can prevent it from escalating, and what we can do to support ourselves and each other.
Students and staff shared some of their own experiences and talked about famous celebrities who also had mental health issues. Students learnt that we all have mental health, sometimes positive and sometimes negative. We discussed that our mental health and well-being is just as important as our physical health.
The students wrote down some things they could say to people who feel sad, angry, stressed or alone. They were very mature and came up with some inspiring messages, which will be displayed around school. Take a look in the Key Stage 3 section to see all of the photos.
Miss Scott