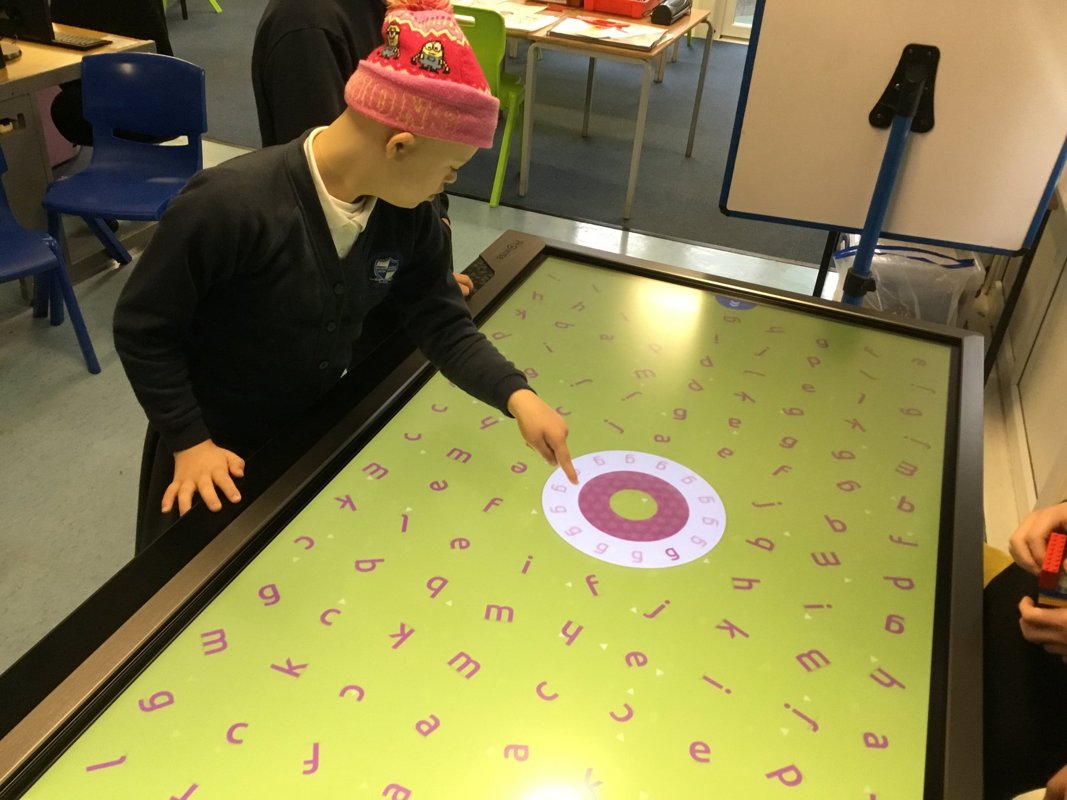 This week compared old and new movies in English. We looked at light and dark in Science. We learned about the Prodigal Son in R.E. Some of us also continued interventions like fine motor skills and speech therapy.
Ben enjoyed doing words in English
Poppy enjoyed Art - self portraits.
Violet enjoyed using number lines in Maths.
Lucas enjoyed Music and French.
Harry has enjoyed using the swing in the sensory garden and doing sensory circuits.
Sam has enjoyed playing football at clubtime with his friends.
Grace enjoyed dough disco and listening to music
Joudi liked the light room in science.