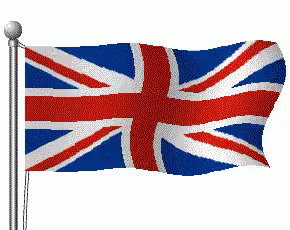 A big WELL DONE to one of our students who completed all five British Values challenges this week!
Mutual Respect - Making a coffee for her Grandad
Tolerance of others - Reading 'Heidi'
Law- Following rules in a game
Democracy - Taking turns
Individual Liberty - Trying something she finds difficult by having a go at cracking an egg!
Well done!
Ciara British Values