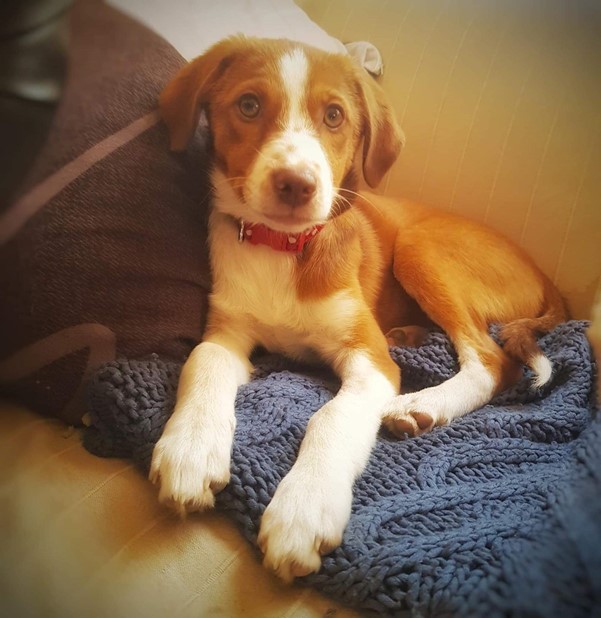 Hi Everyone.
Please meet Matilda.
I will be posting photos on the Parent Facebook Page and blogging on our school website.
Feel free to follow her travels as she continues he journey to us.
Today is day three and I am hoping all being well, she will arrive in the UK on Friday.
Once she is here, she will need to start her training. Sessions will start again fully in September. However, She will be onsite so feel free to say hello and give her a wave.
Due to Covid Travelling Restrictions, I have been asked to keep her photos private to our site and page only, until she is established.
Can I please ask that any of the pictures shown are not shared.
Thank you.
Belinda Darcy