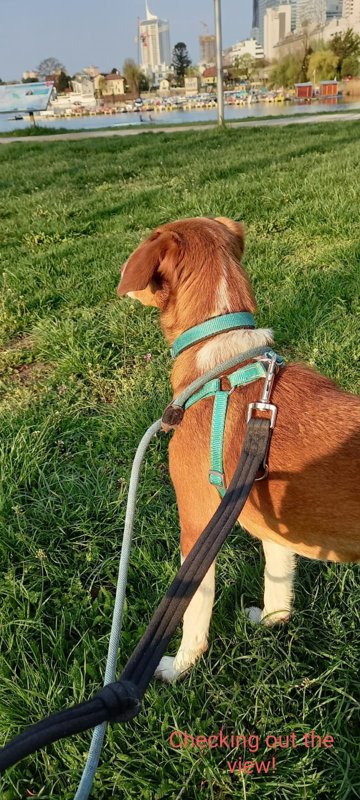 Hi Everyone!
We have all been very busy working in school and Matilda has also been very busy travelling to us. She has travelled such a long way and has now arrived in the UK! Part of this journey involved Matilda travelling through the Euro Tunnel! How exciting!
Below is a photo gallery and some videos which show her amazing journey.
I will keep you up to date with her progress.
Mrs Darcy