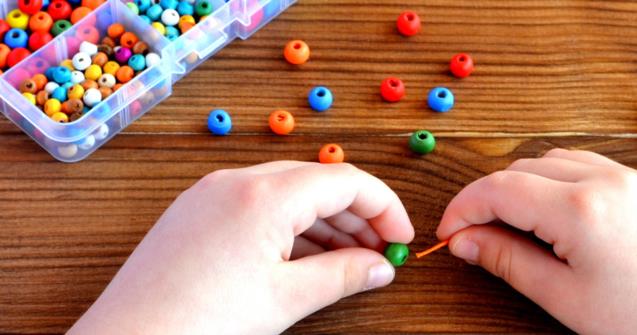 Fine Motor Skills
Synopsis
Fine Motor SKills within school has been developed to support students with a range of needs that affect their ability to access the curriculum fully.
Our Occupational Therapist provides advice and support for sensory issues, fine and gross motor skills, mobility issues and allocated equipment to staff who support sessions.
Our Occupational Therapist is predominantly in school Fridays and supports our weekly Intervention Morning and works with the Fine Motor Skills lead.
Aims of Intervention
To support students with fine motor skills through advice and support plans.
To liaise with parents to ensure advice and support is shared and opportunities are given to develop skills in the home environment.
To support school staff to ensure consistency of approach and best support for students across the school day.
Content
The programme will be personalised for each individual student referred.
The Occupational Therapist and Intervention lead will observe students and gather information through parental contact and liaising with staff.
Students will access the designated programme throughout the school week ensuring they have opportunities to generalise their skills.
Assessment materials used have been developed and these help to develop the personalised programme for each student.
Measured Impact
Regular review of Care Plans.
Policy and protocol regularly updated.
Contributing to training school staff on up to date issues.
Liaising with allocated staff to ensure programmes are implemented appropriatly and effectively.
Interim reports and contributions to the school annual review process.