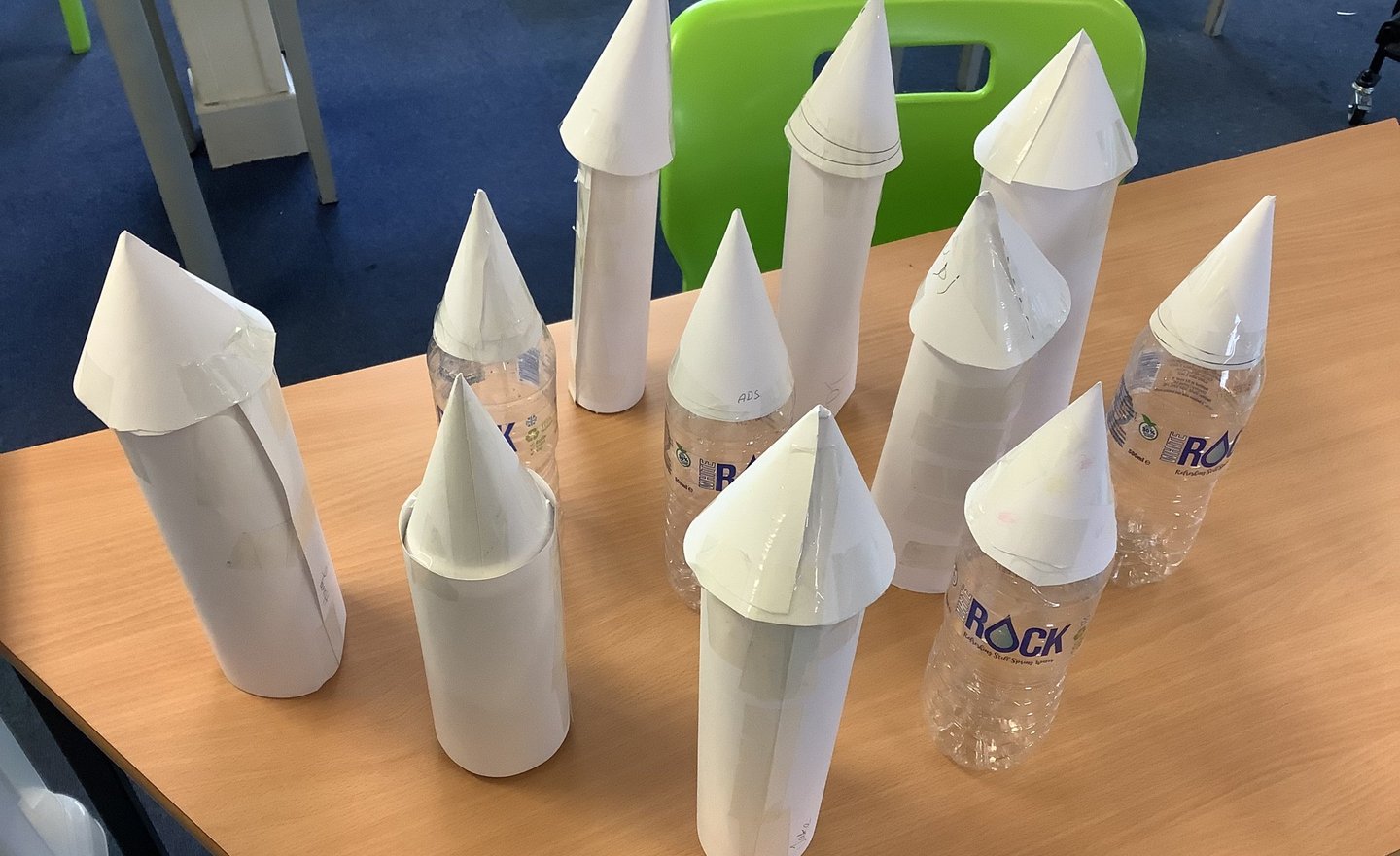 20 May 2021
Students in KS3 Foundation have worked so hard today in Computing! We started the lesson by watching a short video clip about social media and Internet safety, to remind ourselves how to be nice to people in the real world and online. Then we started to look at the 3D computer models we made last…
Continue reading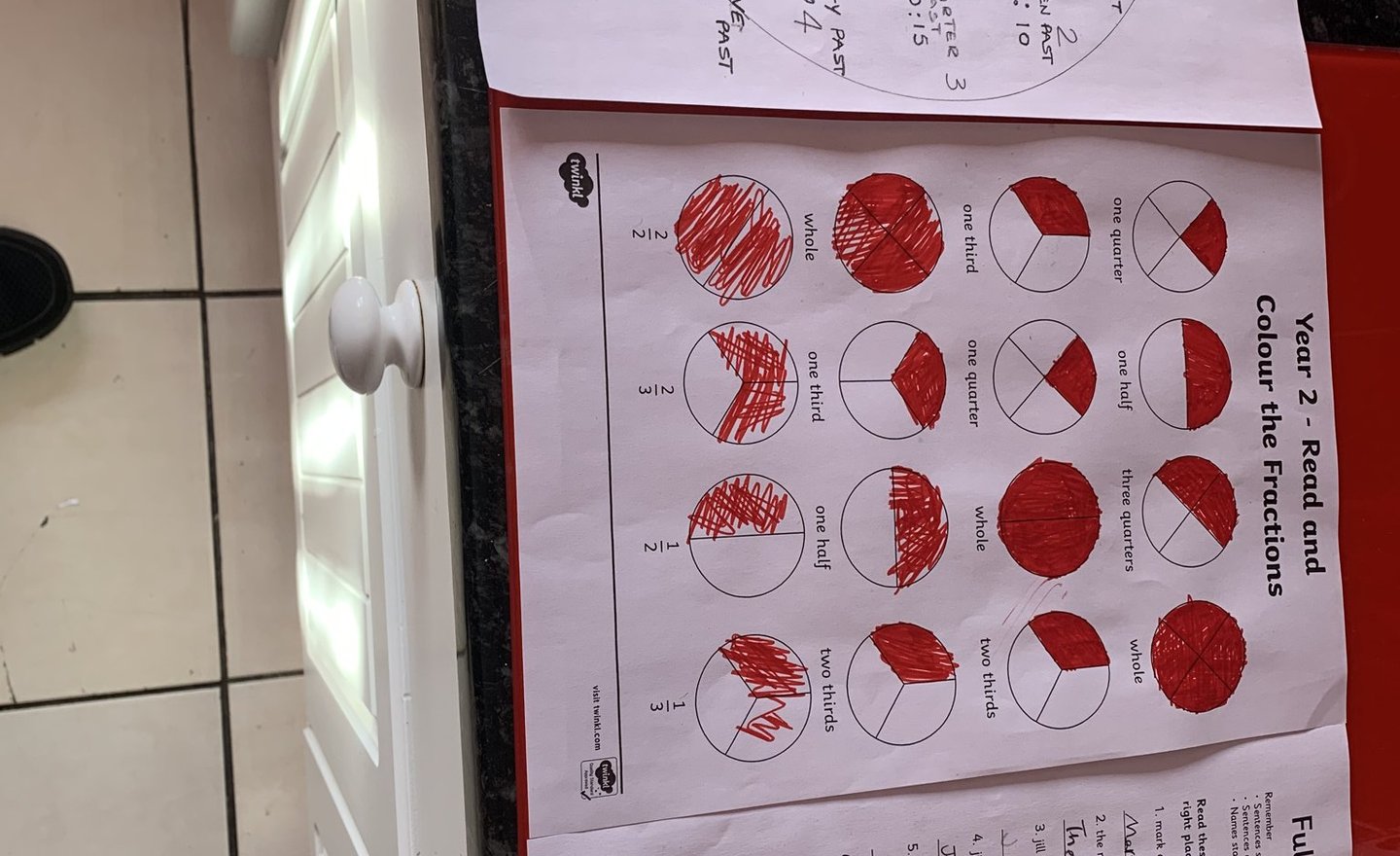 24 March 2020
We are keeping in touch with our parents to find out what students have been doing while they are not in school. Here is a photo of what one of our KS3P students has been doing!
Making the bed
Tidying and sorting clothes
Making food - Spaghetti Bolognese and banana flapjacks!
Tidying…
Continue reading