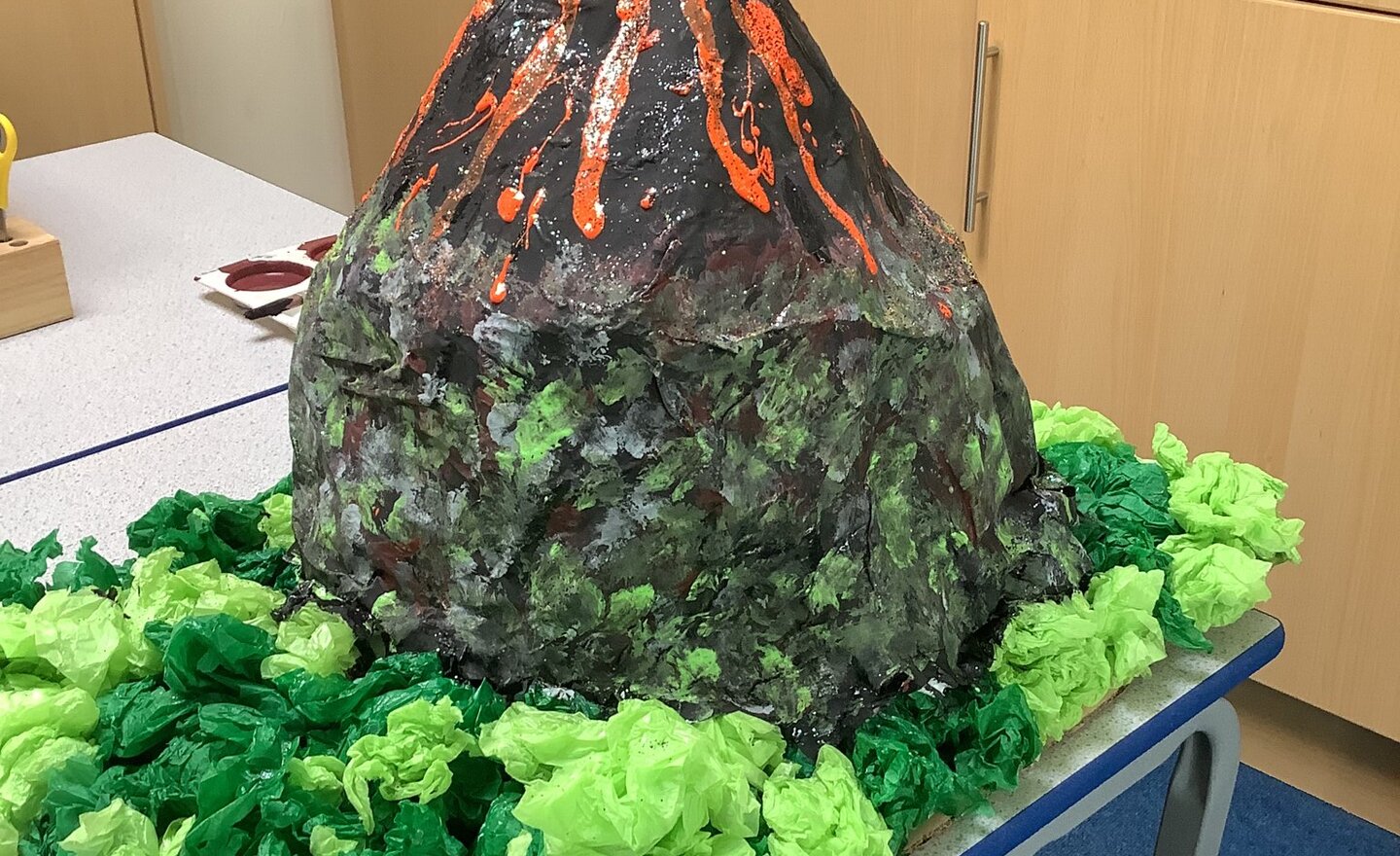 16 May 2023
In Humanities KS4 have been learning about volcanoes. Over the last 4 weeks we made our own volcano. We then made our volcanoes explode using coke and mento mints.
Continue reading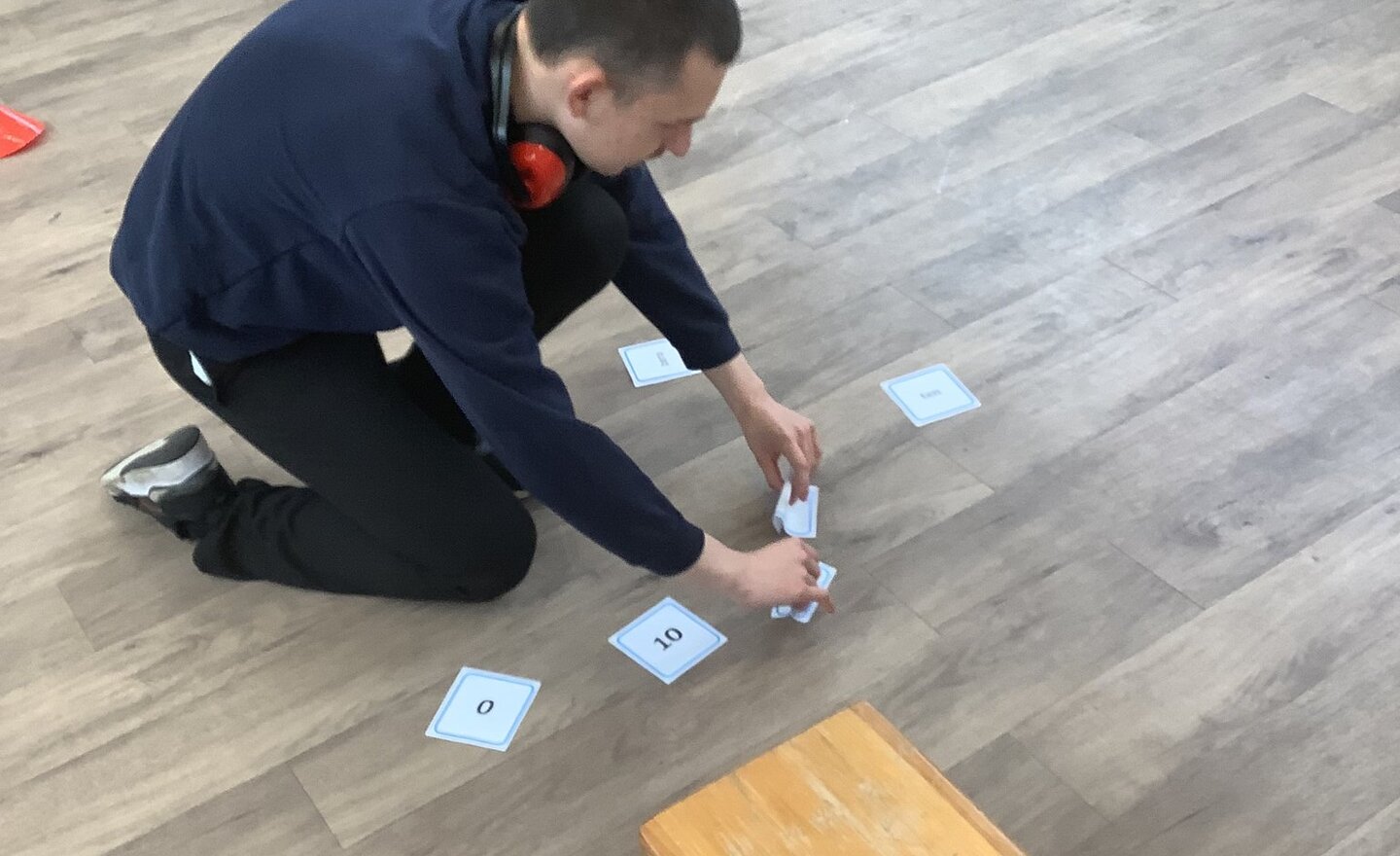 16 May 2023
Students from KS4 have been working on numbers in their numeral and word form. KS4W set up some different activities in the school hall to match up the numerals to the correct word.
Continue reading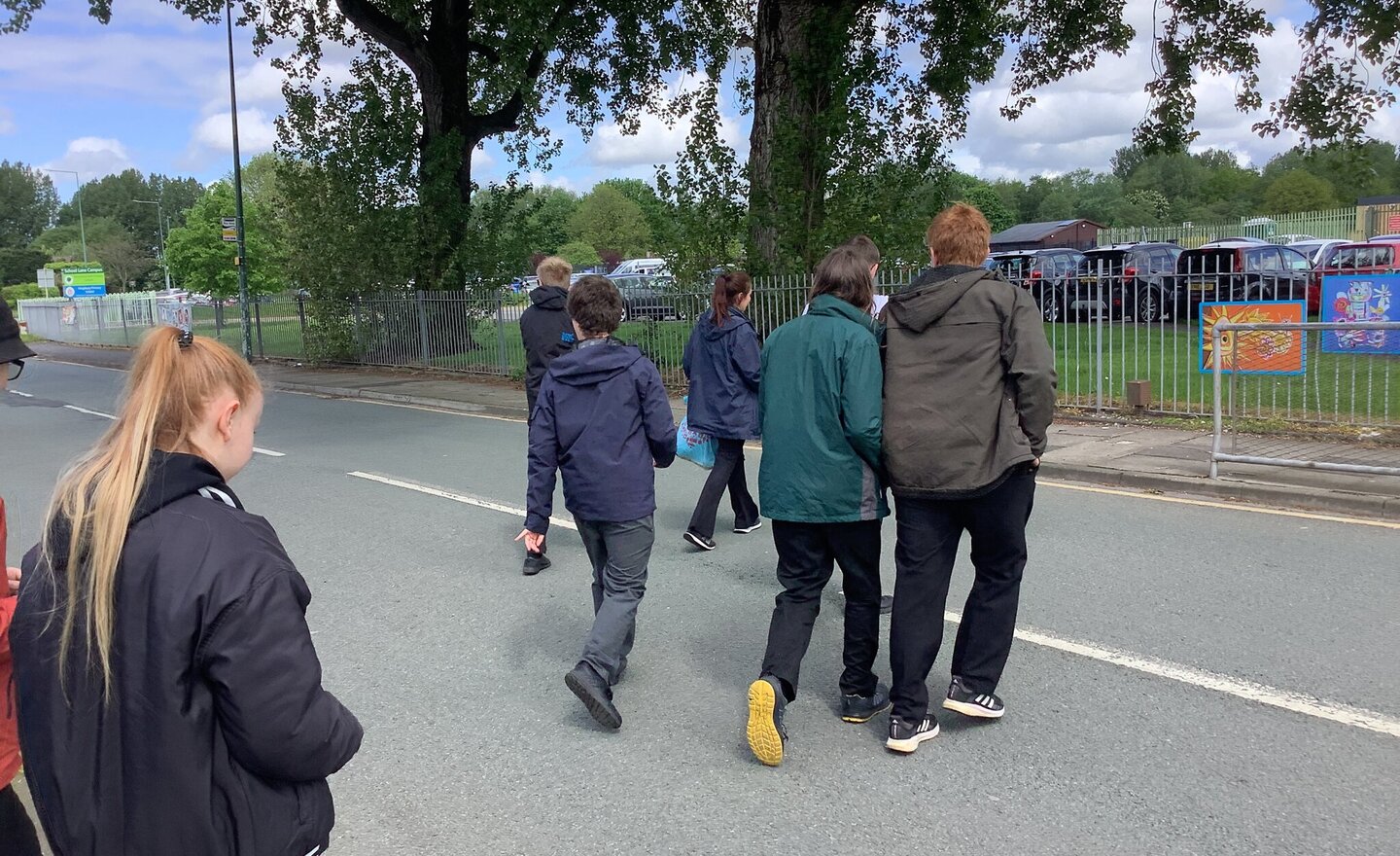 11 May 2023
Pupils from KS4 took their maths skills to the community, practicing using operations to calculate how much their purchase will cost and how much change should be received. They did a fantastic job! They also practiced community safety, identifying hazards and being able to identify and follow…
Continue reading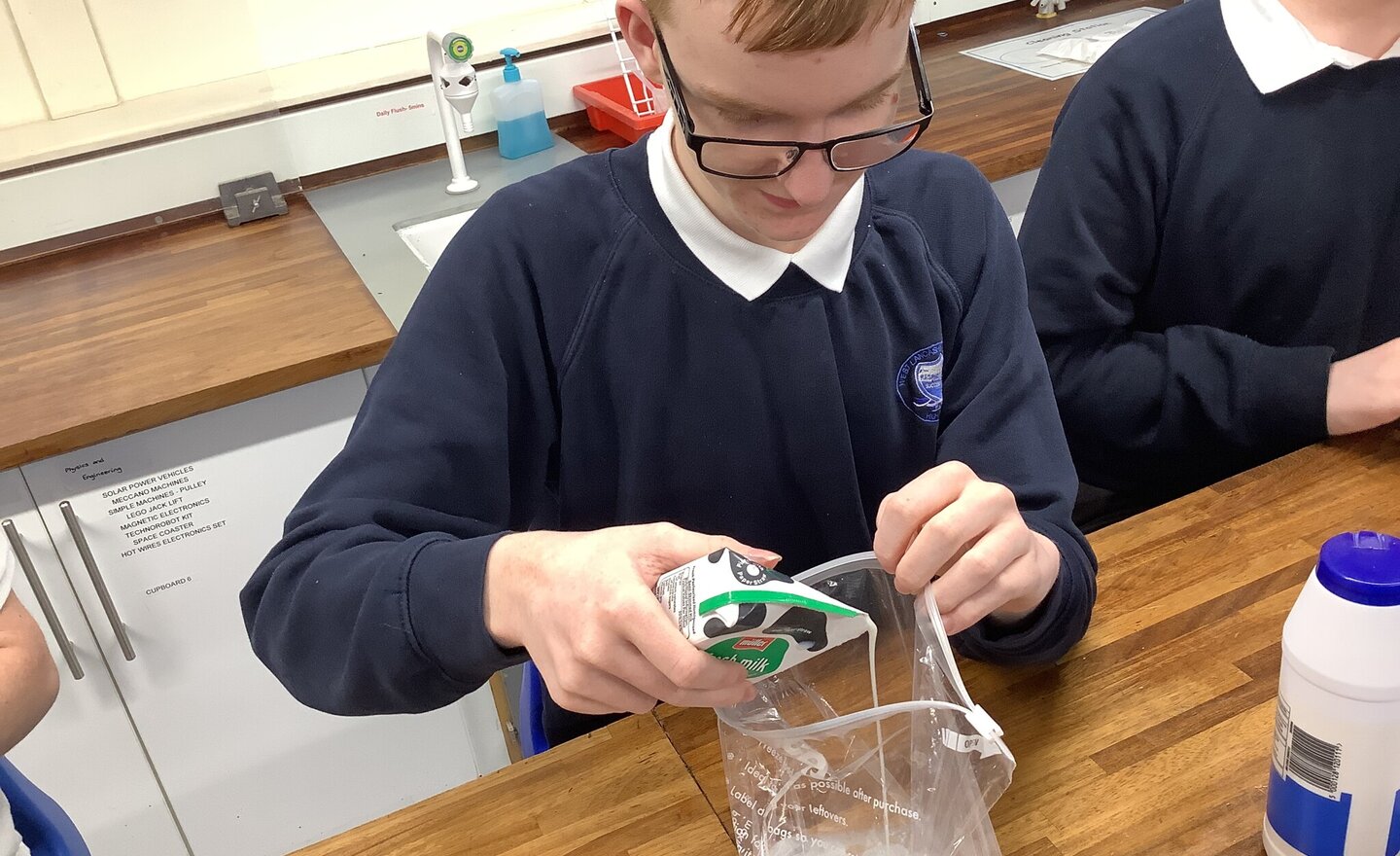 11 May 2023
KS4C demonstrated the process of turning a liquid into a solid by making ice cream in science.
Continue reading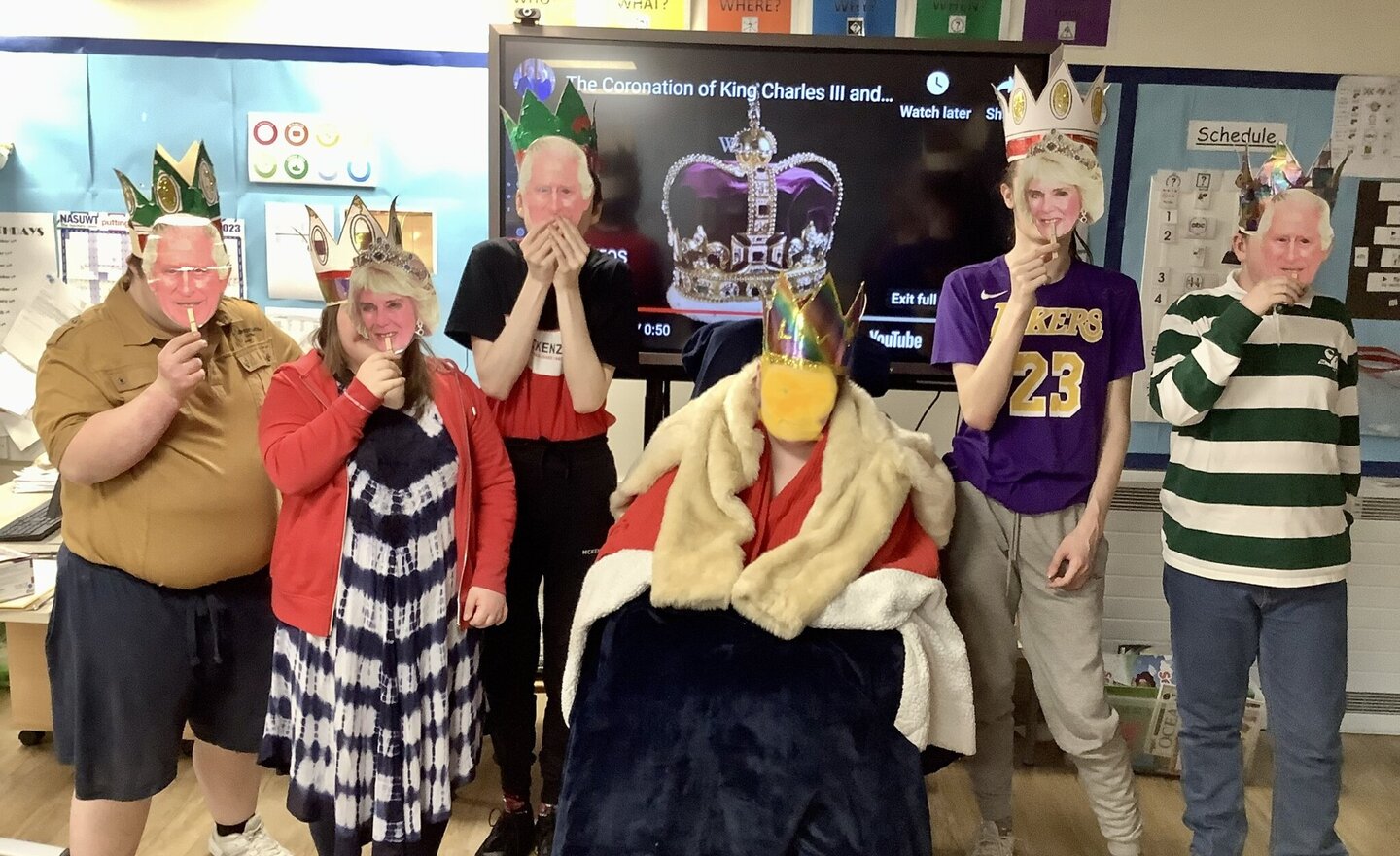 5 May 2023
We loved learning about the Coronation event and made our own crowns ready to role play being the King or Queen. We then each experienced sitting on the throne before being crowned. After that we royally processed through the school, waving as we went. Once finished with the ceremony, we had a…
Continue reading
5 May 2023
Ks4W enjoyed celebrating the coronation of King Charles III. They enjoyed making king cookies, Crowns and fine motor activities linked to the theme.
Continue reading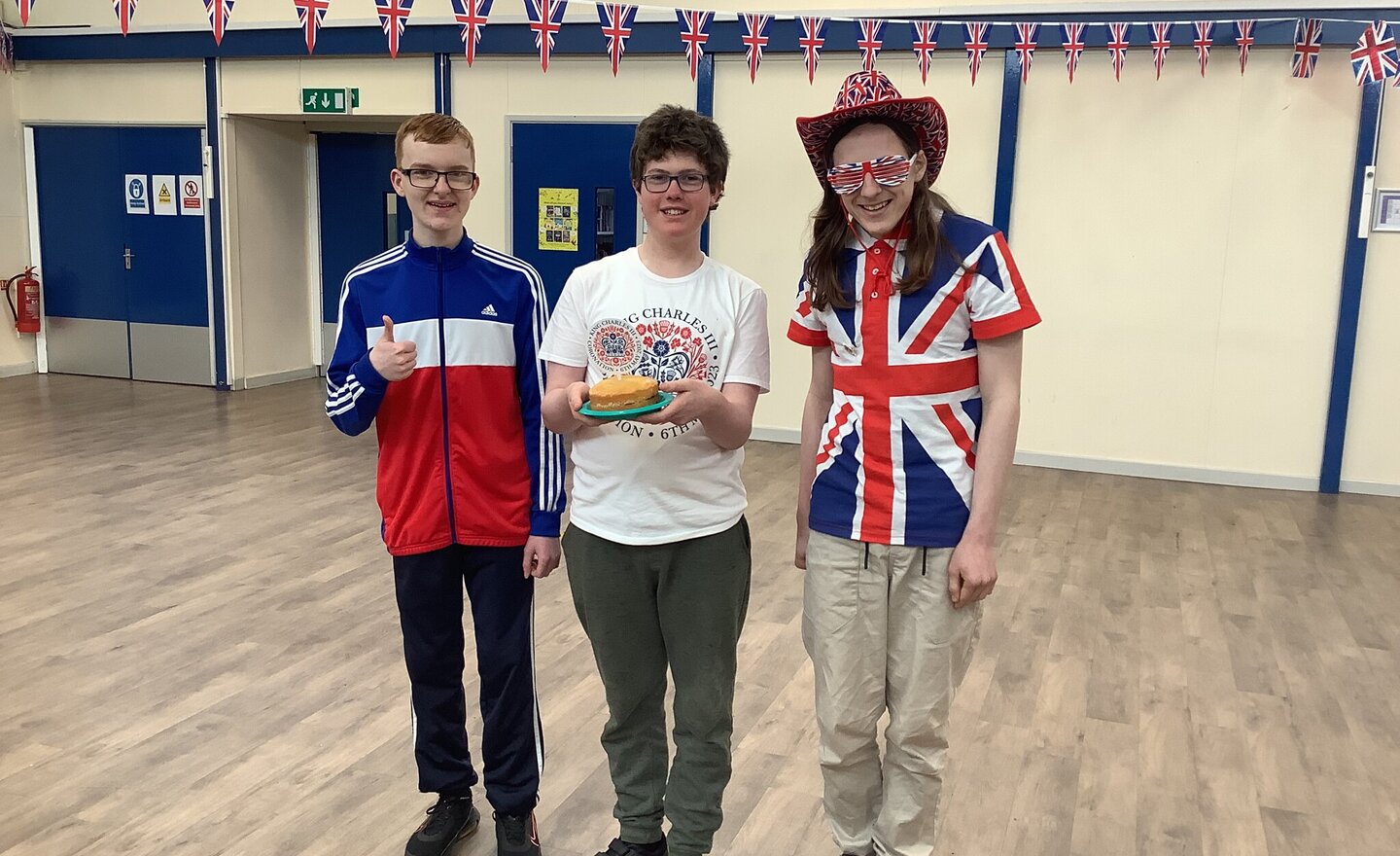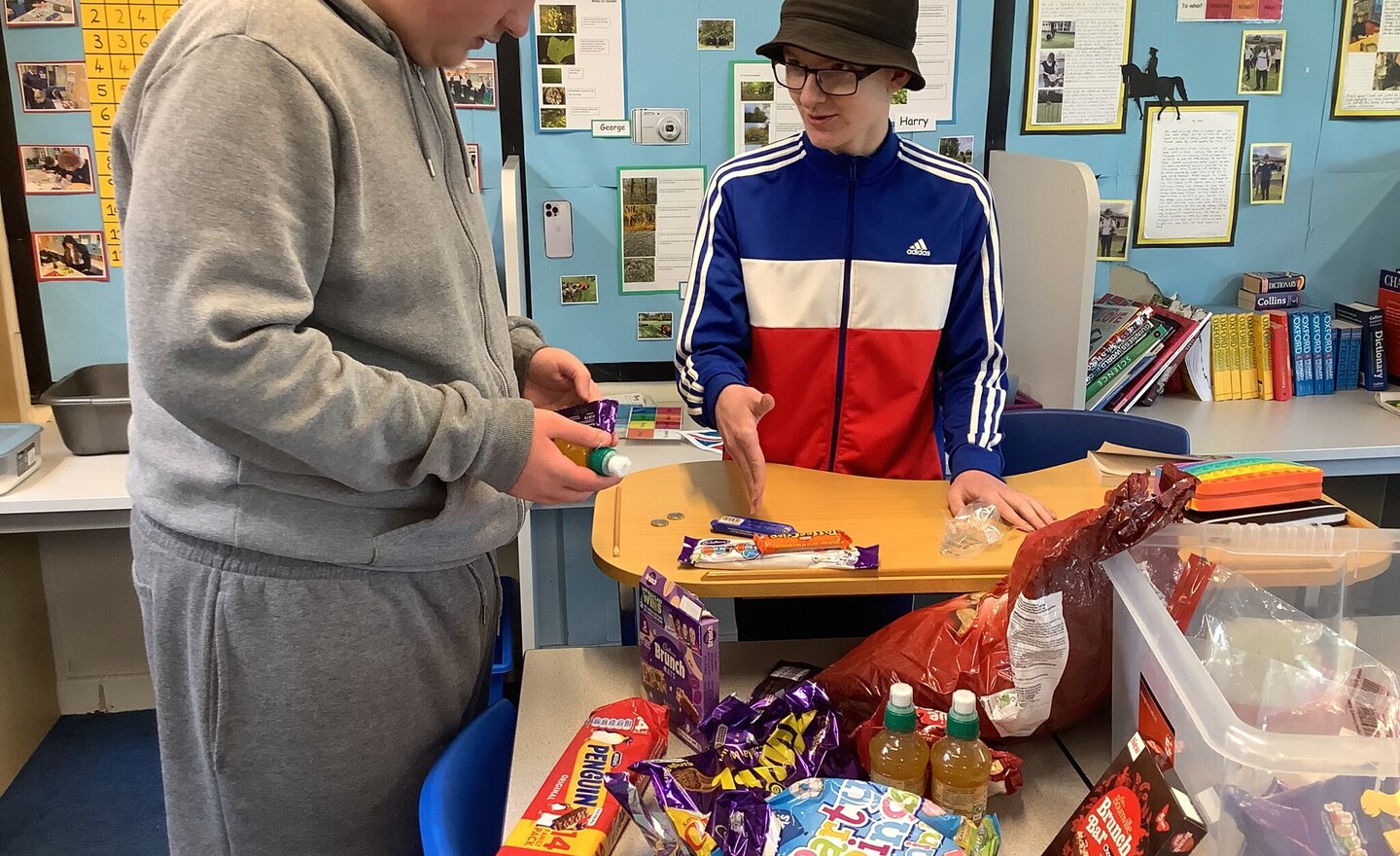 5 May 2023
KS4 pupils have been practicing their money skills and independence by running and organising a departmental tuck shop each Friday.
Continue reading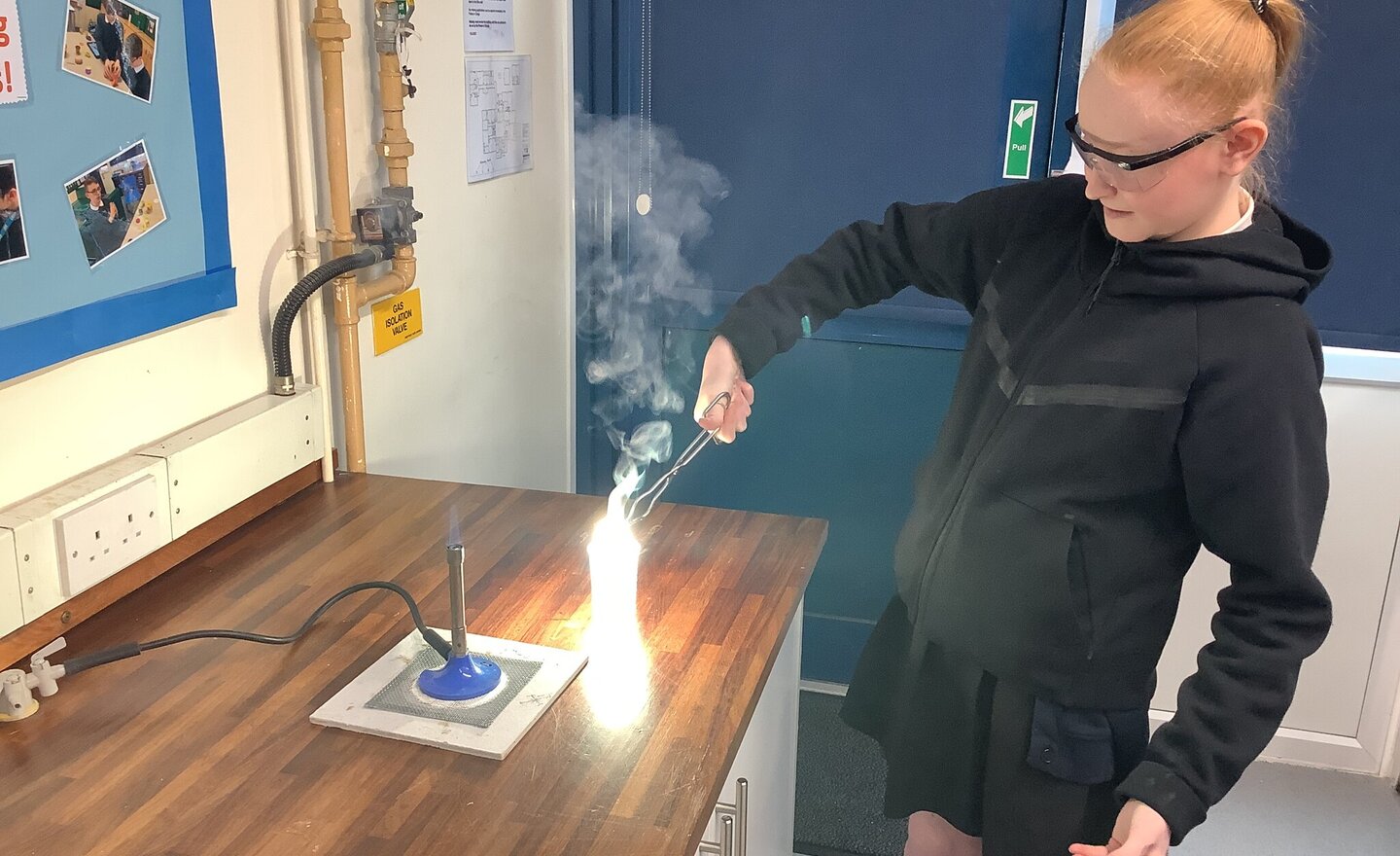 27 April 2023
KS4C have been having lots of fun in science.
They learnt about the oxidisation of magnesium by putting magnesium ribbon in a Bunsen Burner to create a bright white light.
KS4C also completed a displacement reaction. Here pupils put hydrochloride acid and sodium bicarbonate in a film…
Continue reading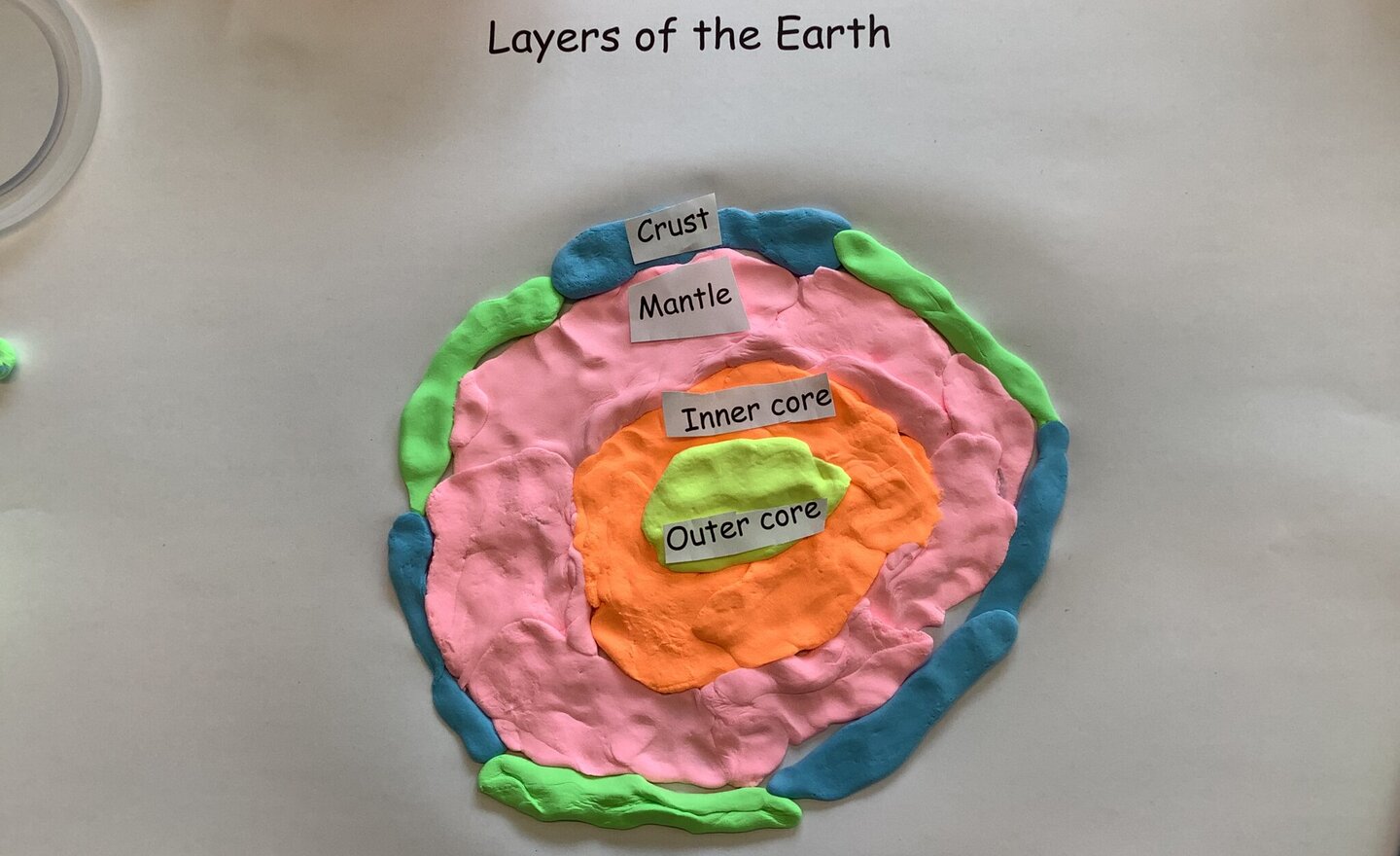 25 April 2023
One of the KS4 Humanities groups has been looking at the different layers of the Earth. They then had a go at making their own Earth showing the different layers using coloured clay.
Continue reading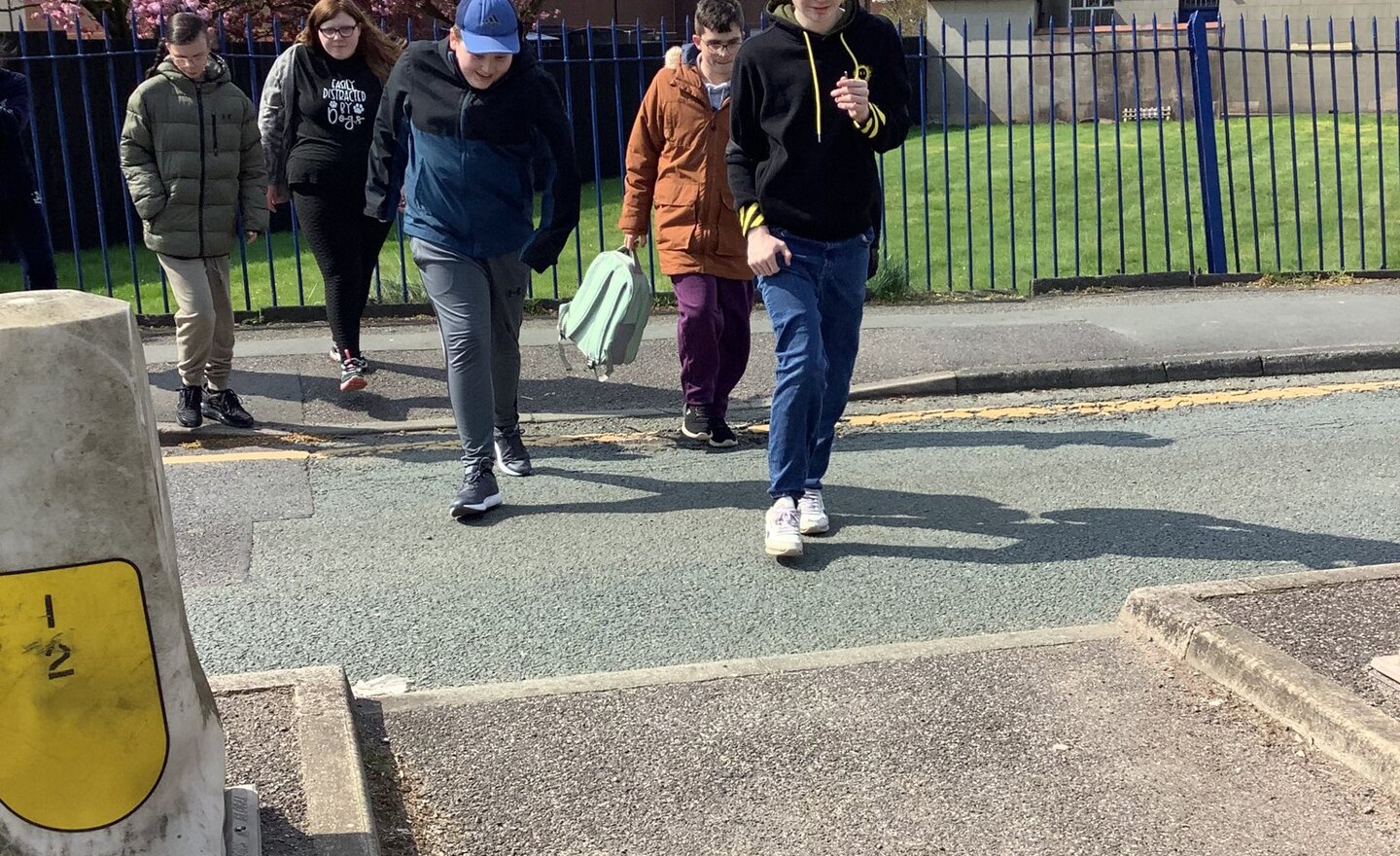 24 April 2023
A group of KS4 students enjoyed getting out in the community. We learnt about road safety, being safe in the community and using money to buy items.
Continue reading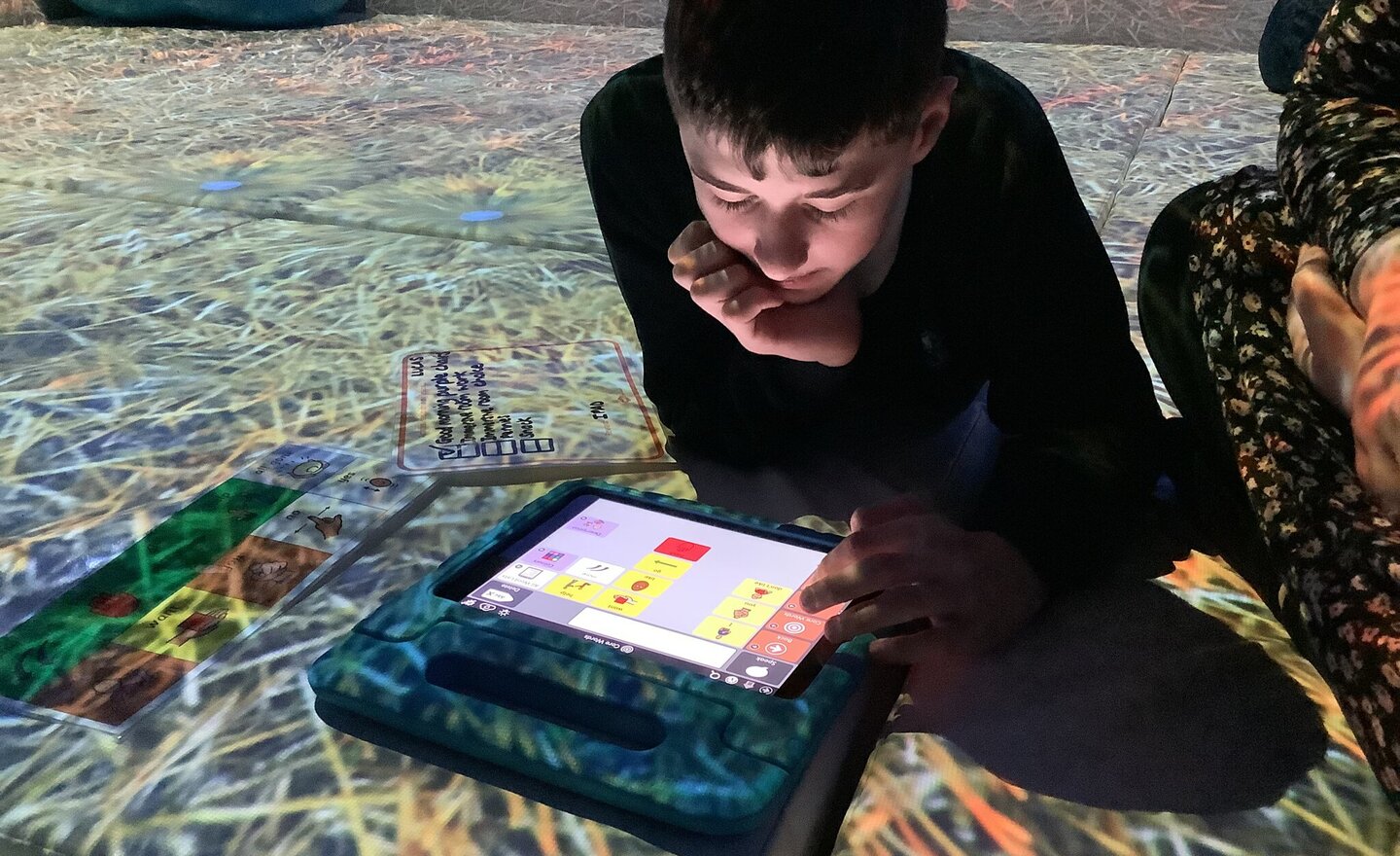 21 April 2023
Students in KS3 enjoyed a sensory communication session in the immersive room and used their AAC devices and core word board to communicate their requests, thoughts and feelings.
Continue reading