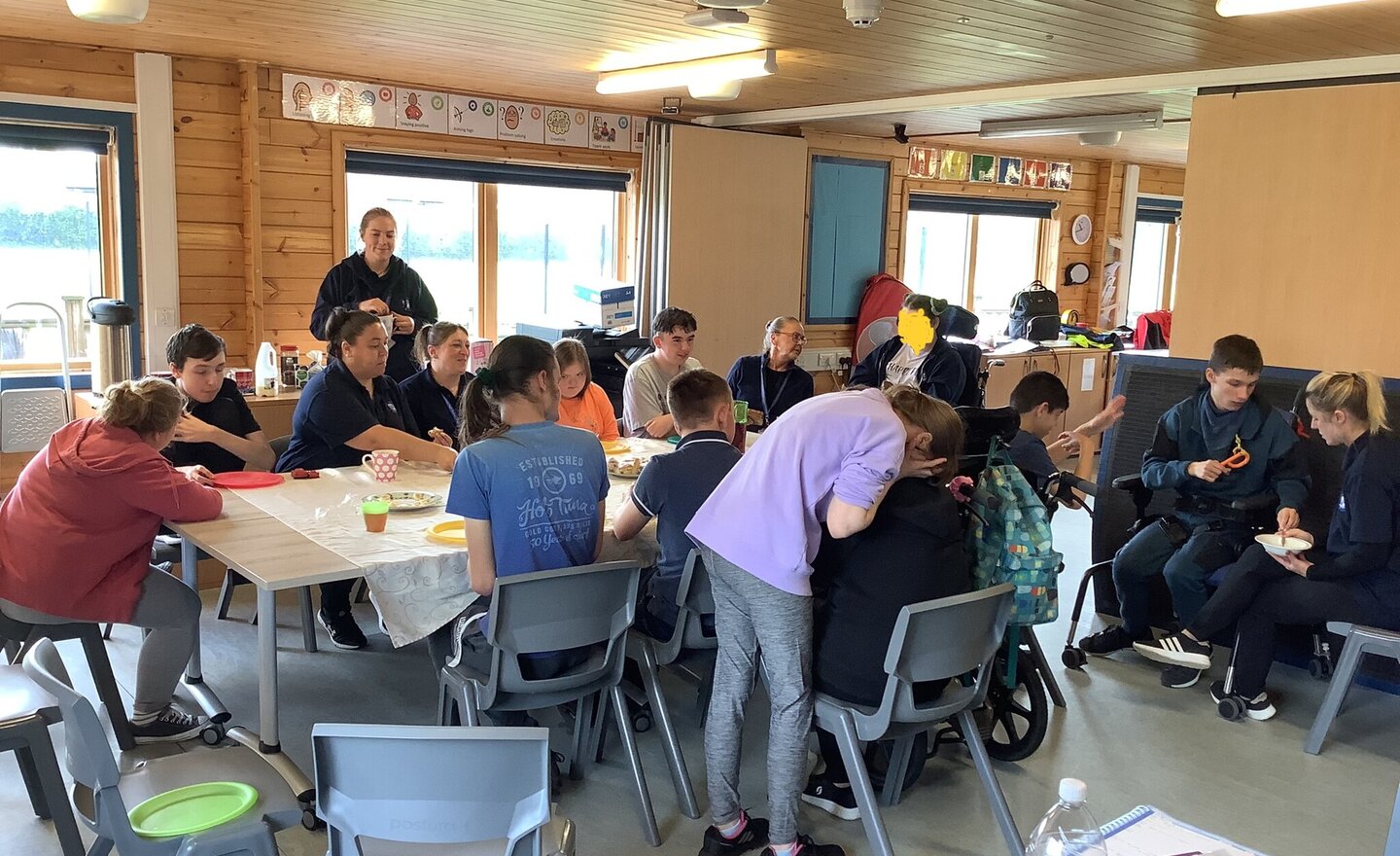 22 September 2023
Happy Friday everyone!!
We started off the day with our Friday dance, and later on our friends from KS5S joined us for a French breakfast. Everyone sat around the table, had a snack and drink and a good chat about our week.
We love Fridays!!
Continue reading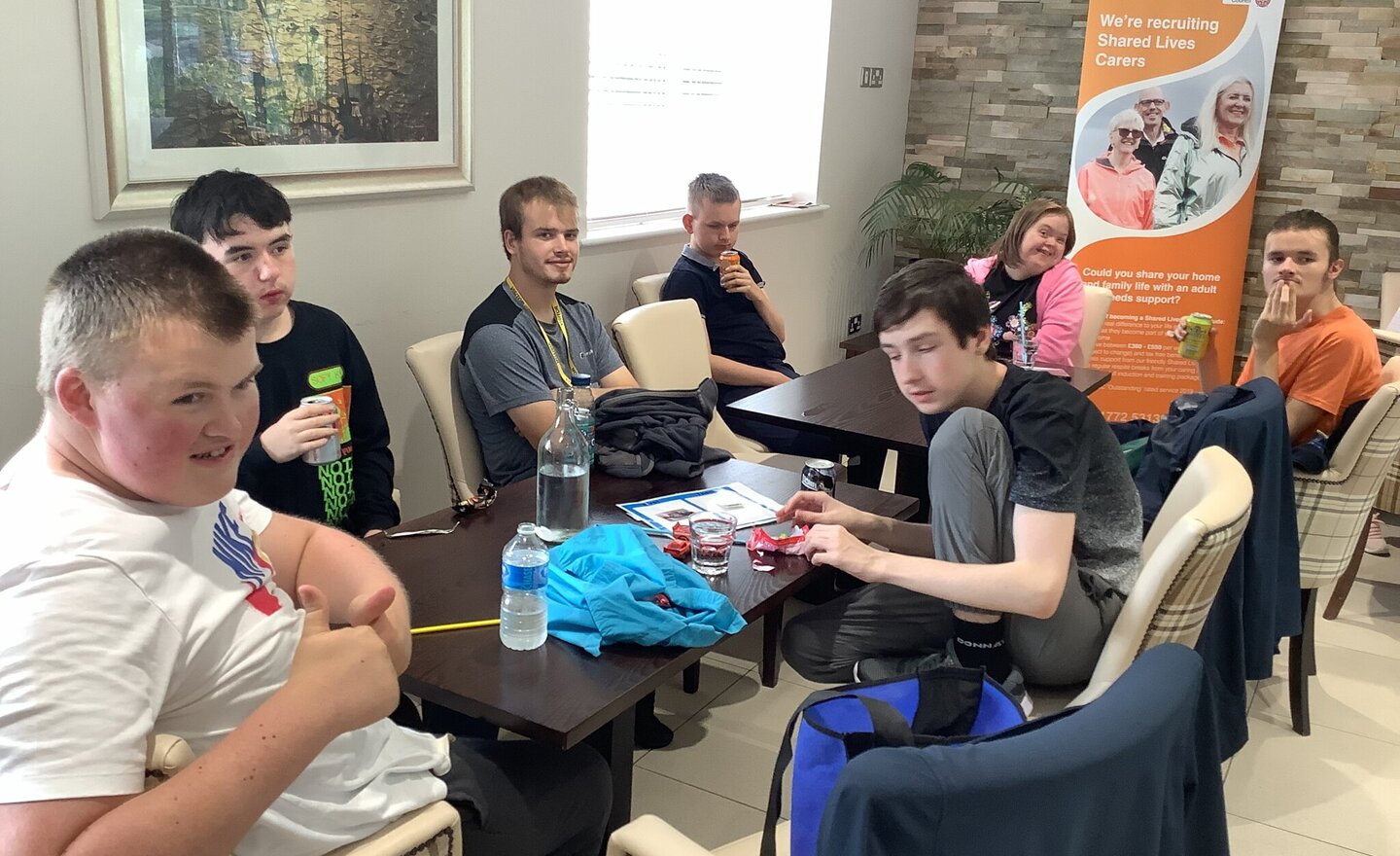 21 September 2023
Students really enjoyed their bus trip to the cafe. They took care of their own money, spoke to the cashier to order their drinks, handed over money, waited for their change and receipts and said thank you. It was lovely to see our students practicing their number, communication and self…
Continue reading
21 September 2023
We are reading War Horse and learning about horses and horse care. One of our team brought in a couple of old racing exercise saddles which our students had a go at cleaning with saddle soap.
Continue reading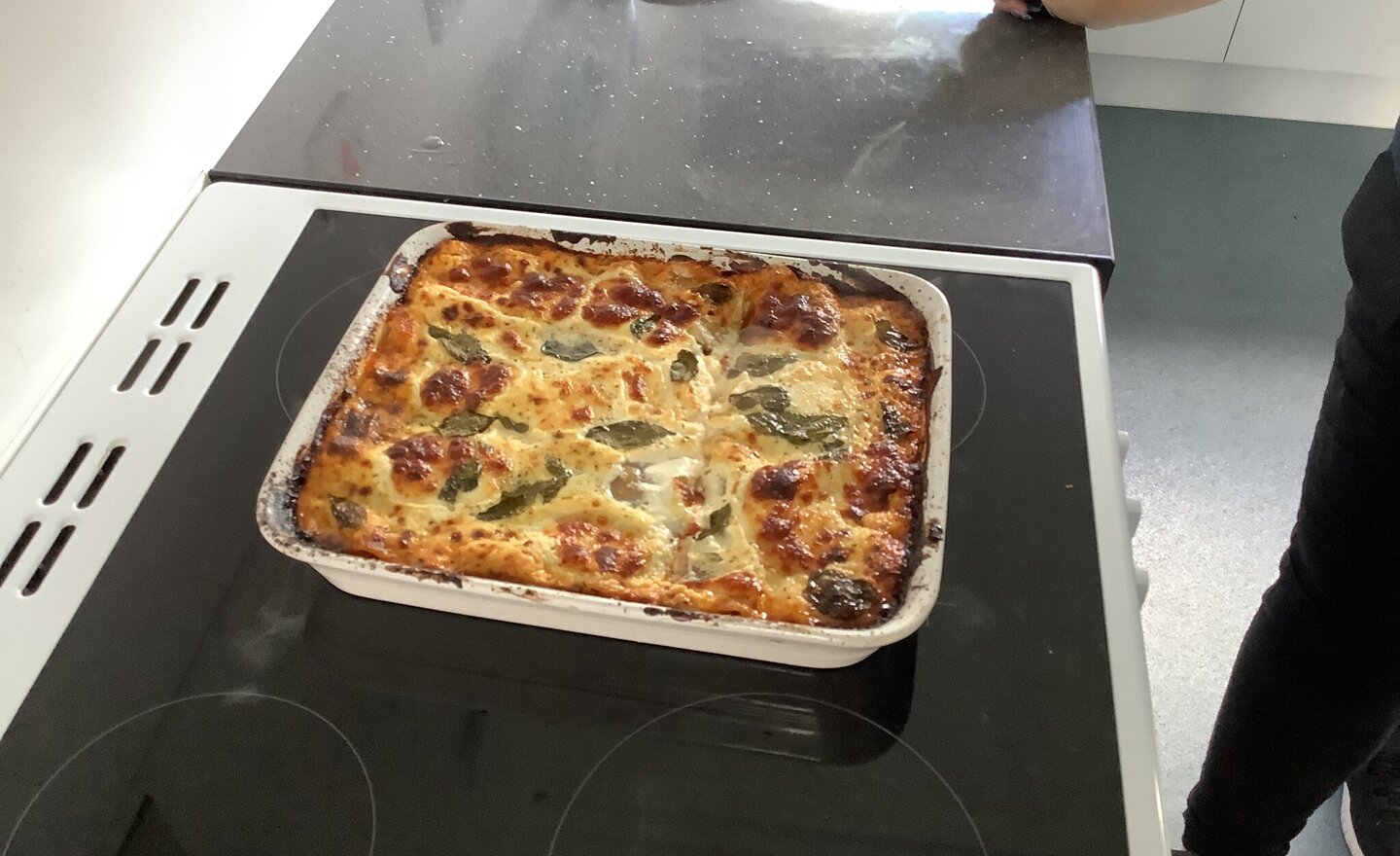 14 September 2023
KS5W cooked a feast in Lunch in Unit. They cut all the vegetables, fried the onions, made the sauce and layered the pasta for the lasagne. After that, they made Eaton Mess using Quark and ready made meringues. It was delicious. Students used their maths and English skills functionally, and…
Continue reading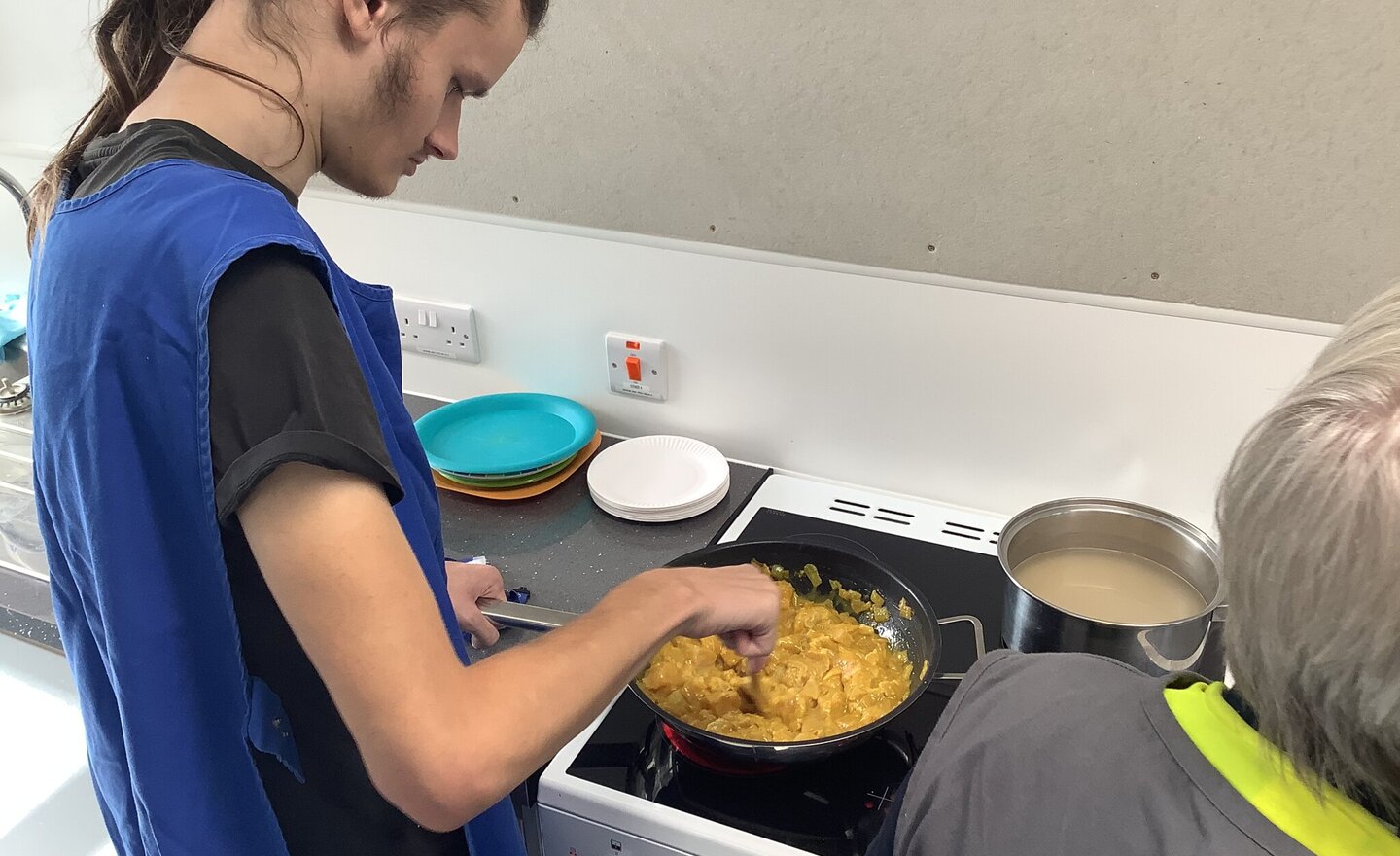 7 September 2023
KS5W cooked up a storm when they made Chinese style chicken curry from scratch! No jars here! It was accompanied by microwave chocolate brownies and ice cream. Students weighed ingredients and followed a recipe. They chopped and cooked, stirred and fried. Afterwards they washed all the dishes and…
Continue reading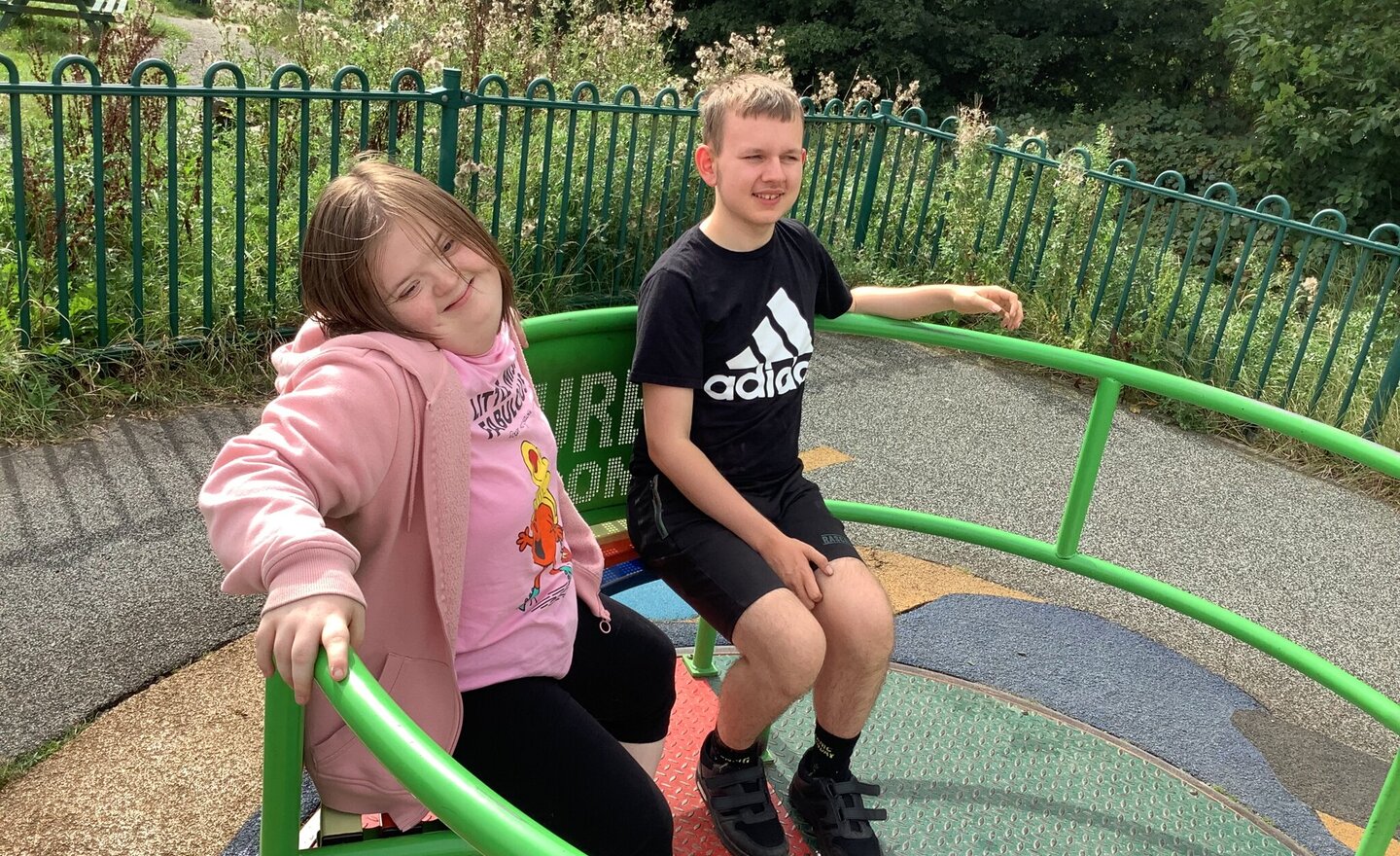 7 September 2023
KS5W loved visiting the park this afternoon to enjoy some late summer sun. They really enjoyed exploring all of the different equipment.
Continue reading
7 July 2023
KS4 visited Chester Zoo as part of their WOW day for their english topic - 'Exploring'.
KS4C had a lovely day exploring the Zoo and different habitats. We saw lots of animals both big and small. KS4C also got to see a real life explorer 'Steve Backshall' filming at Chester…
Continue reading
7 July 2023
Our Year 11's doing work experience at Midstream Garden Centre did a fantastic job. West Lancashire and Midstream staff are all so proud of how hard everyone worked. They learned some new skills and gained so much confidence that they will carry with them throughout adulthood. Our students…
Continue reading
7 July 2023
Our year 11's did a fantastic job getting stuck in at Midstream Garden Centre for work experience. All the staff at midstream and school are super proud of how everyone got involved and worked really hard showing a keen interest in the work environment and learning new…
Continue reading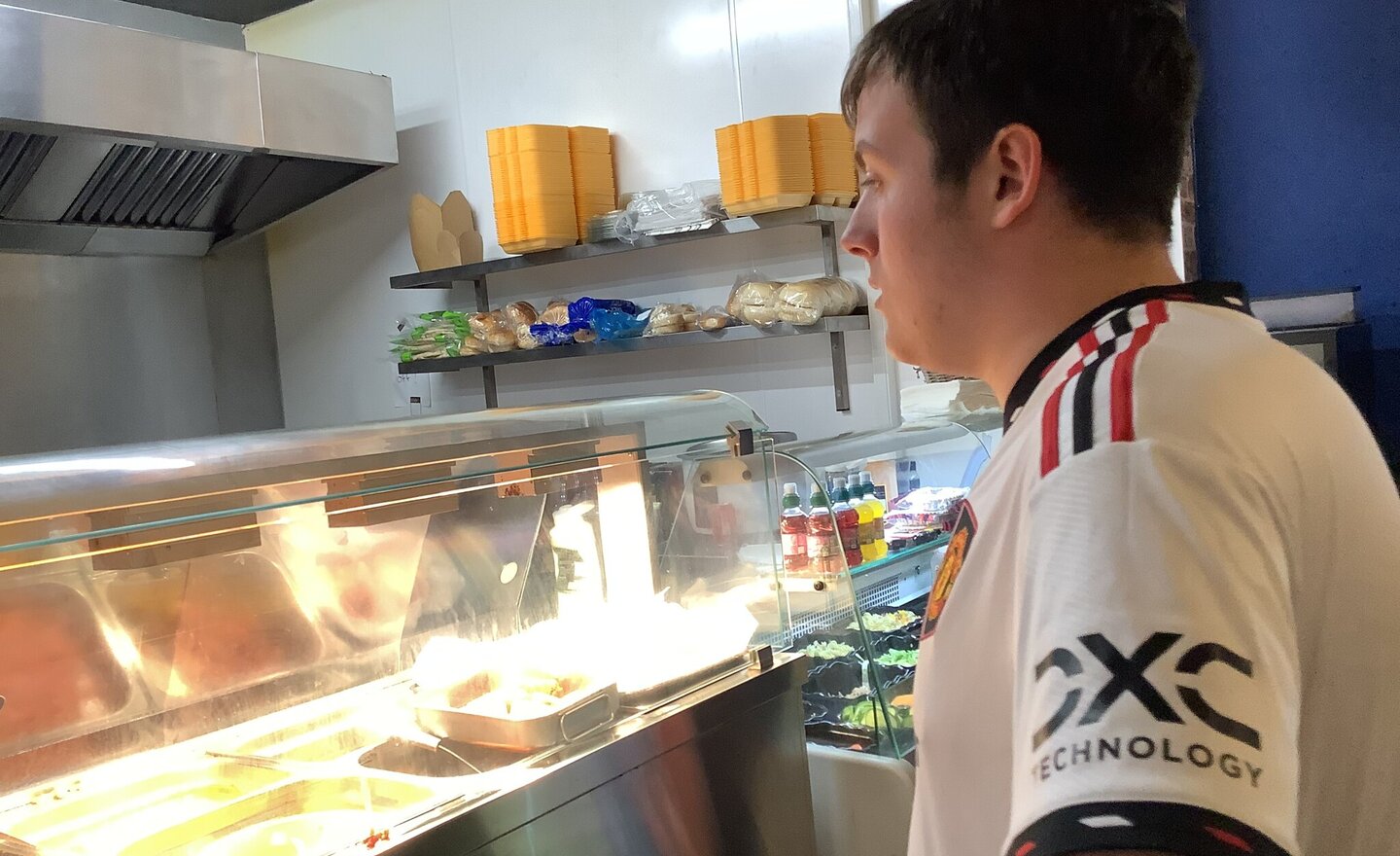 30 June 2023
Students from KS5 really loved practicing their money skills in the community when we visited West Lancs Diner for morning tea. Everyone was able to count their change and calculate how much money they were spending. Students enjoyed the chance to catch up with their friends in the cafe while…
Continue reading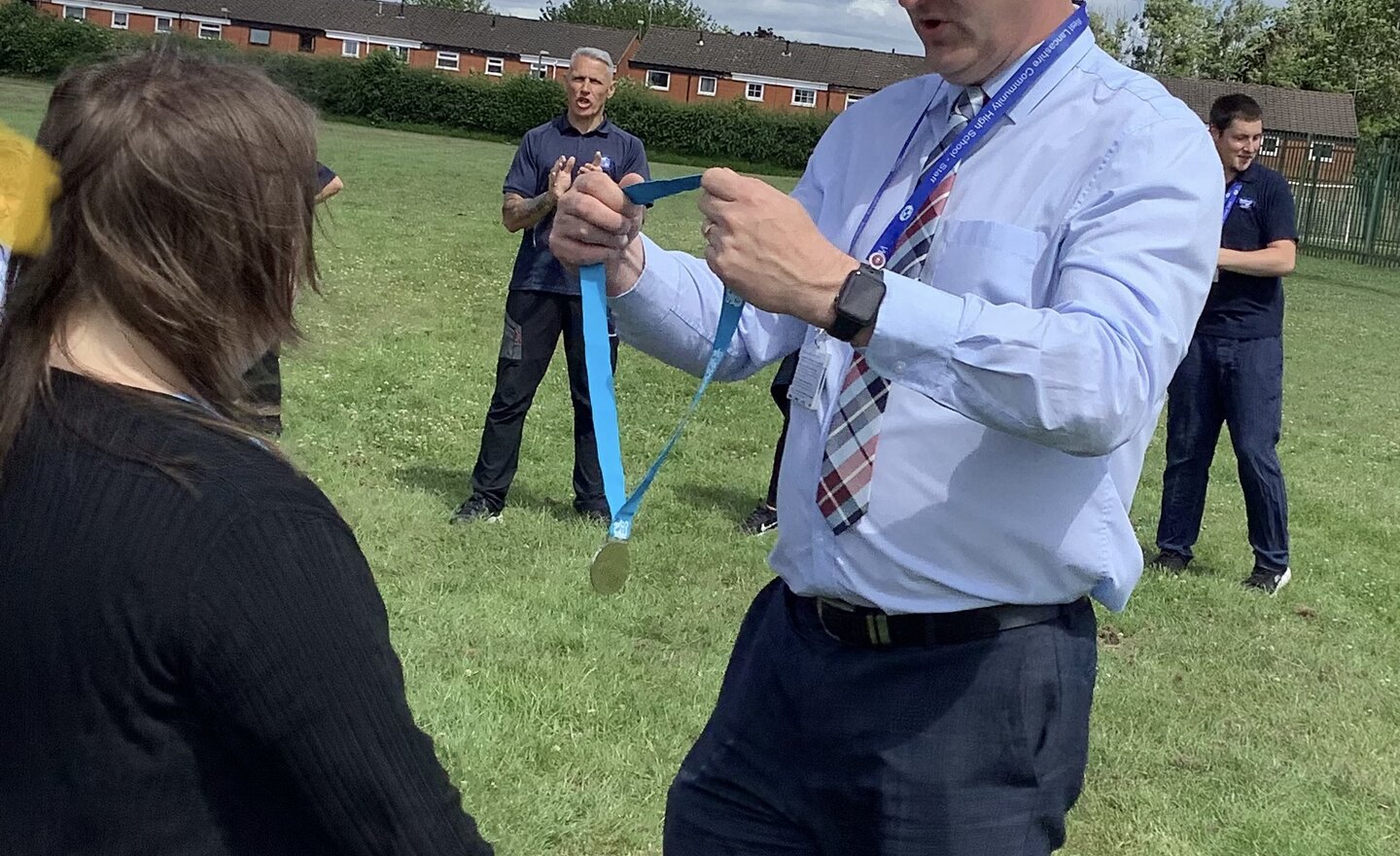 30 June 2023
Students loved competing in Sports Day. They showed great determination and sportsmanship. Some school records were broken on the day too. What a lovely team event.
Continue reading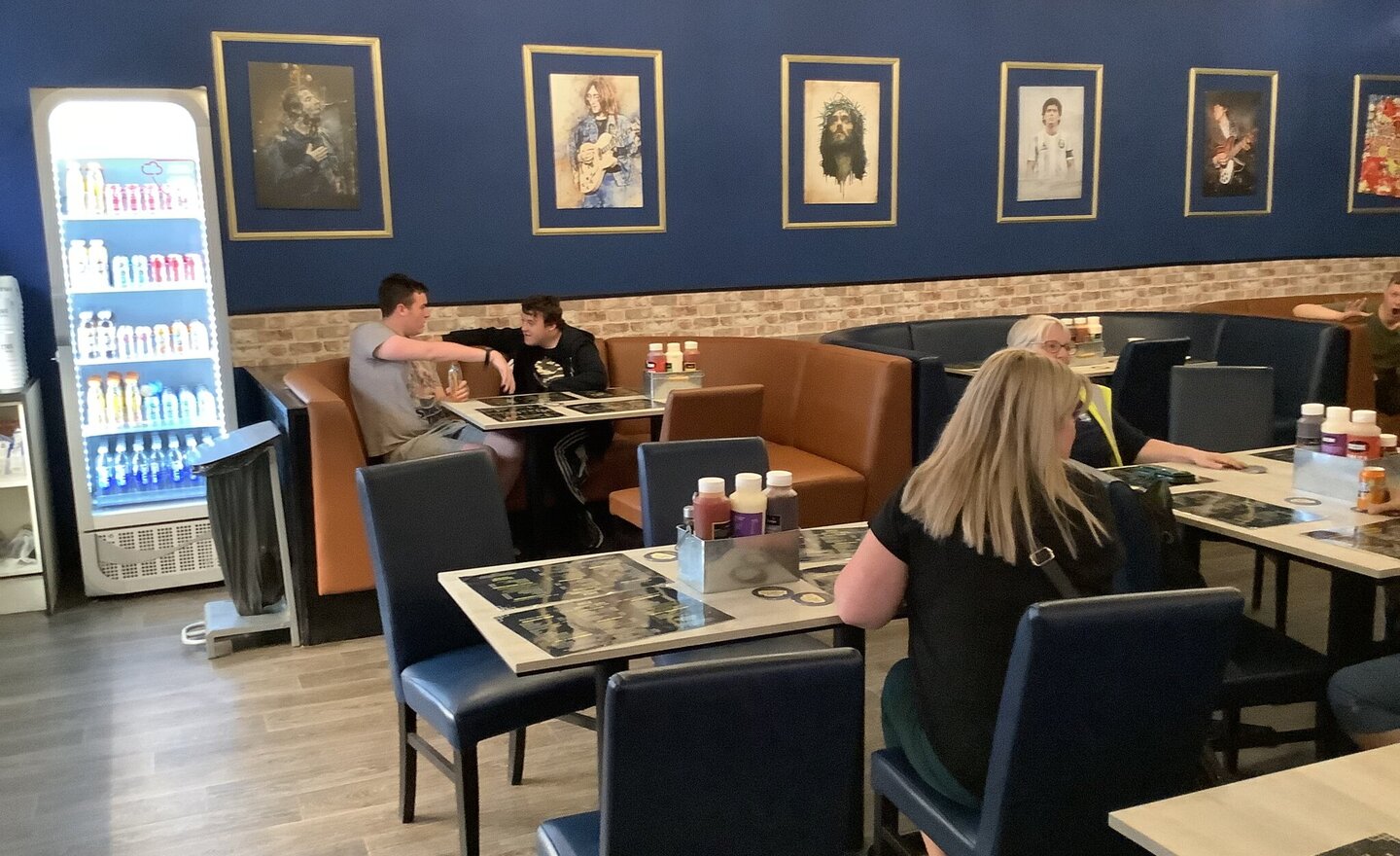 26 June 2023
Students enjoyed practicing their communication skills at West Lancs Diner. They were able to order their drinks and snacks and then took some time out to have a catch up with their friends. A lovely morning.
Continue reading