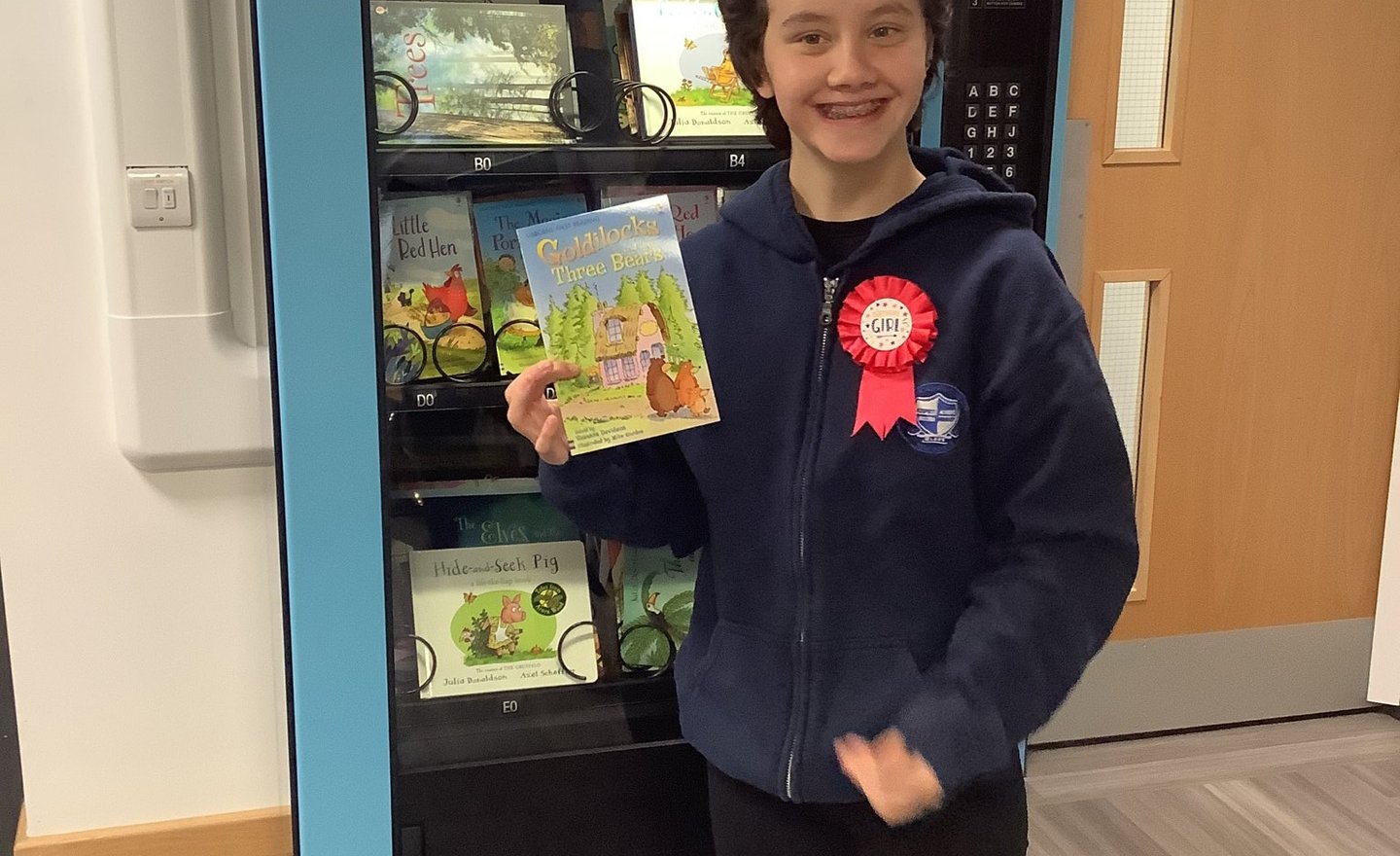 28 September 2021
Happy Birthday Georgia. Georgia has picked a traditional tale of Goldilocks and the three bears as her birthday book gift.
Continue reading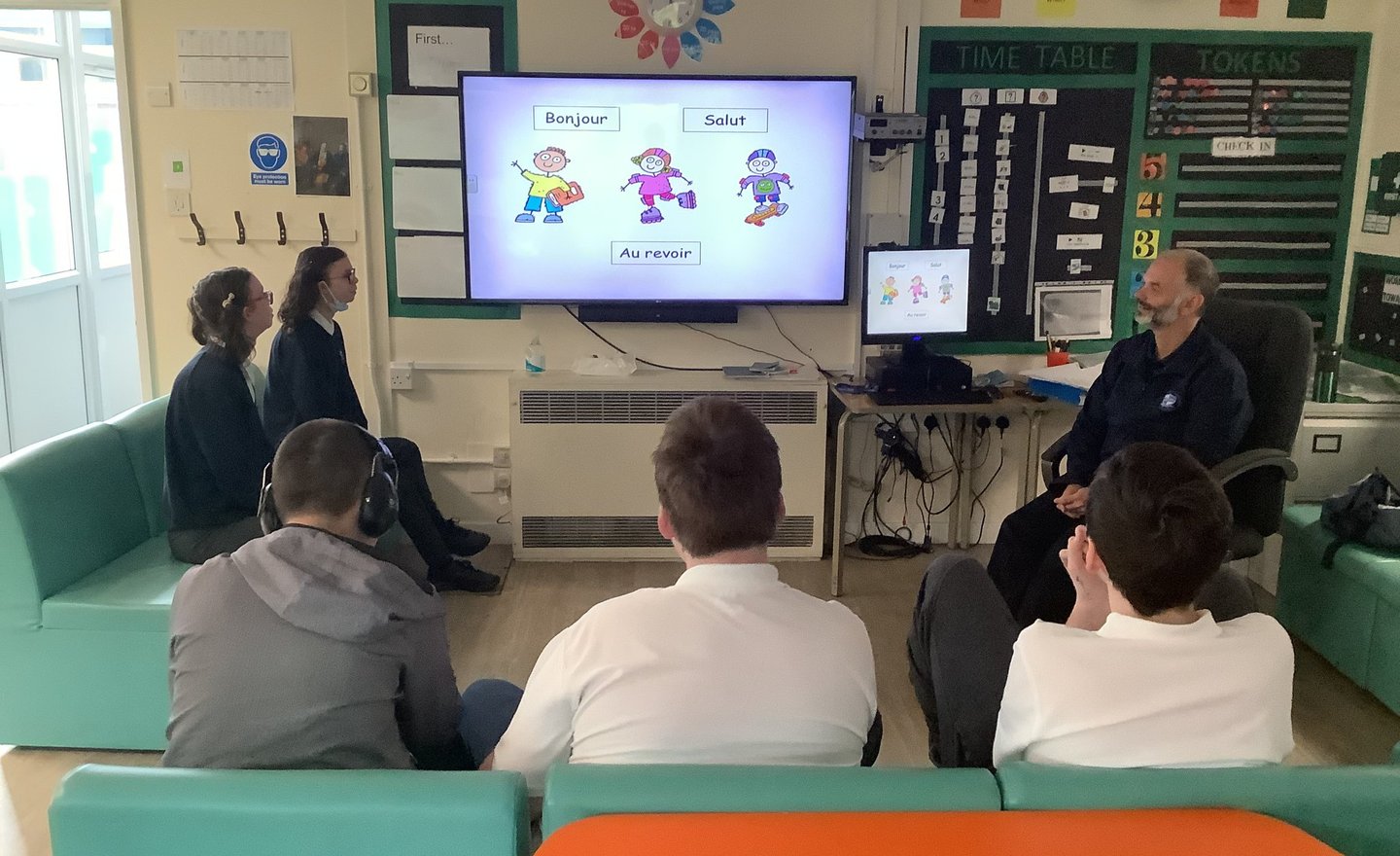 23 September 2021
This morning in French KS4W students have been learning French greetings.
Continue reading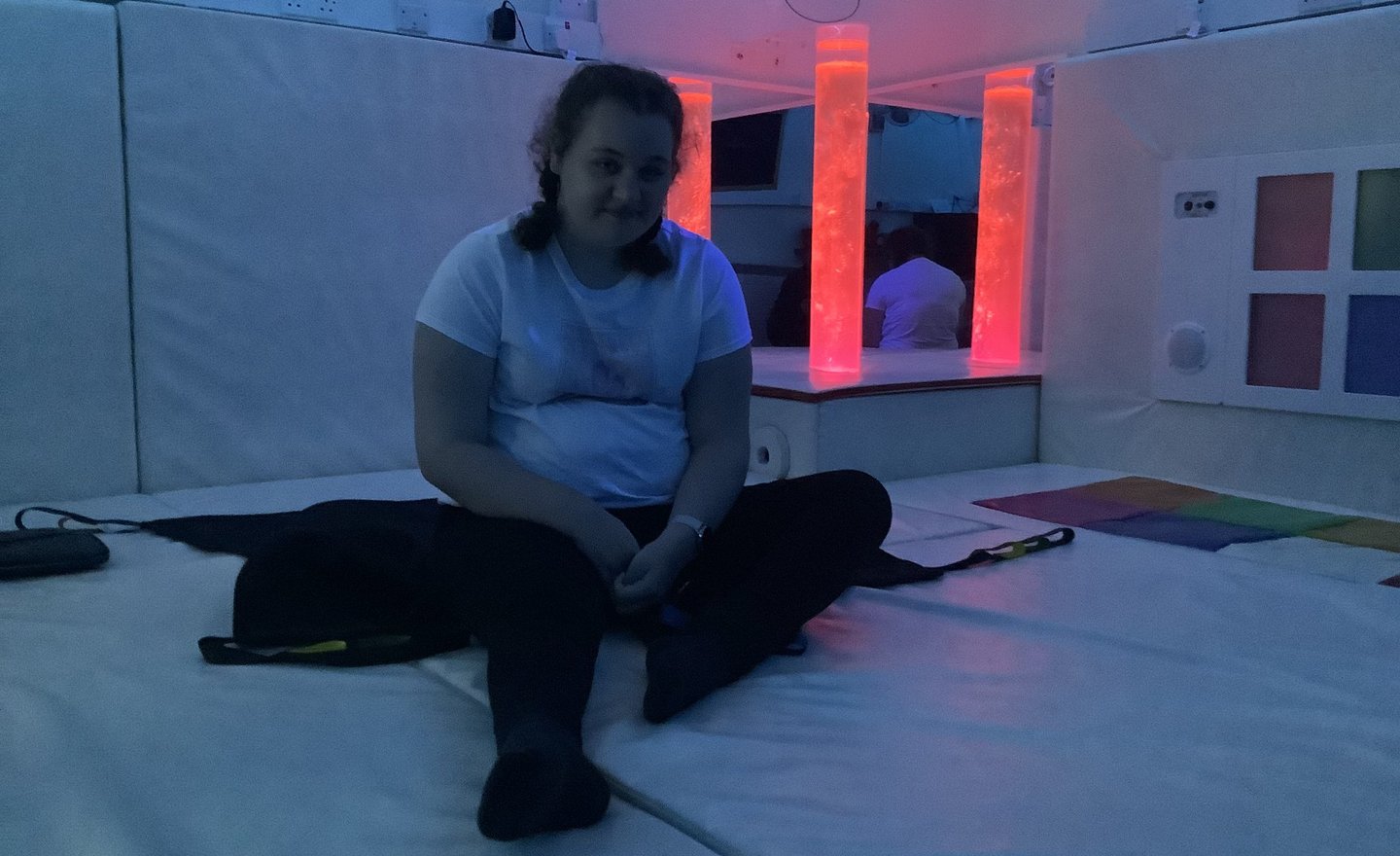 20 September 2021
Enjoying our Monday morning lightroom session.
Continue reading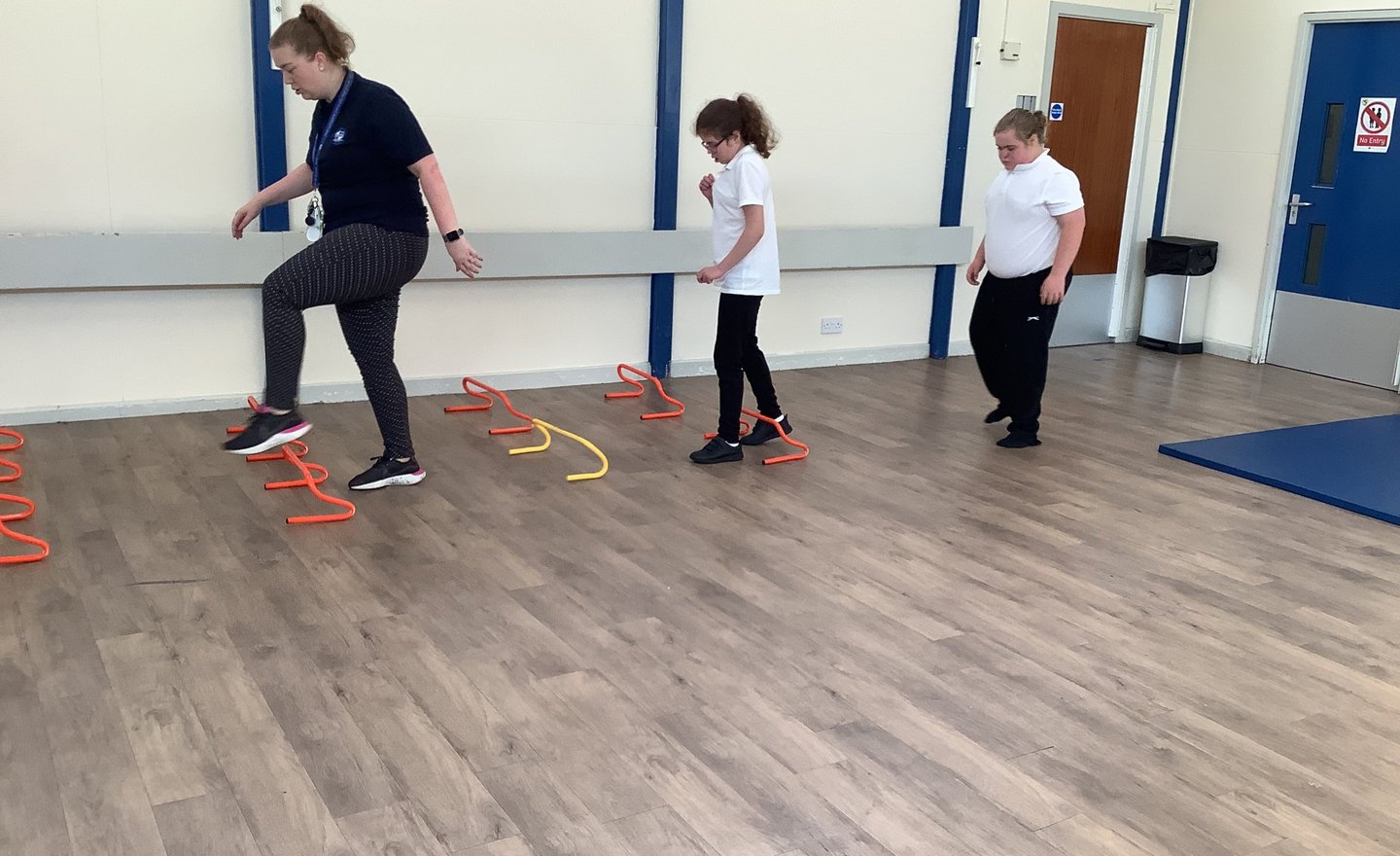 17 September 2021
KS3 students enjoyed this mornings Motor Activity Training Programme session and worked really hard! We played parachute games, completed circuits, did our strength exercises and finished with some relaxation. Well done all!
Continue reading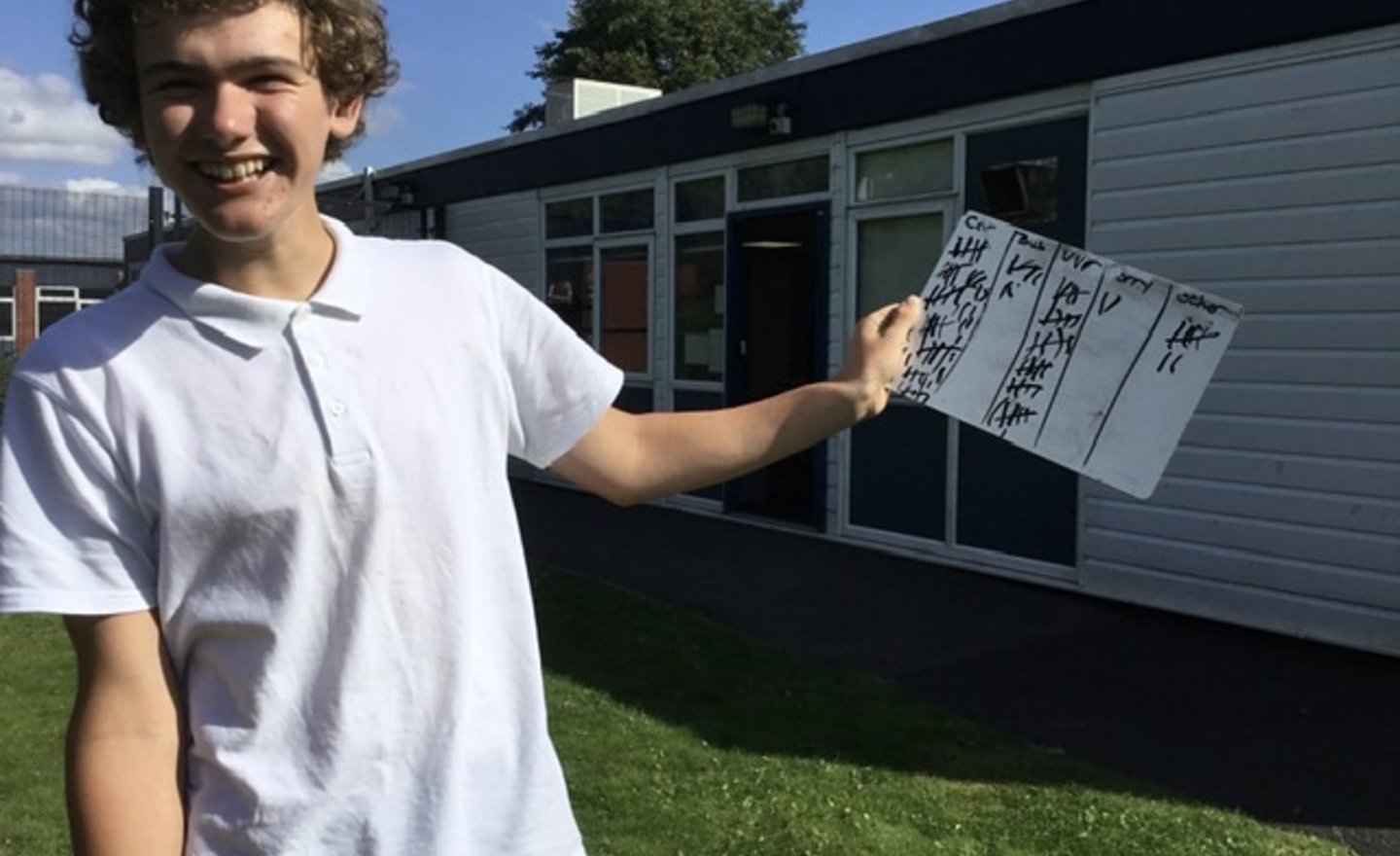 16 September 2021
This afternoon Key Stage 4 W carried out a traffic survey, as part of Transition Challenge, to find out what type of vehicle passed our school most often. The students enjoyed recording how many vehicles passed our school.
Continue reading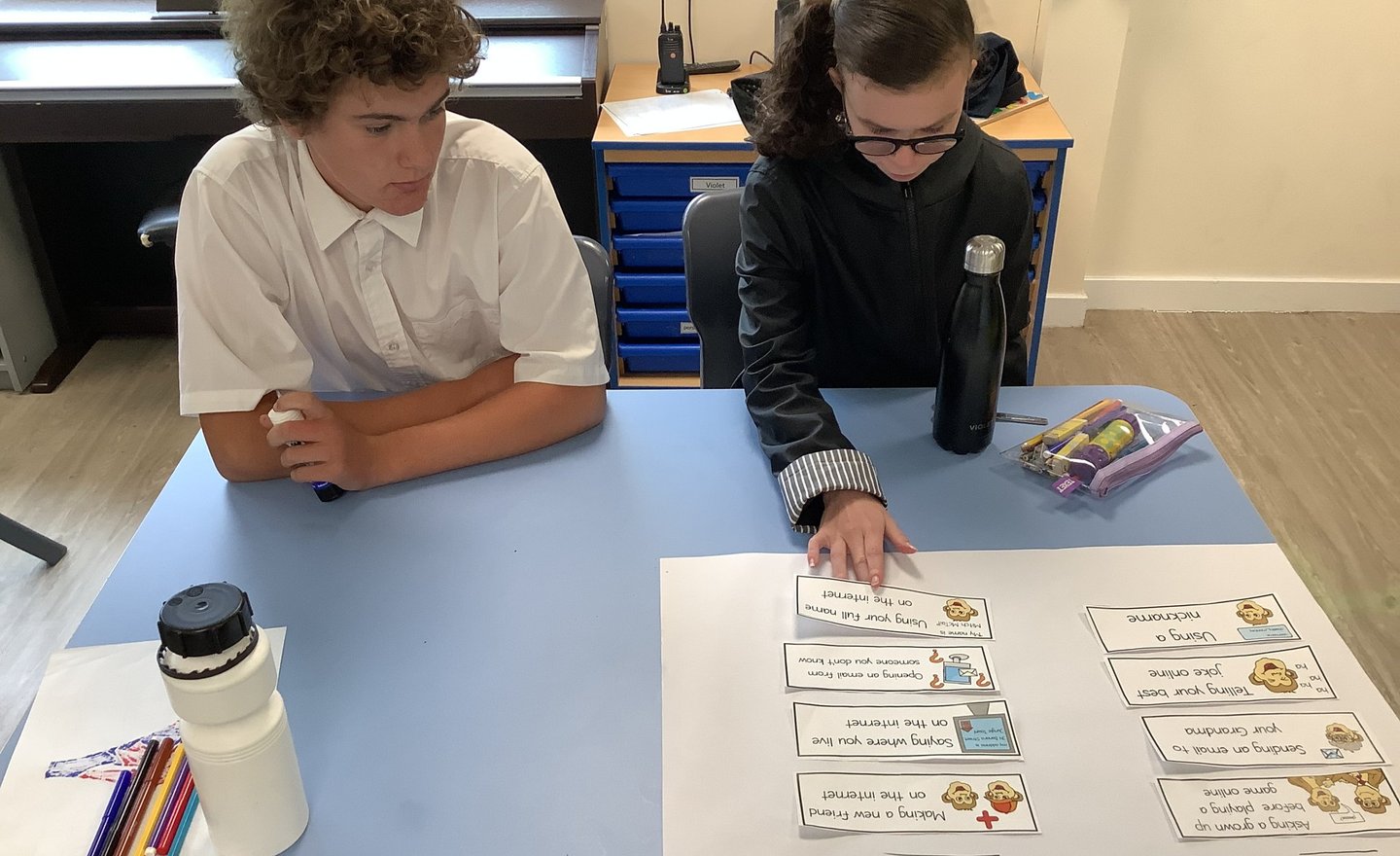 14 September 2021
This week in our computing lesson KS4W have been looking at how we can keep safe on the internet.
Continue reading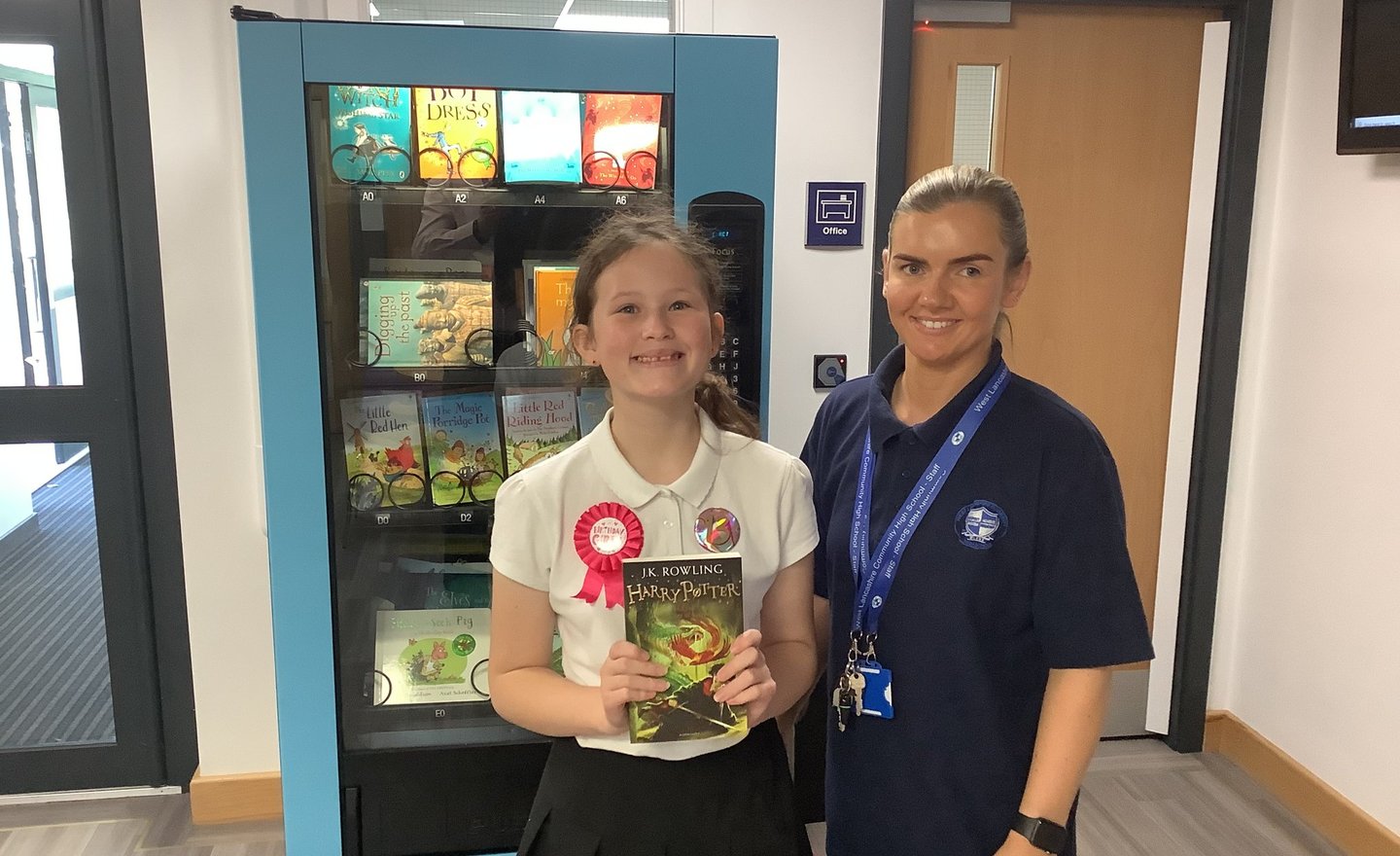 8 September 2021
Happy Birthday to Lizzie from KS3W. Lizzie picked a Harry Potter book from our vending machine as her birthday gift.
Continue reading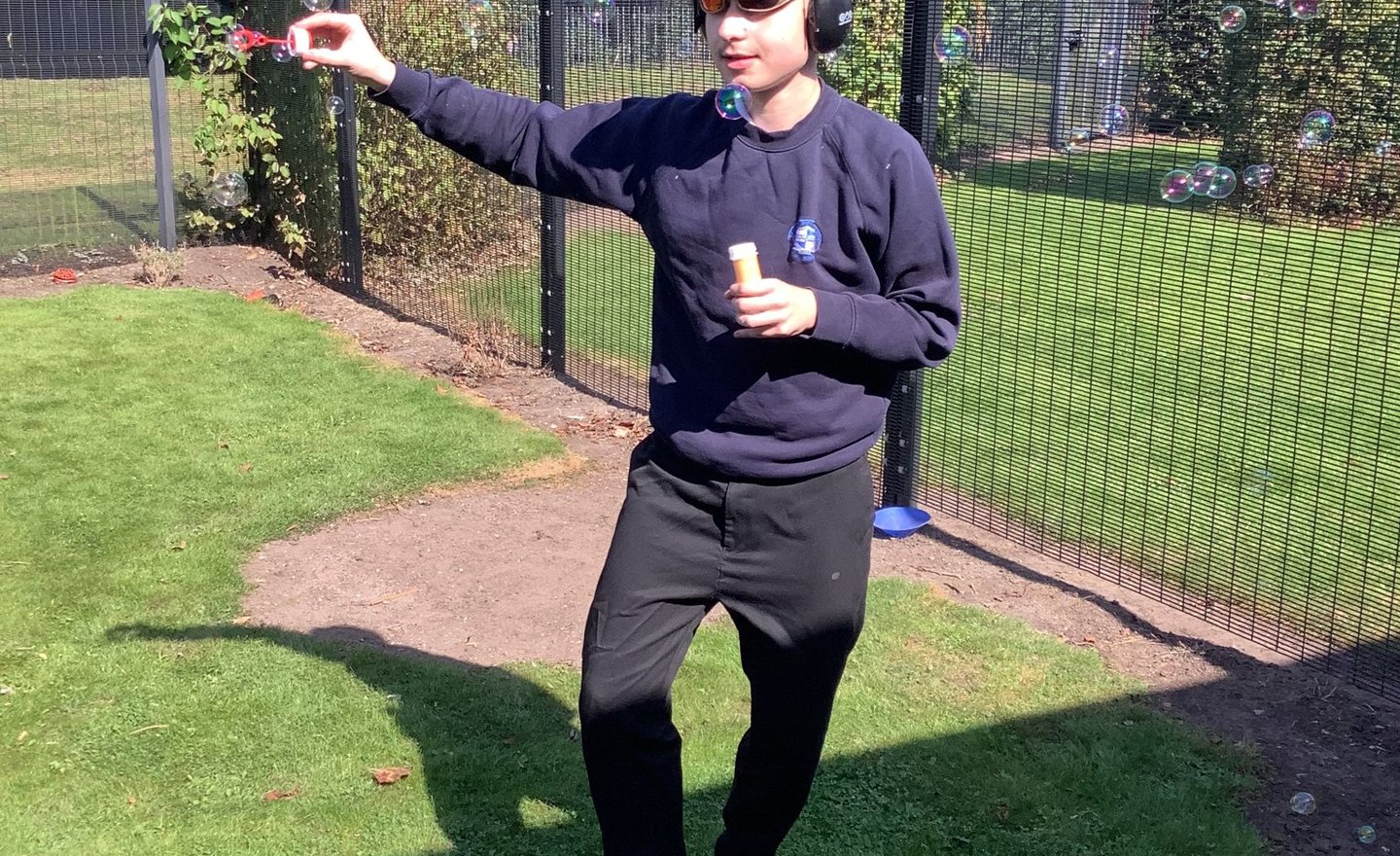 7 September 2021
Today in Science our students have been experimenting with bubbles.
We found that bubbles pop when they land on dry surfaces but do not pop when they land on wet surfaces.
Continue reading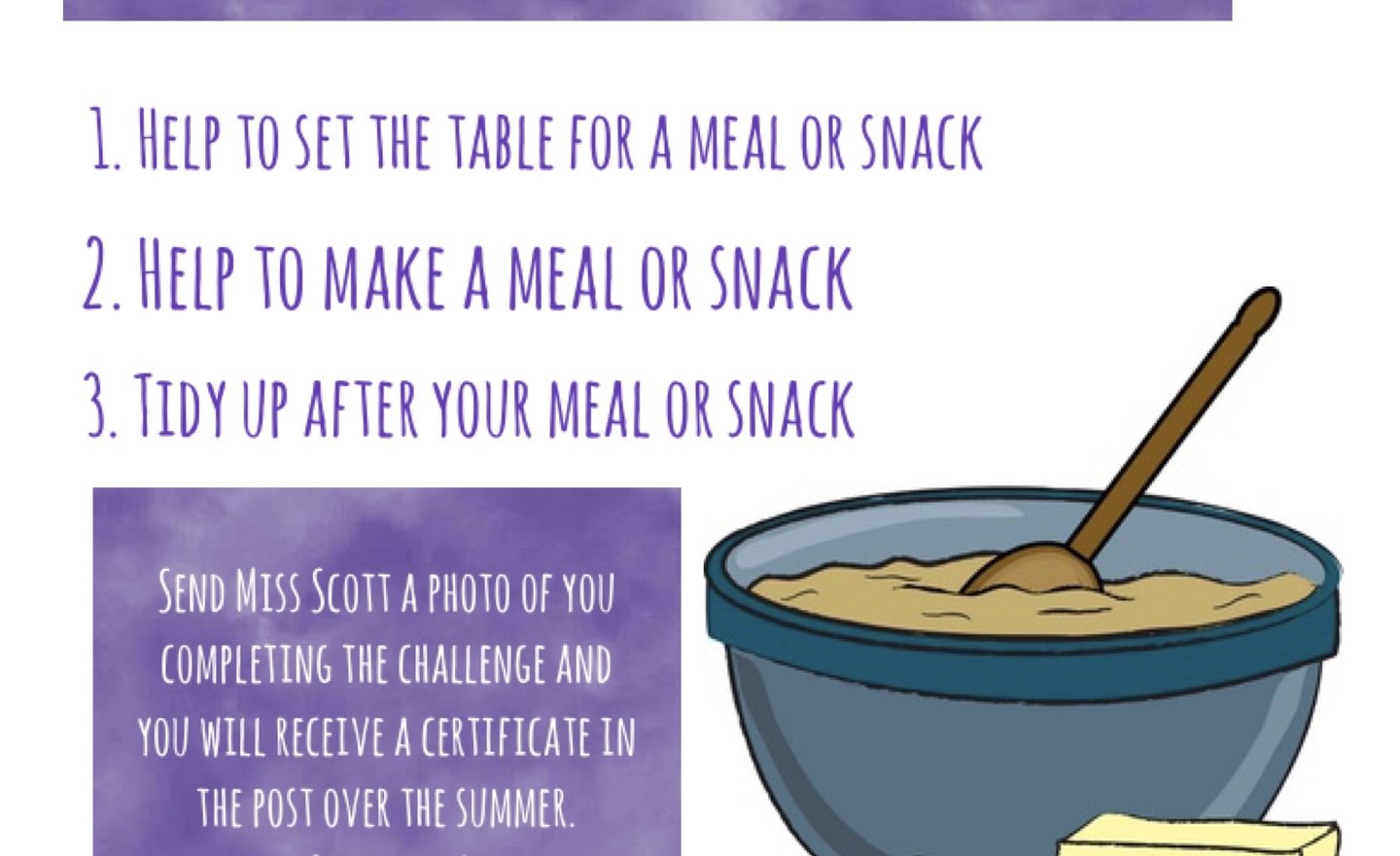 13 July 2021
We know that home learning can be challenging for some of students, and that not everyone can engage in online learning. So, we are setting you a practical challenge to complete by Friday! All you need to do is complete the tasks and send Miss Scott a photo. You'll receive a certificate in the…
Continue reading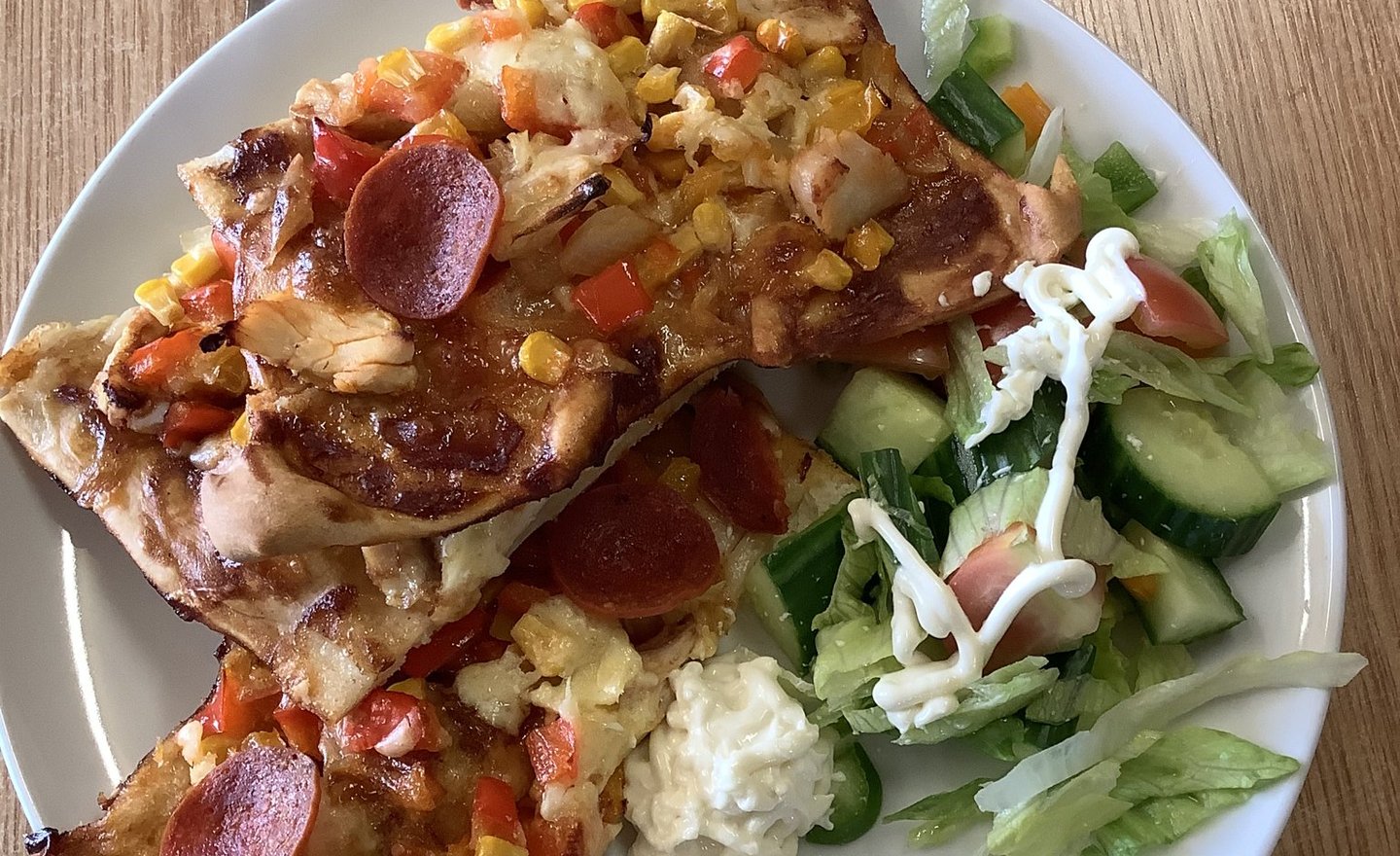 28 June 2021
Key Stage 5 L enjoyed making homemade pizza for Lunch in Unit. Students chose their favourite toppings and served their pizzas with salad. They were delicious! For dessert students enjoyed cream teas with fresh strawberries. They did a fabulous job presenting the cream…
Continue reading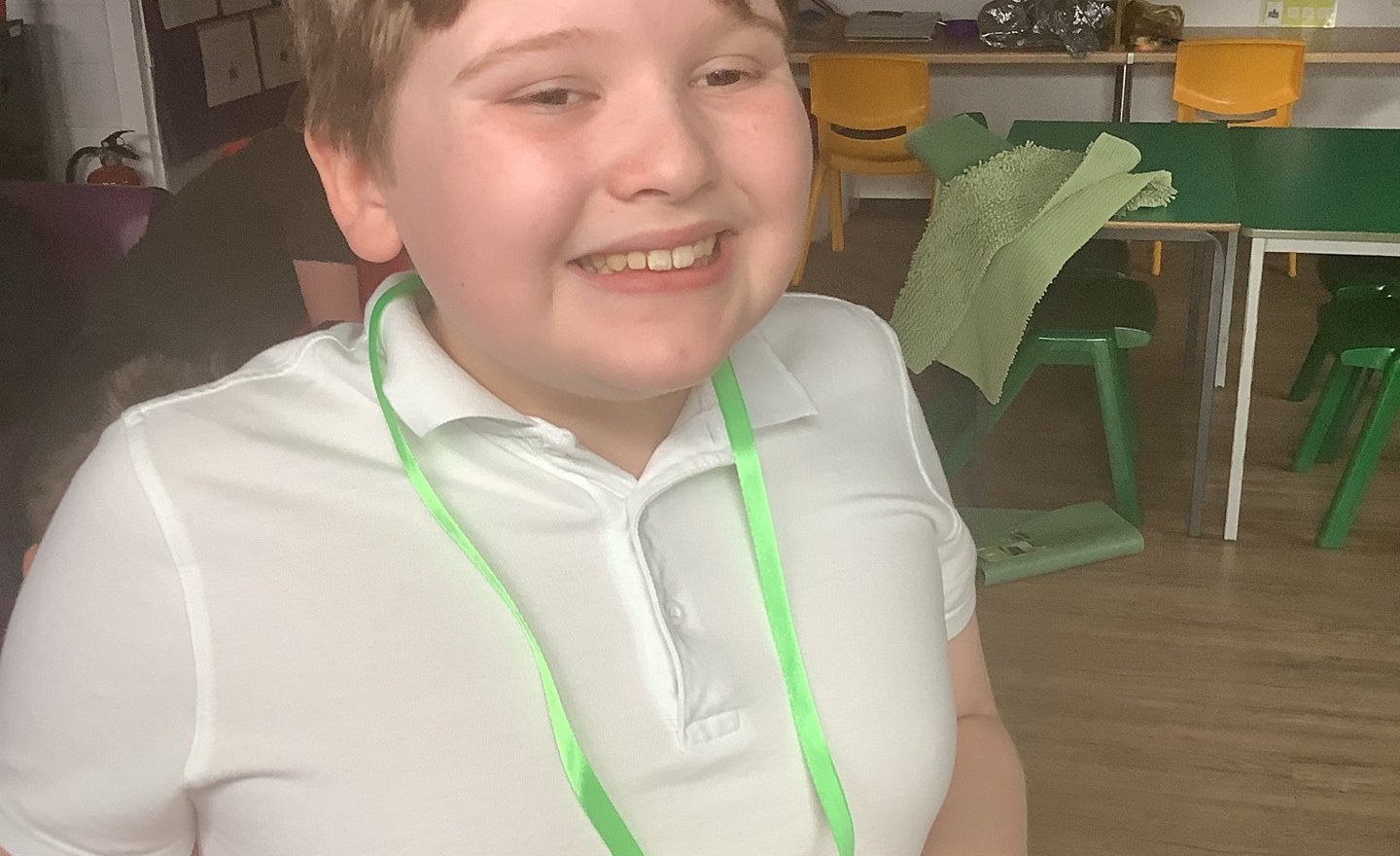 24 June 2021
A huge well done to students in LSF who took part in a Challenge Event to showcase the skills they have been practicing over the last ten weeks - jumping with their feet together over and off equipment. We are so proud of you!
Continue reading
24 June 2021
LST had a celebration leavers day out in Southport on Tuesday 22rd June. They went to the park, amusement arcade and Brewers Fayre for lunch. The weather was glorious, fun was had by all.
Continue reading