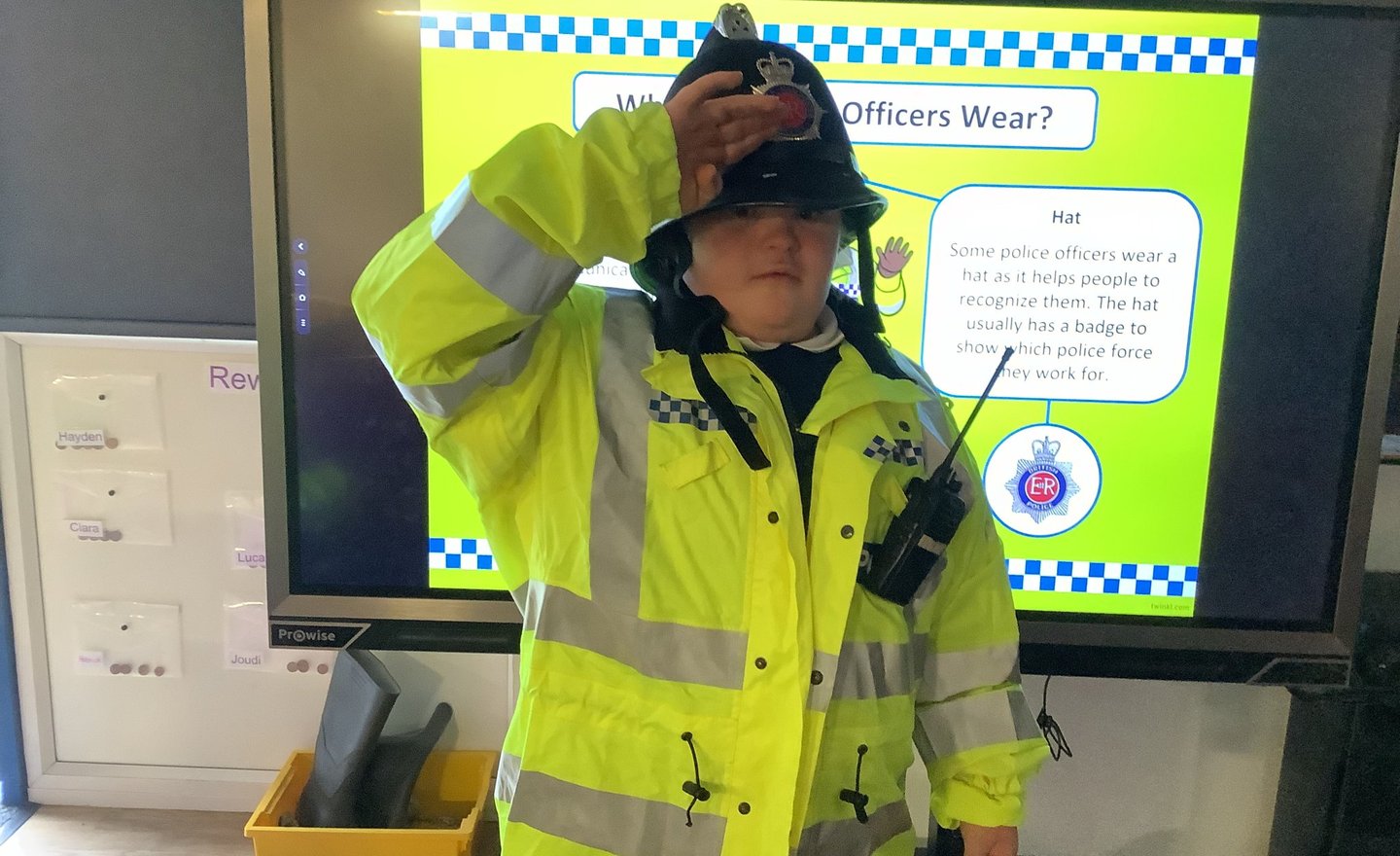 24 November 2021
Students in KS3S have been learning about people who help us in the community. Students had a good understanding of what a fire fighter does, but were unsure of what a police officer's job is. Students explored the role of a police officer through a practical lesson where they dressed up and took…
Continue reading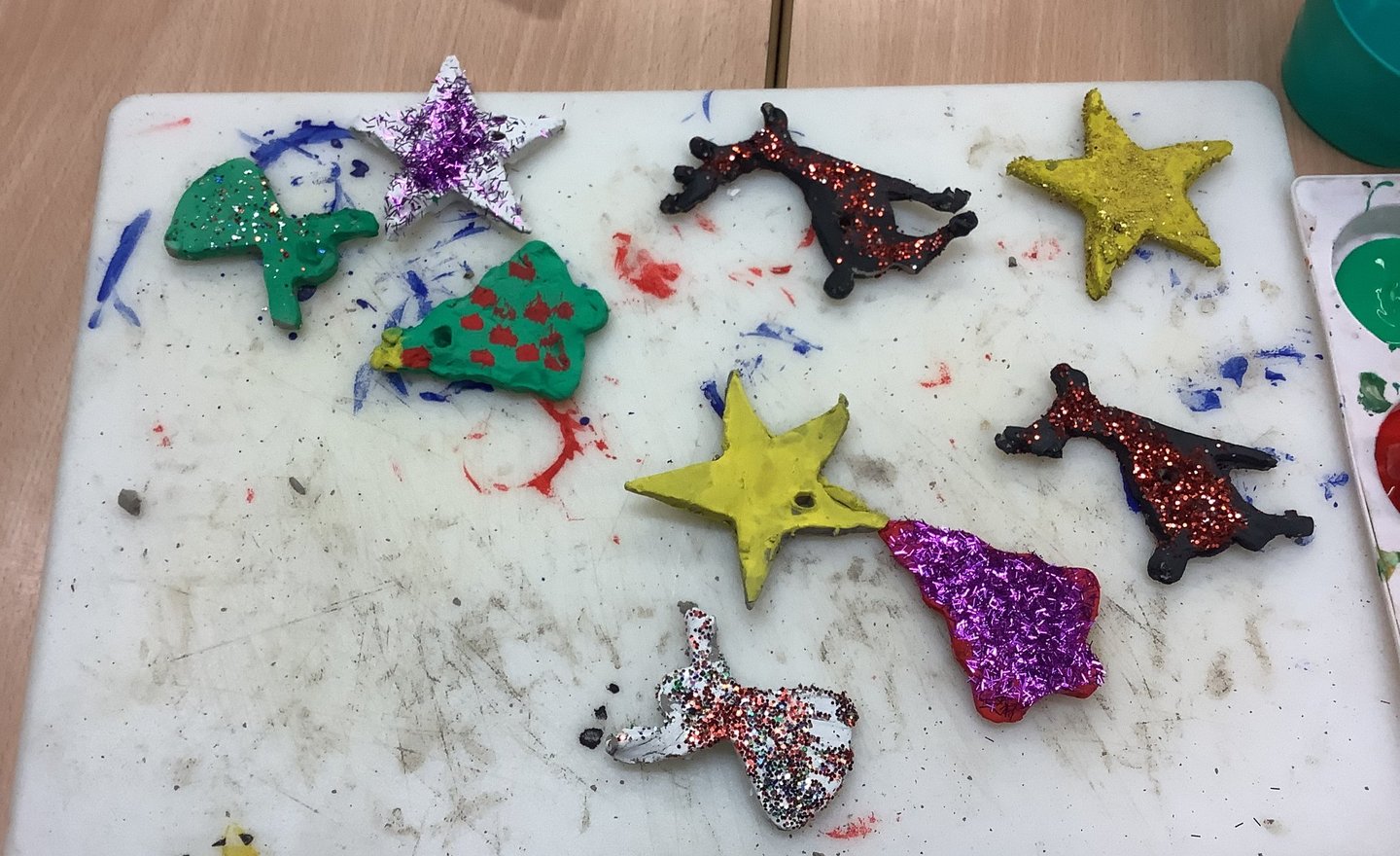 23 November 2021
We have loved designing and creating our clay Christmas tree decorations.
Continue reading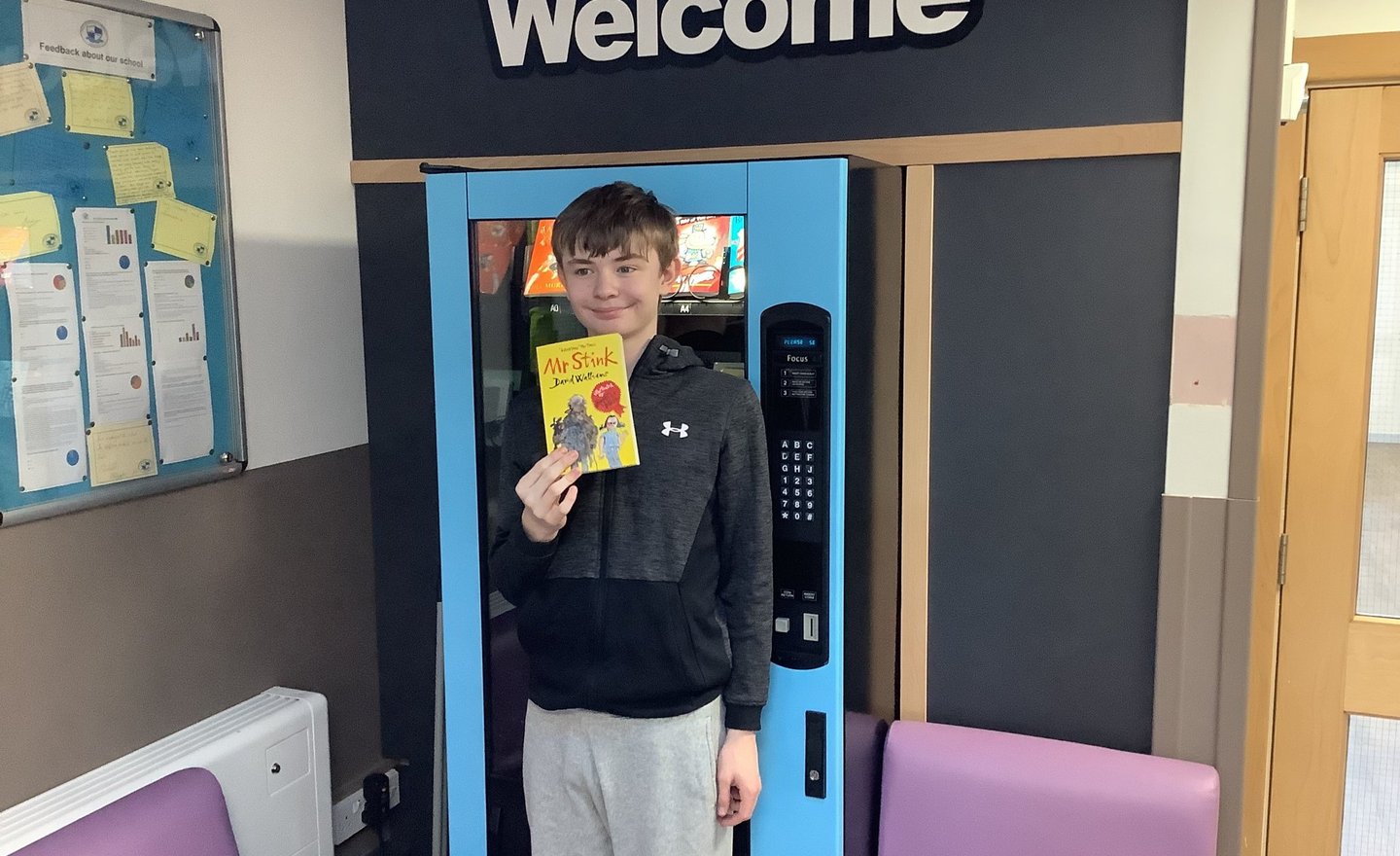 19 November 2021
We are celebrating two birthdays today. We have Connor in Key Stage 4, who picked a David Walliams book for his gift from school and Dylan from Key Stage 3, who picked a book called The Last Kids on Earth.
Continue reading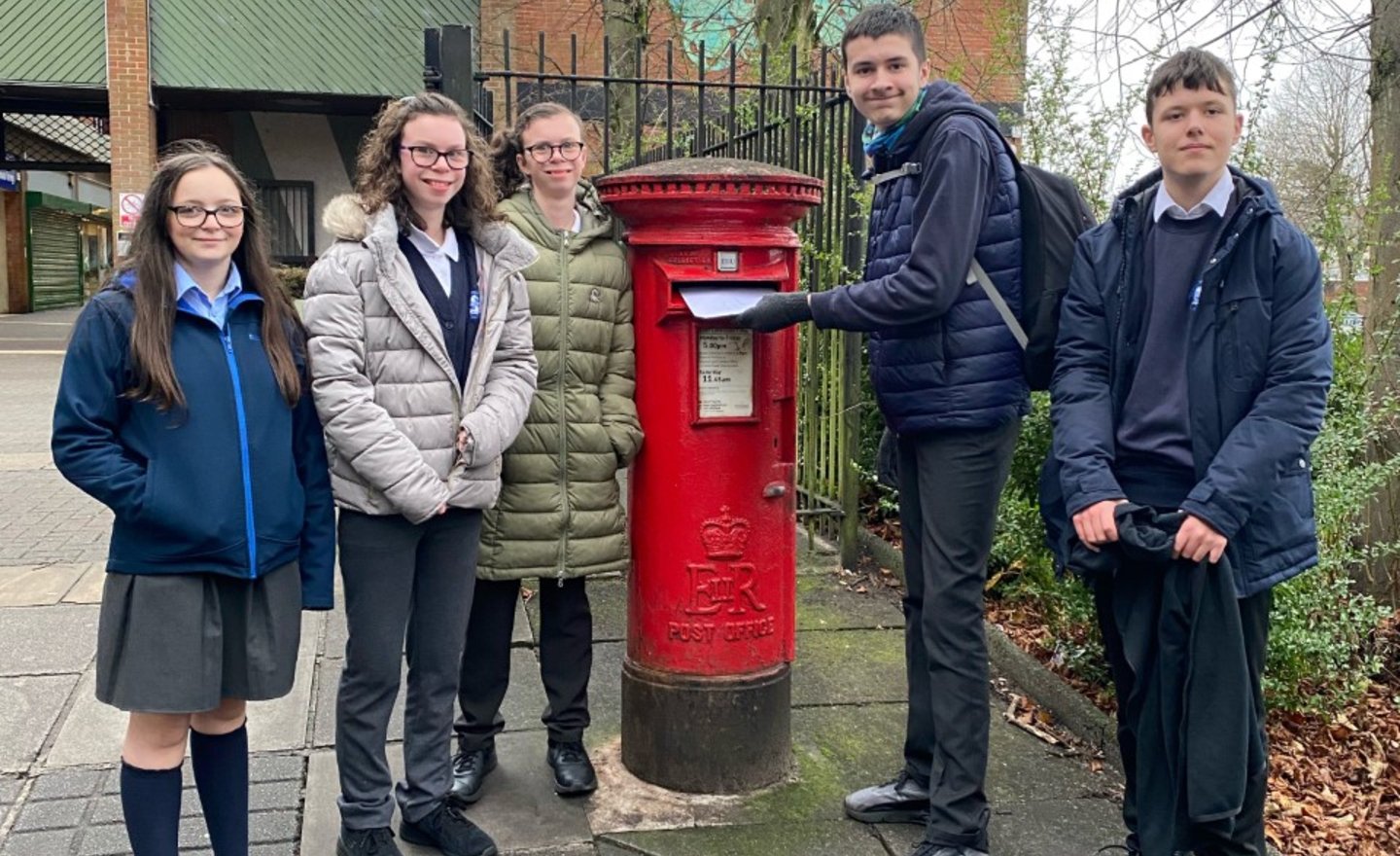 18 November 2021
Key stage 4 French groups were very excited to receive letters from a school in France.
They have worked hard writing their replies and today a group of students went to the post office to send them to Collège Les Prés.
…
Continue reading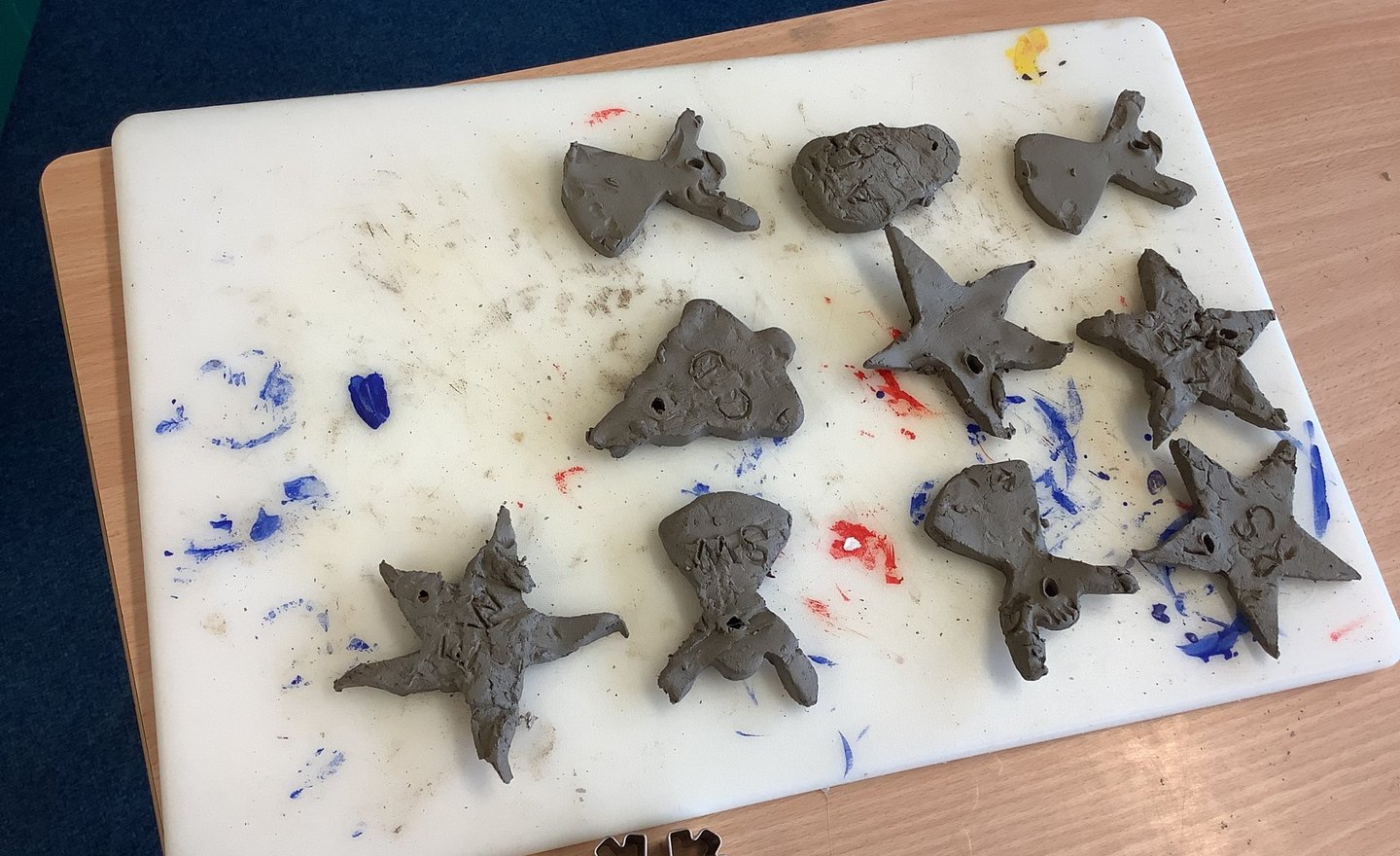 17 November 2021
We enjoyed designing and rolling and making our Christmas decorations out of clay.
Continue reading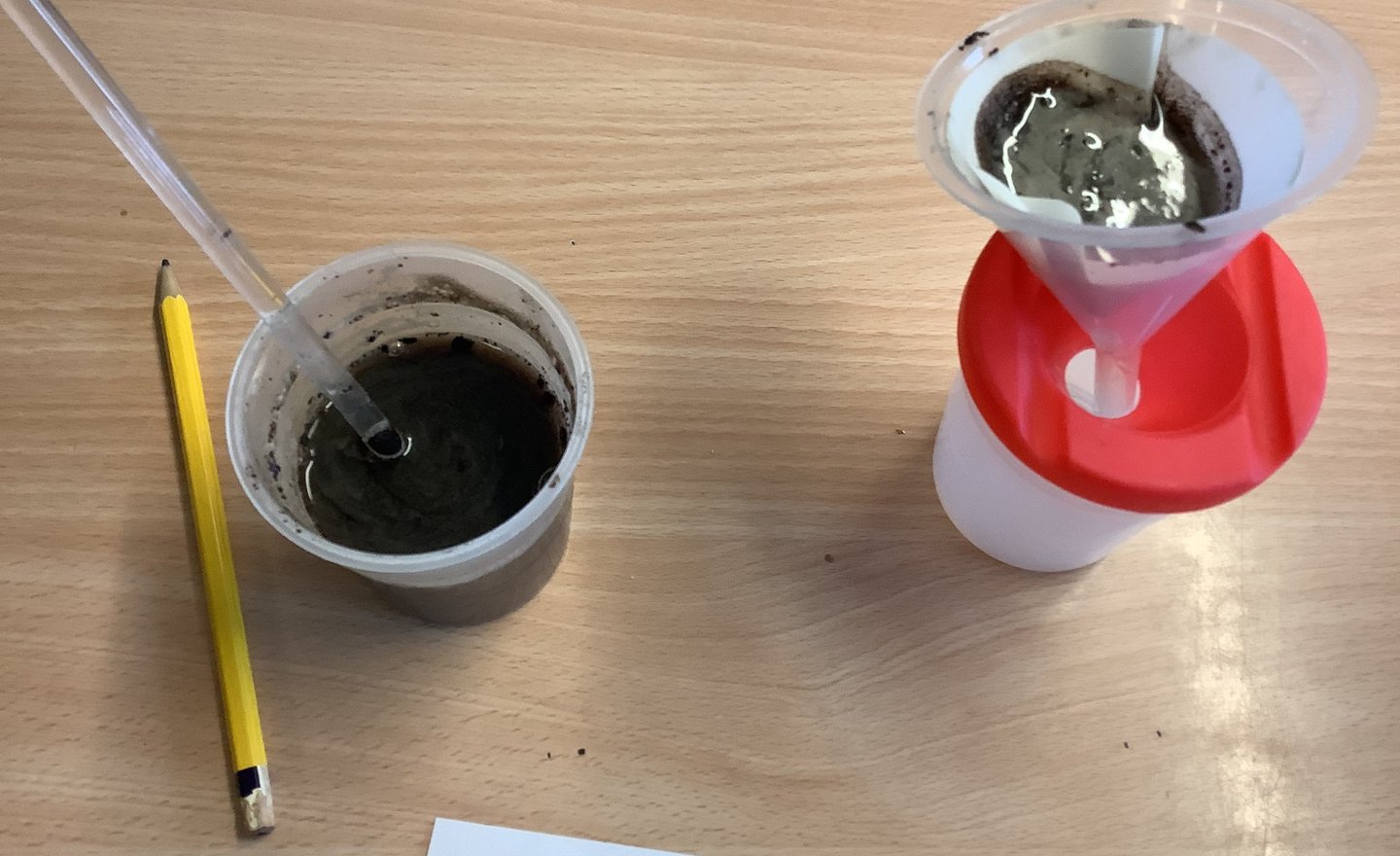 12 November 2021
We did a practical to extract the salt from water.
Continue reading
11 November 2021
On our trip to Wigan warriors we ran through some physical tests both in the gym and the classroom, the tests were to see how able and how much we could work 1 area of the body. The classroom tests were tests such as flexibility I which we did the 'sit n reach' test and reaction times were we did…
Continue reading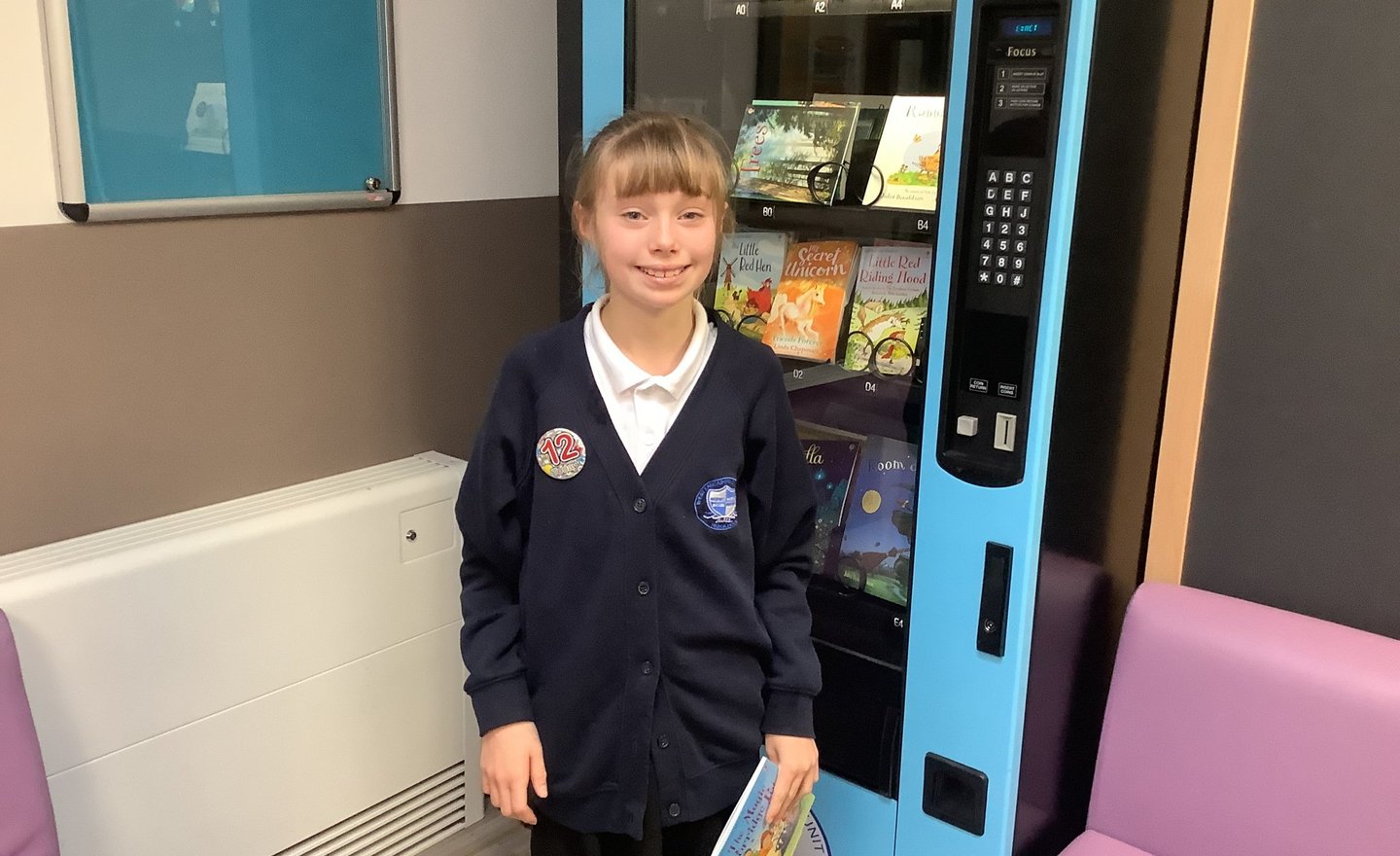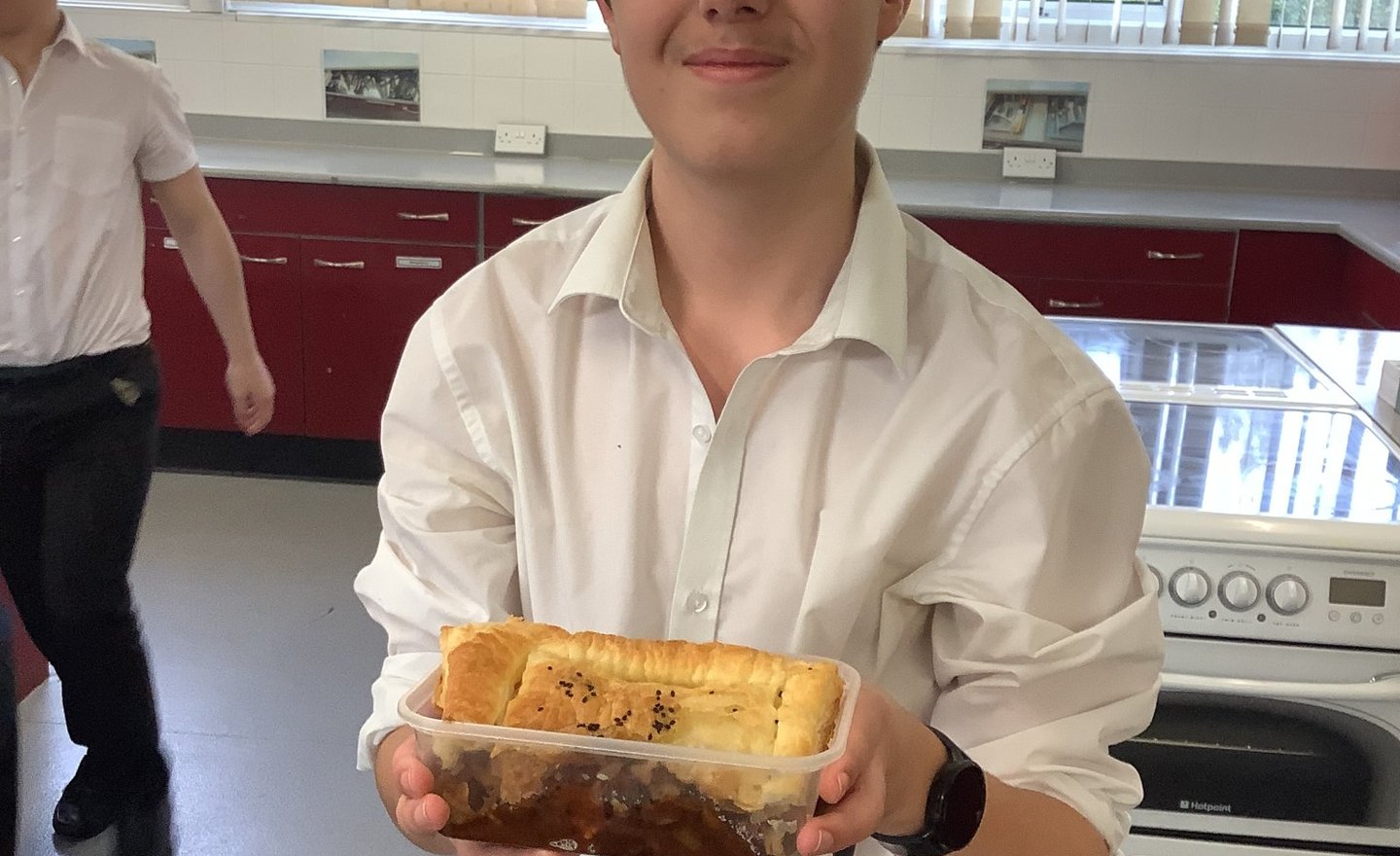 5 November 2021
This afternoon in Enrichment cooking our students enjoyed cooking Chicken curry Pie.
Continue reading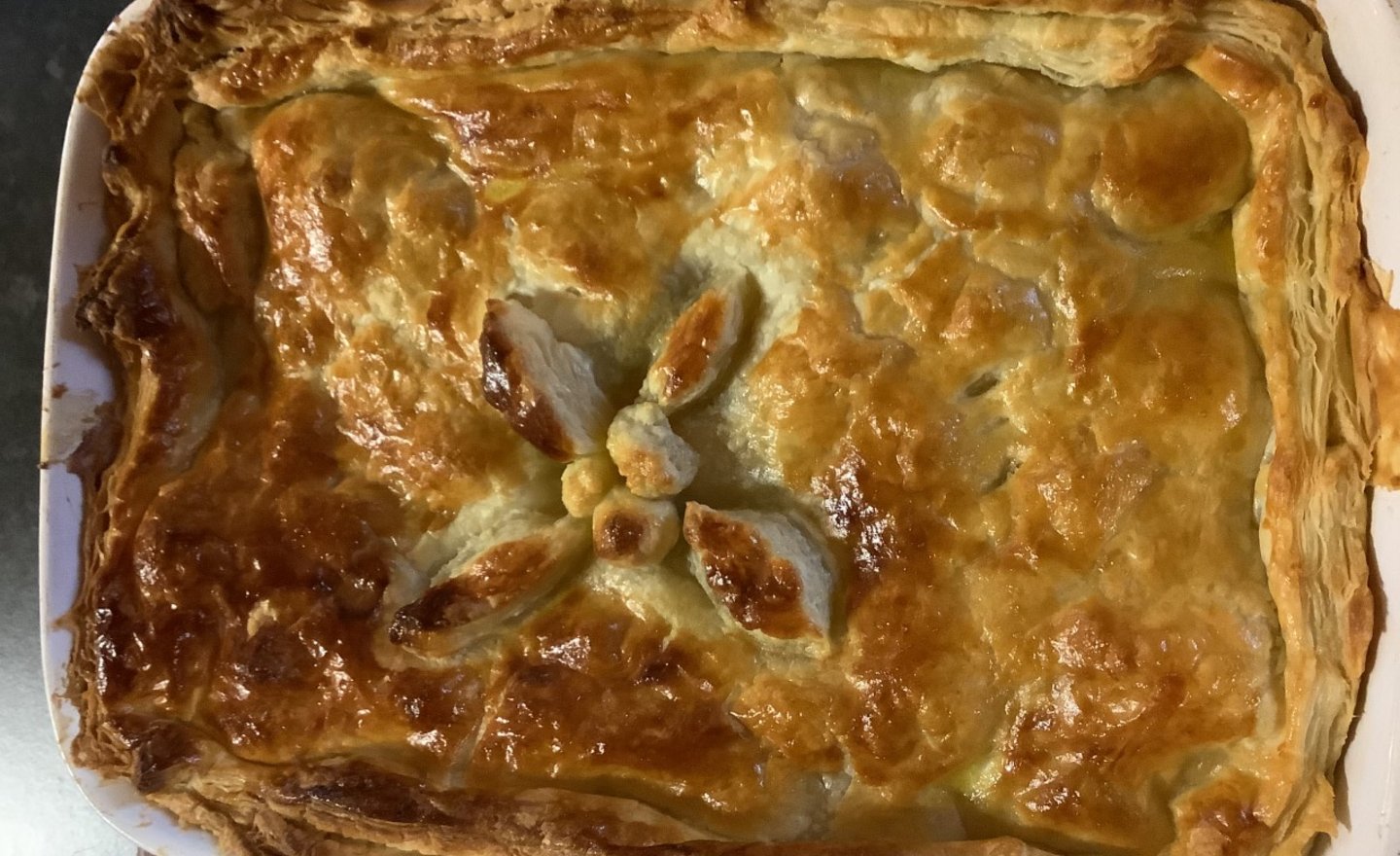 5 November 2021
This week in Lunch in Unit, Key Stage 5 students have made chicken pie and broccoli with flapjack for dessert. As well as practical cookery skills, students are developing confidence and independence in the kitchen. The pie was delicious!
Continue reading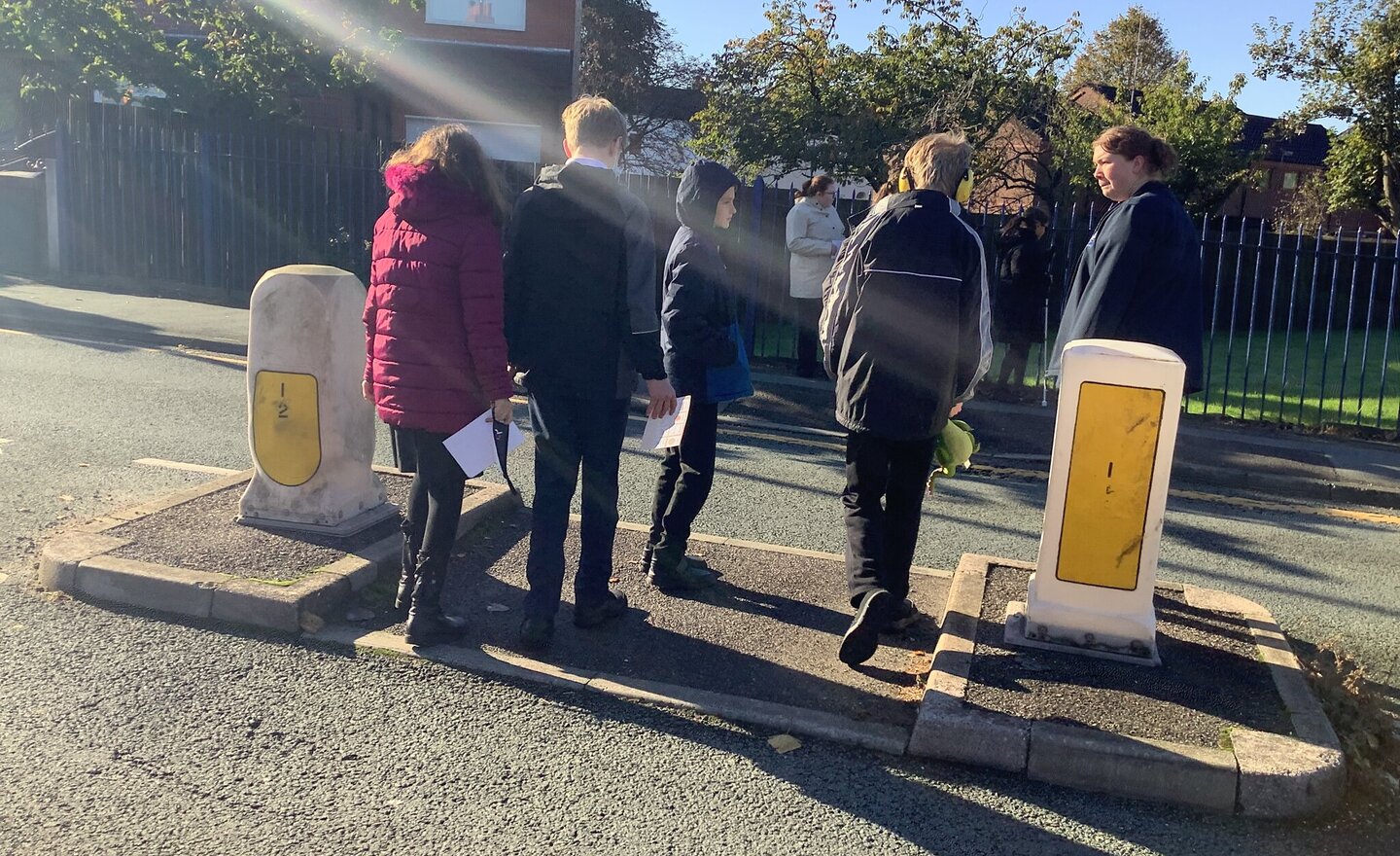 22 October 2021
In Key Stage 3 we make sure the students get out into the community and practice their maths and life skills. Here the students are demonstrating that they know how to keep themselves safe when crossing the road. For many students, this is one of their PLG outcomes.
Continue reading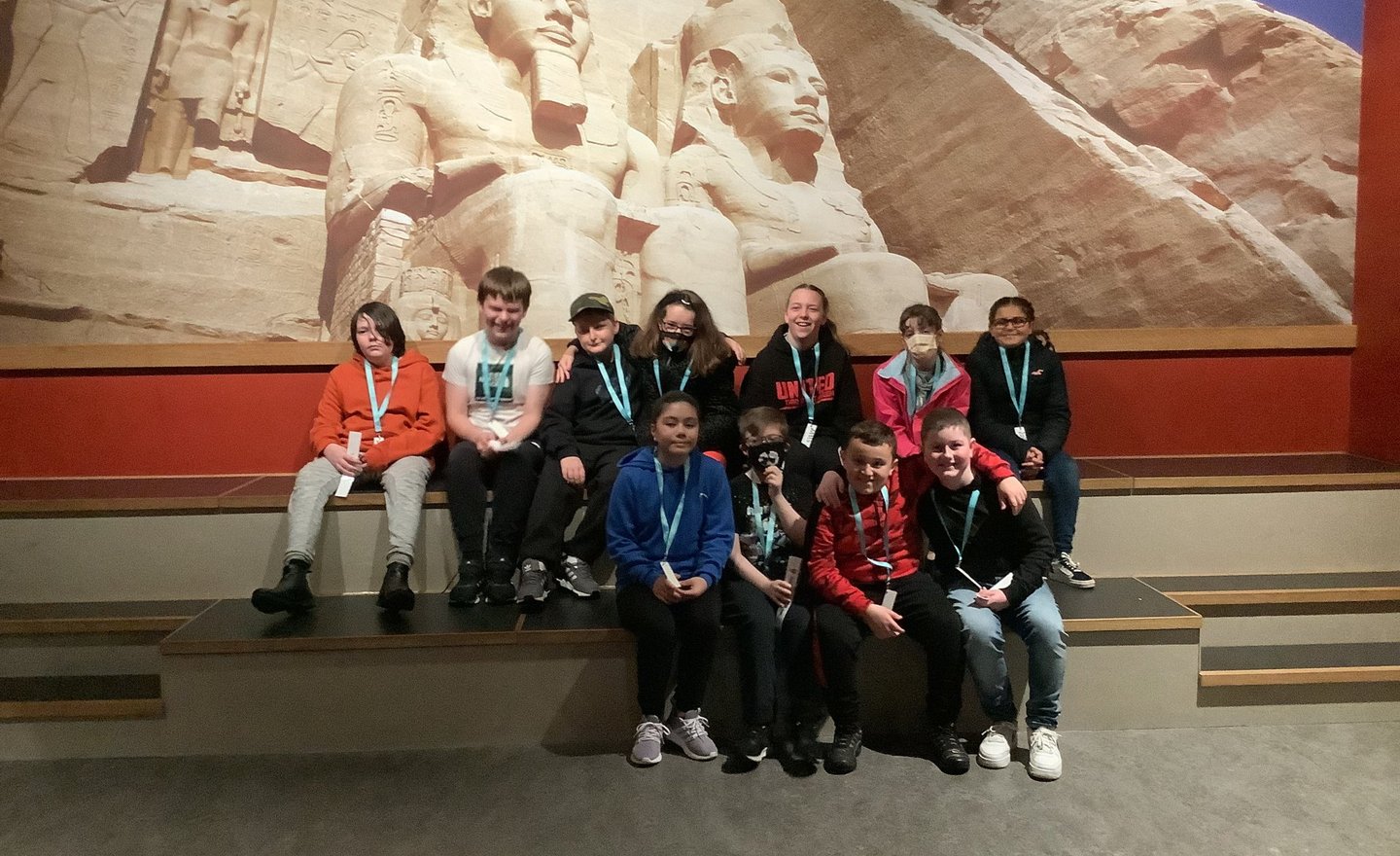 21 October 2021
KS3 had an amazing time at the museum today. We looked at the Egyptian exhibition, the aquarium and space.
Continue reading