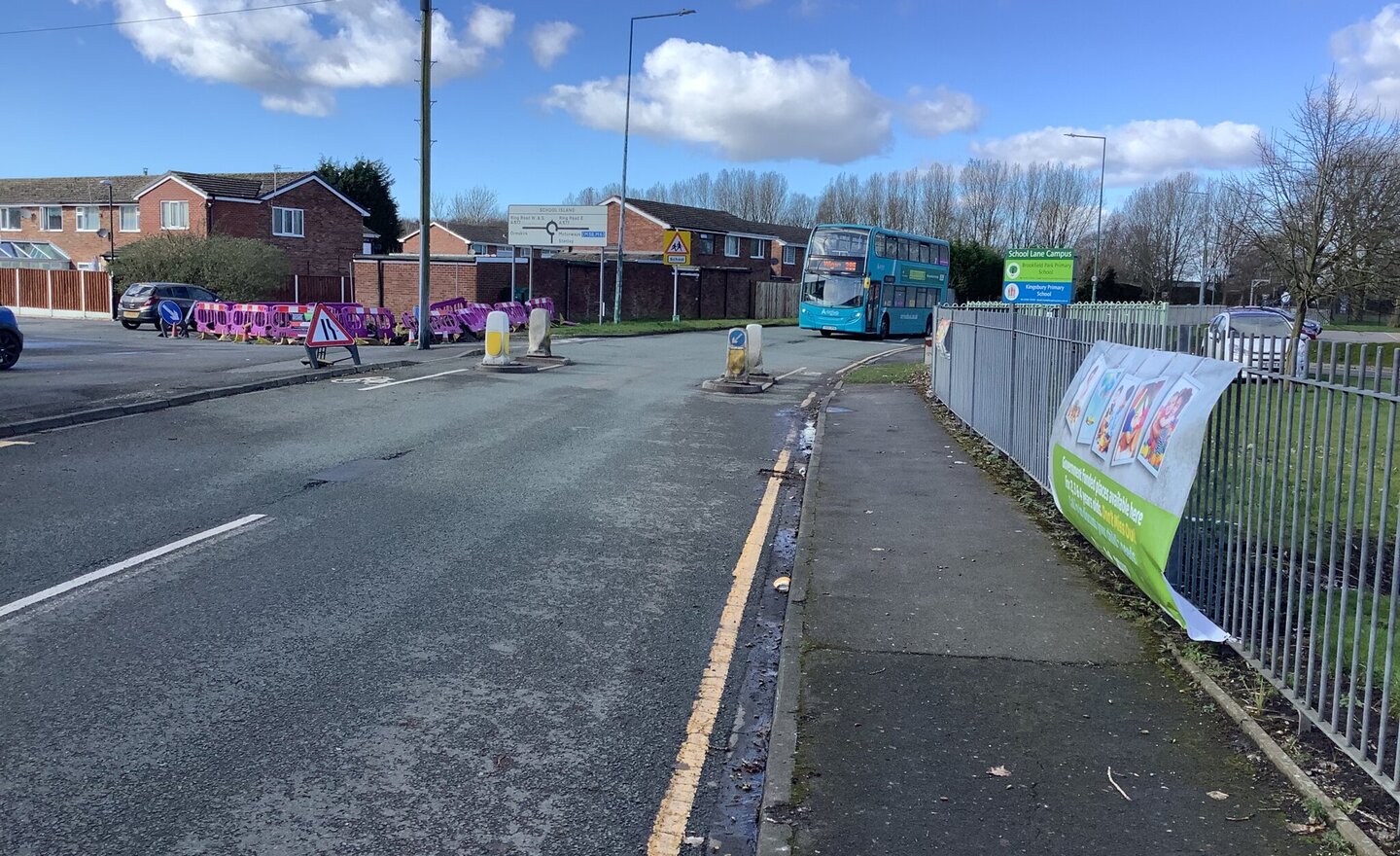 10 March 2023
We really enjoyed our first time travelling on the bus using our Now Cards. We are looking forward to the next time.

Continue reading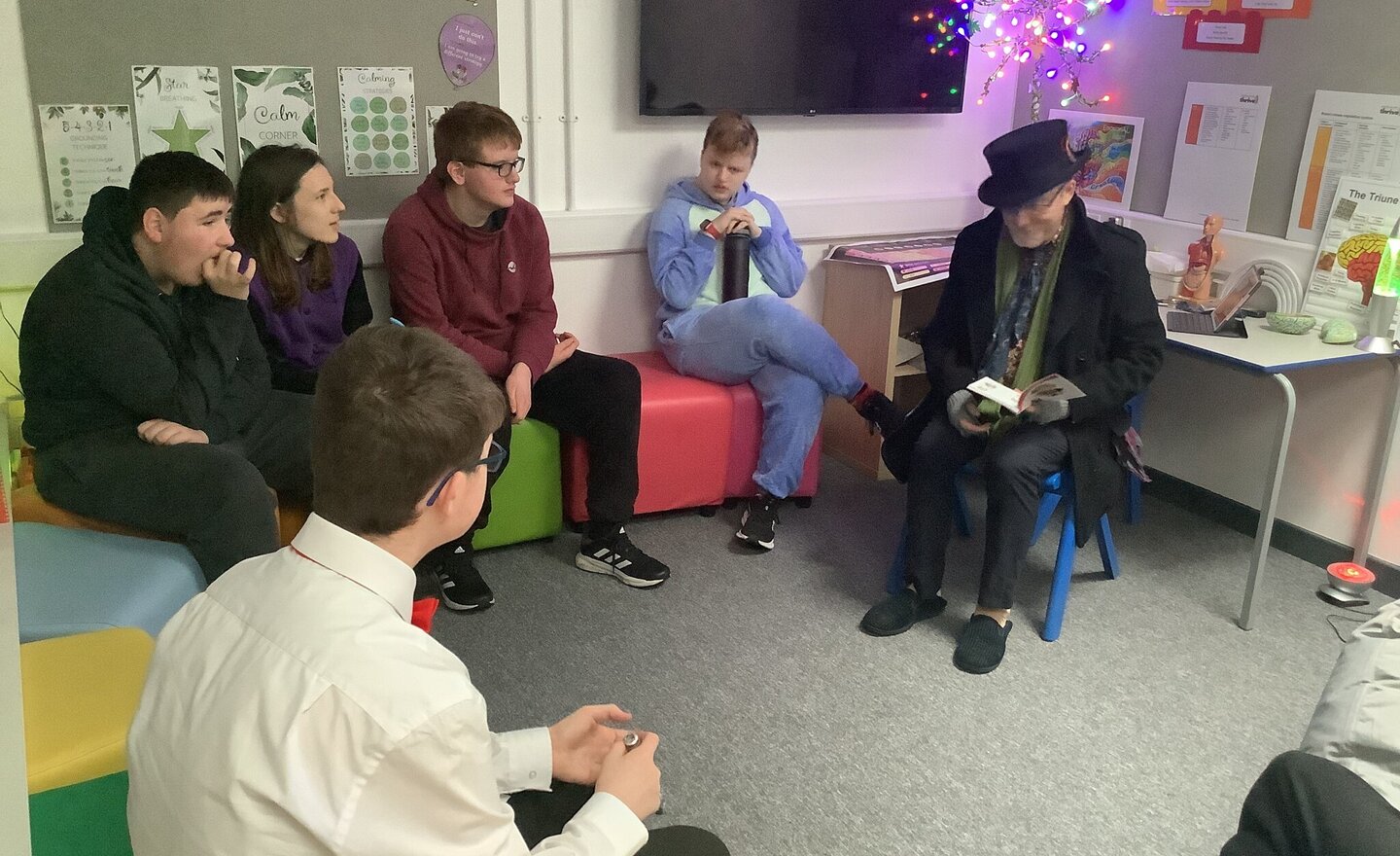 2 March 2023
The students enjoyed listening to Mr. Brierley reading Oliver Twist for world book day.
Continue reading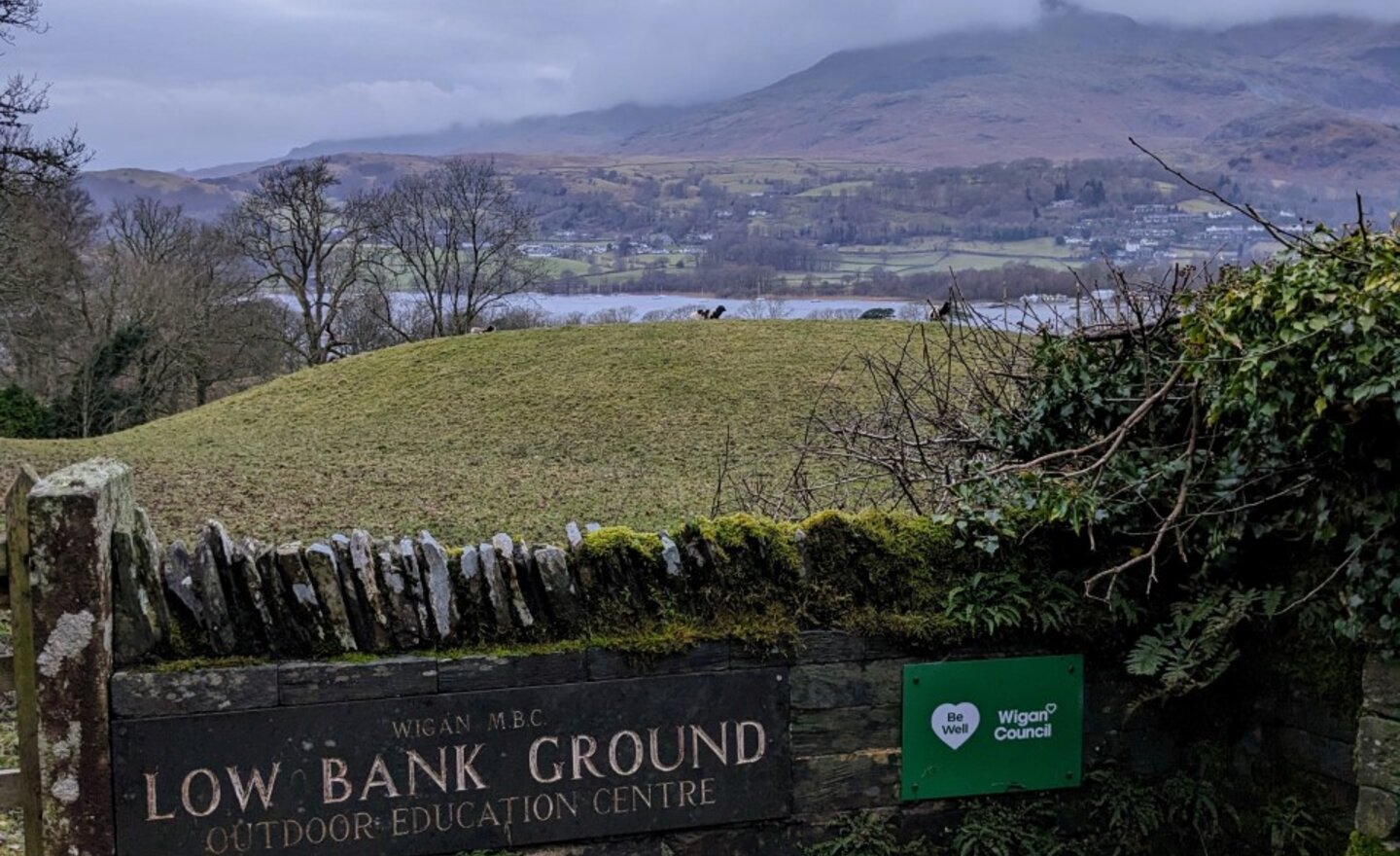 13 February 2023
Monday 6th February 2023
Excited for our adventures ahead we travelled to Low Bank Ground in Coniston. We were welcomed with the beautiful view of lakes and mountains.
We were kitted out with waterproofs and boots ready for our first activities. Team A enjoyed a walk around Tarn Hows and…
Continue reading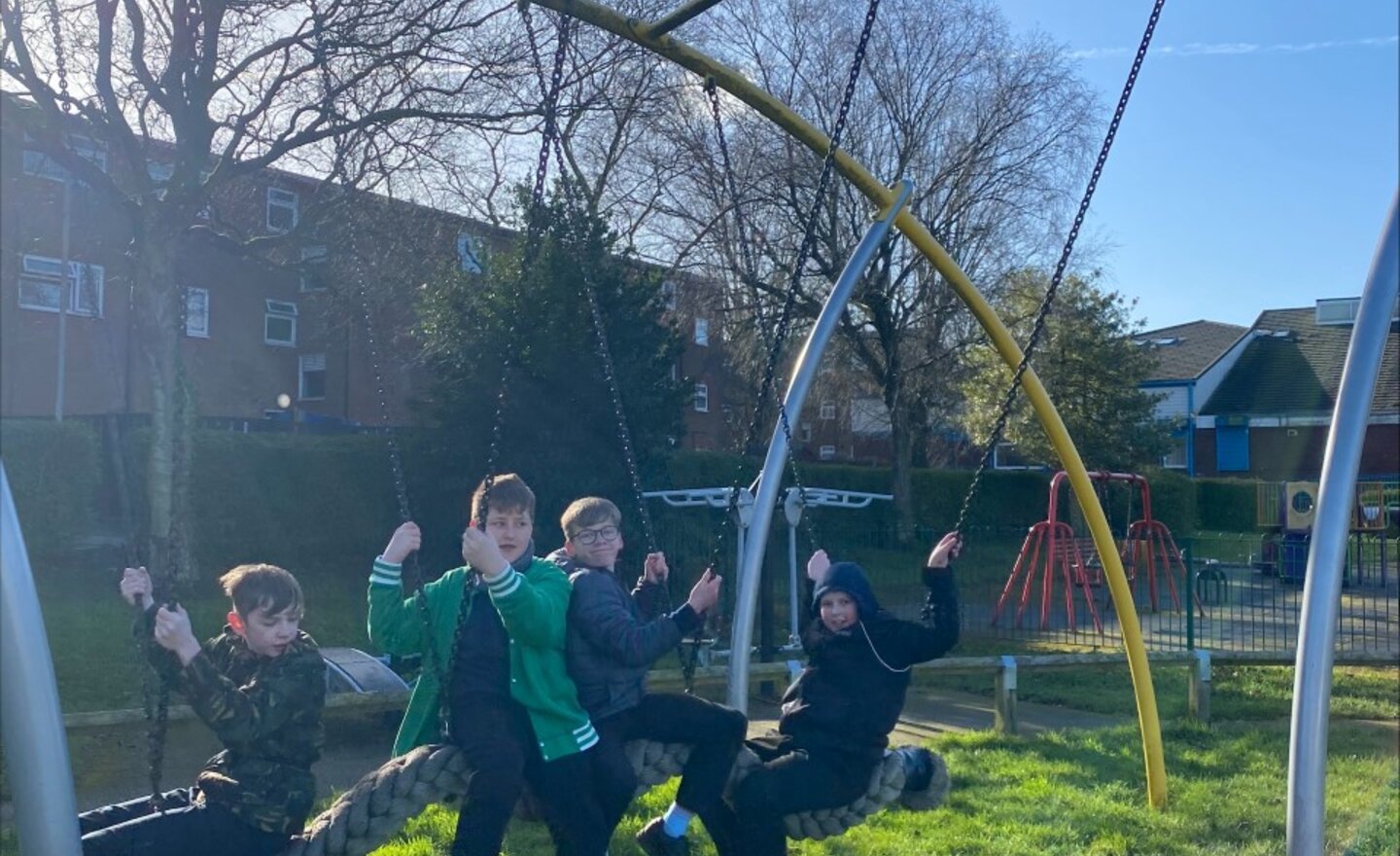 10 February 2023
Miss Chisnall's Maths group took advantage of the amazing sunny weather and headed out into the community. Along the way, the students found the park and enjoyed some quality friendship time together.
Continue reading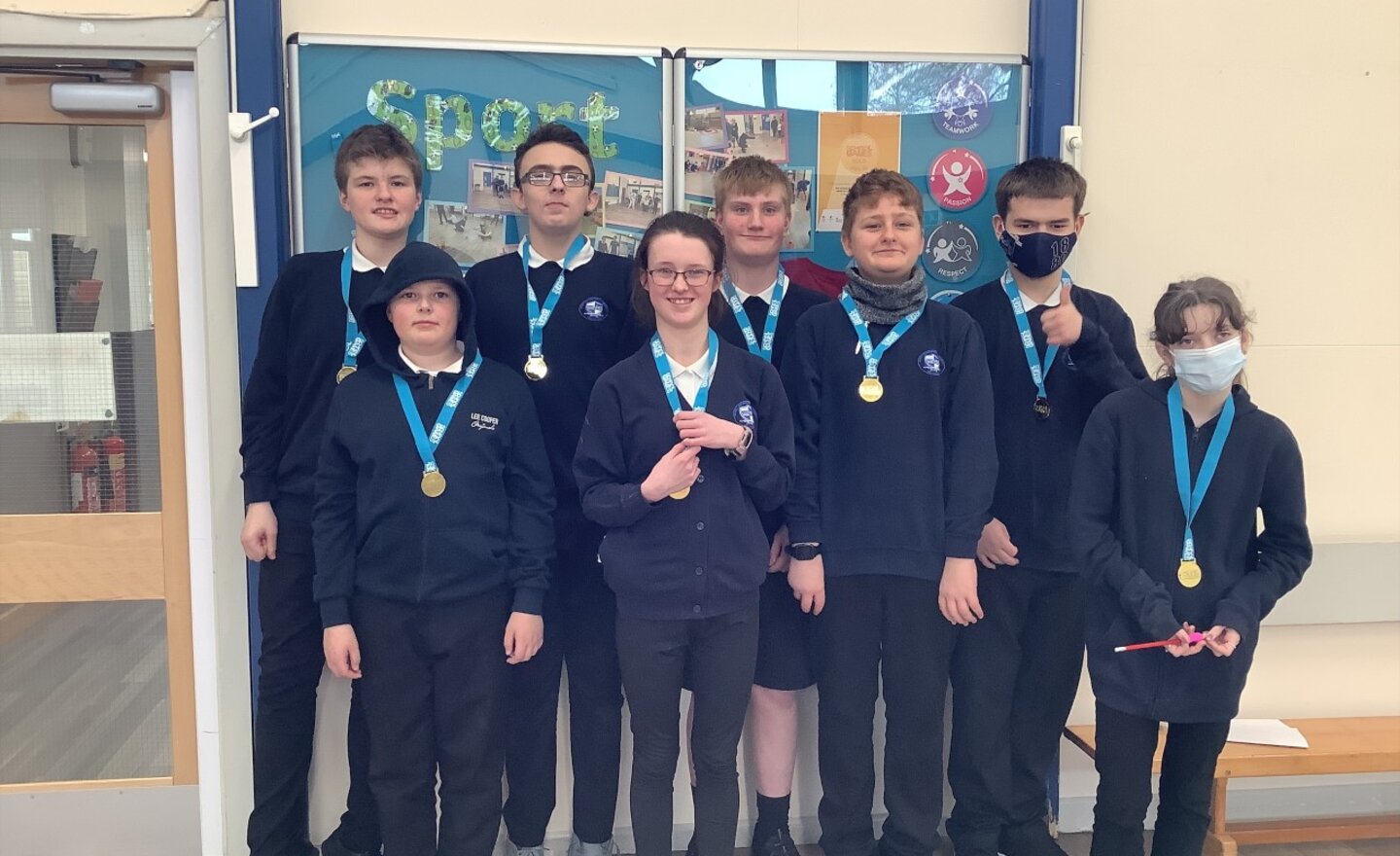 9 February 2023
On Monday this week, our students took part in a range of challenges as part of our regular School Games events. All of the students in the department took part and enjoyed all of the activities. The students all tried their very best. Well done to them all.
Continue reading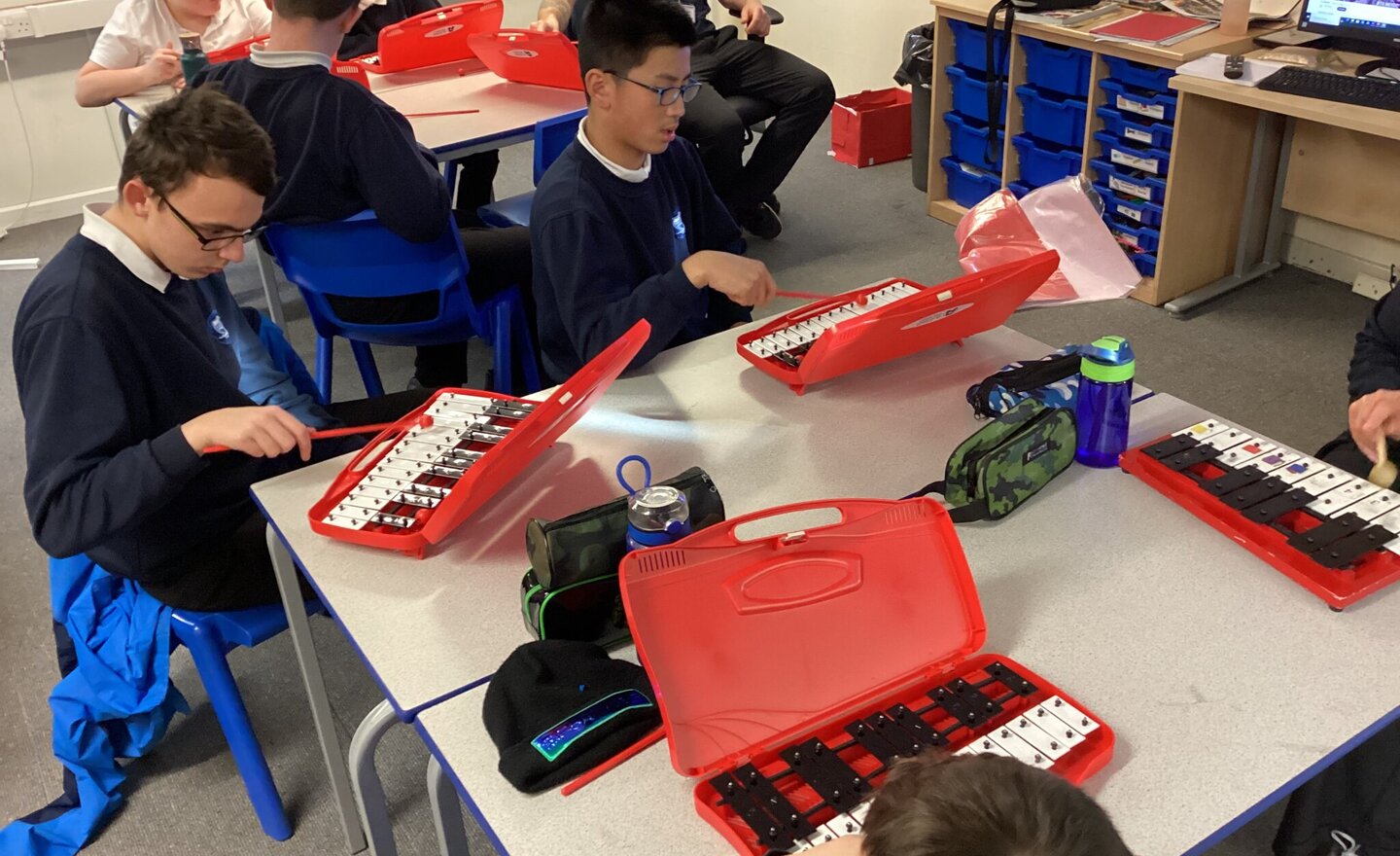 9 February 2023
In Key Stage 3L the students were exploring their musical creativity. The students were unleashing their inner 'Mozart' through playing notes and making musical compositions. Great work 3L.
Continue reading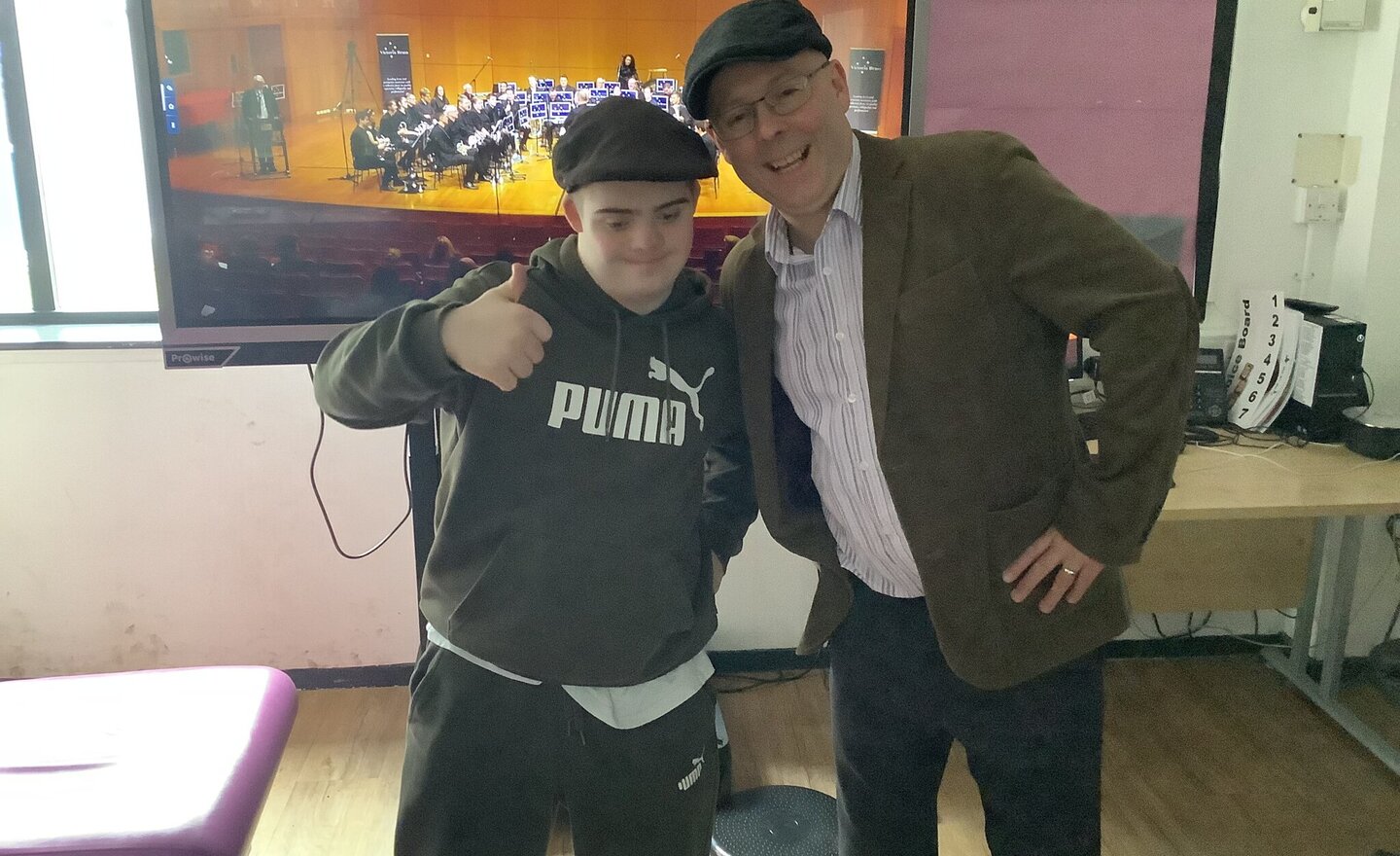 3 February 2023
KS3H&S enjoyed a Victorian afternoon experiencing Victorian games, food, crafts and clothing. They began the afternoon with hand washing and a hand inspection from Mr Balson! Students then took part in a range of activities and some students talked about what is different between then and…
Continue reading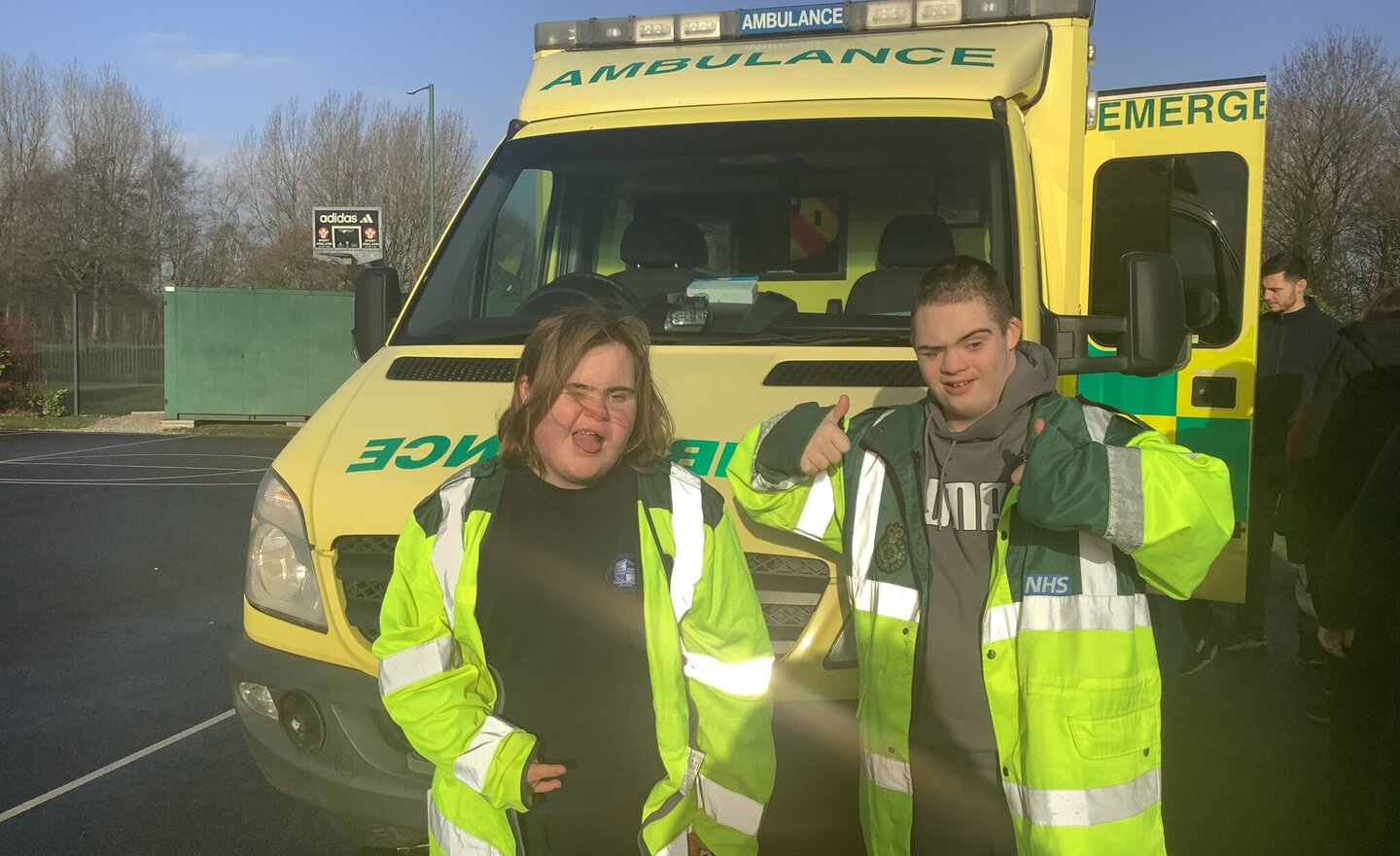 1 February 2023
Students across school have been enjoying weekly visits from the North West Ambulance service. This week, along with other classes, KS3S enjoyed dressing up as paramedics and exploring the ambulance as part of their Careers program.
Continue reading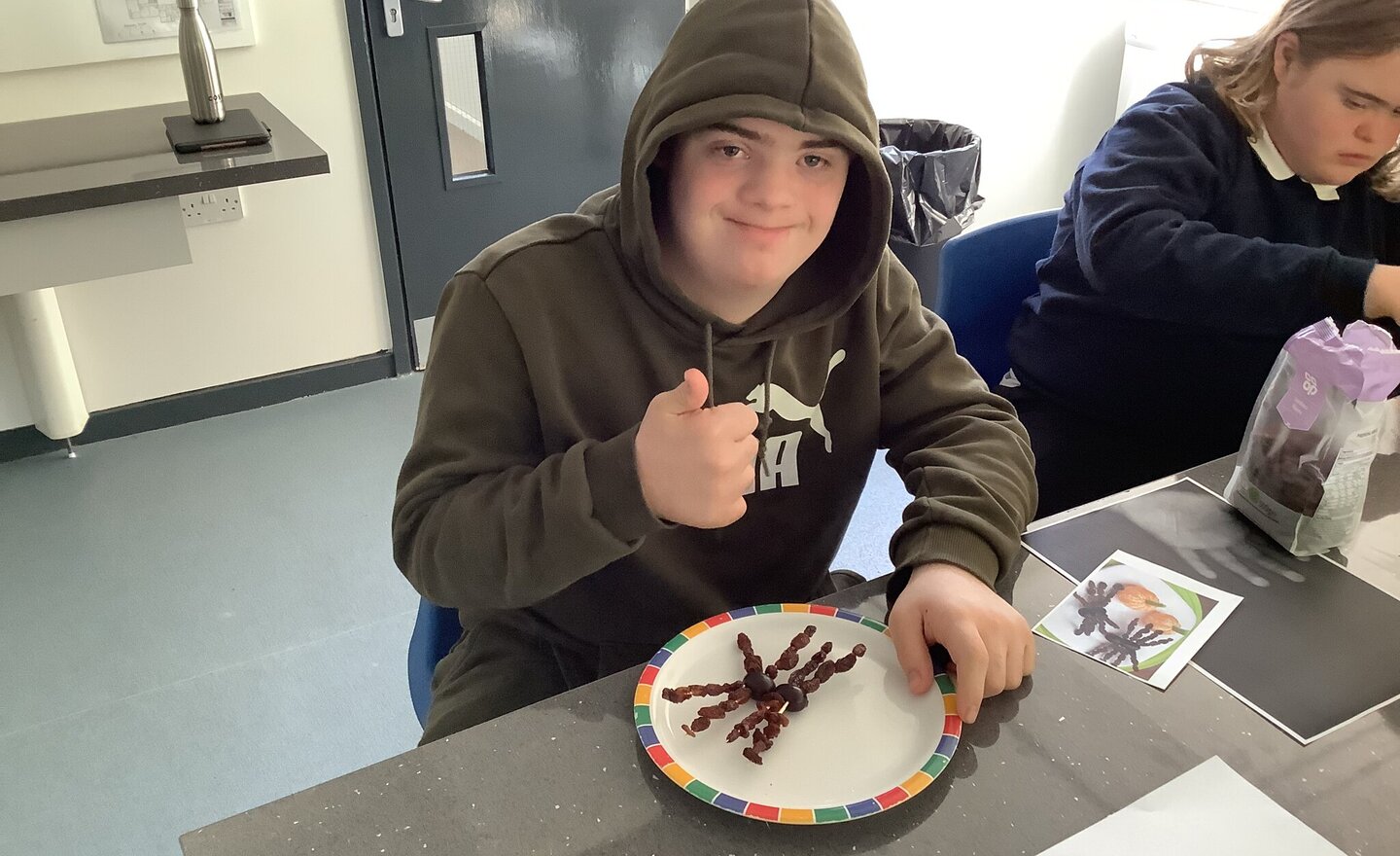 18 October 2022
Students in 3S enjoyed asking spiders out of cocktail sticks, raisins and grapes!
Continue reading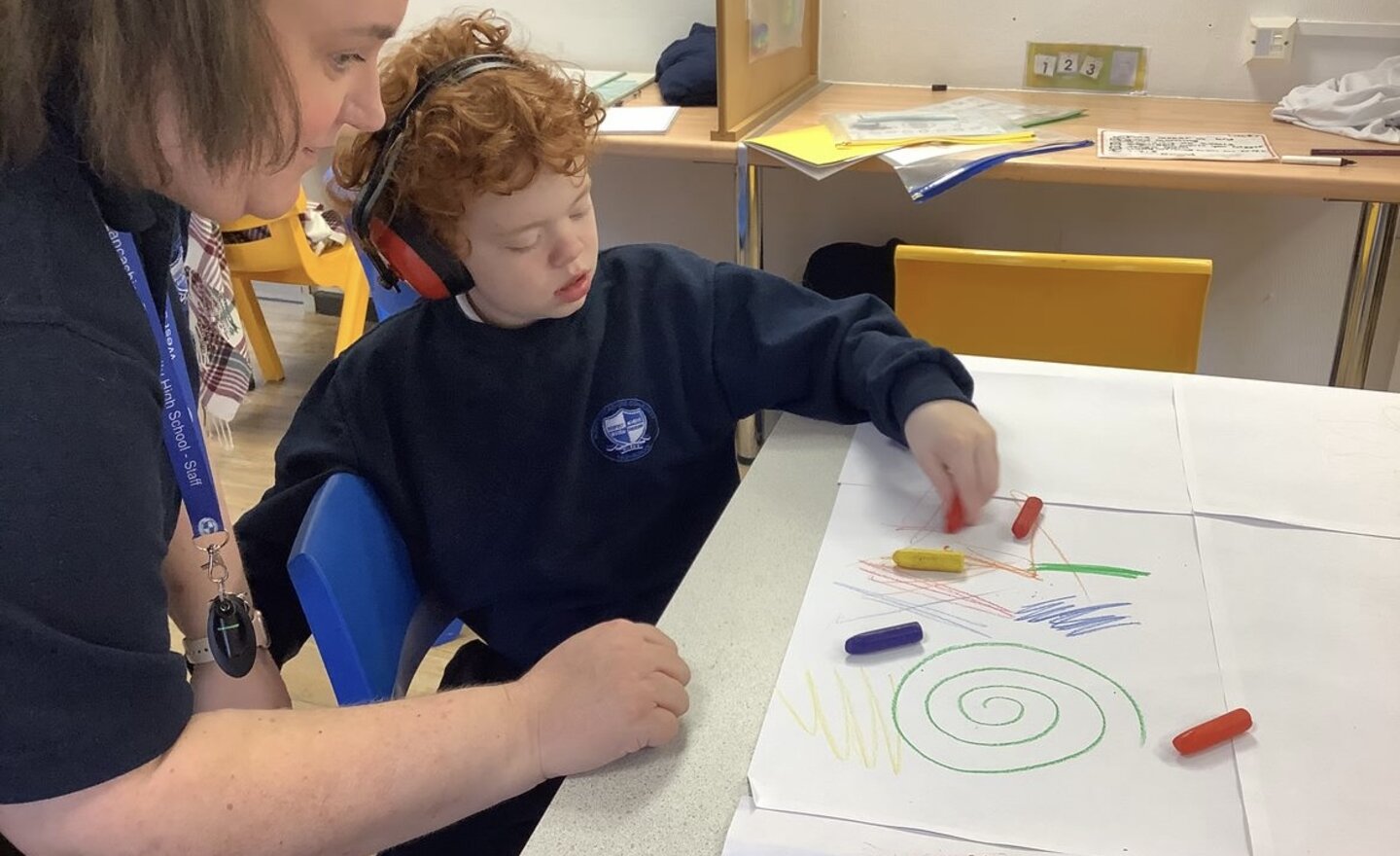 14 September 2022
Students in KS3S enjoyed dancing to 'I'm your man' by Wham! for their 'Squiggle while you wiggle' session that helped them to build the gross motor skills needed to refine their mark making. Students then did some dough disco exercises followed by mark making and letter formation practice. We had…
Continue reading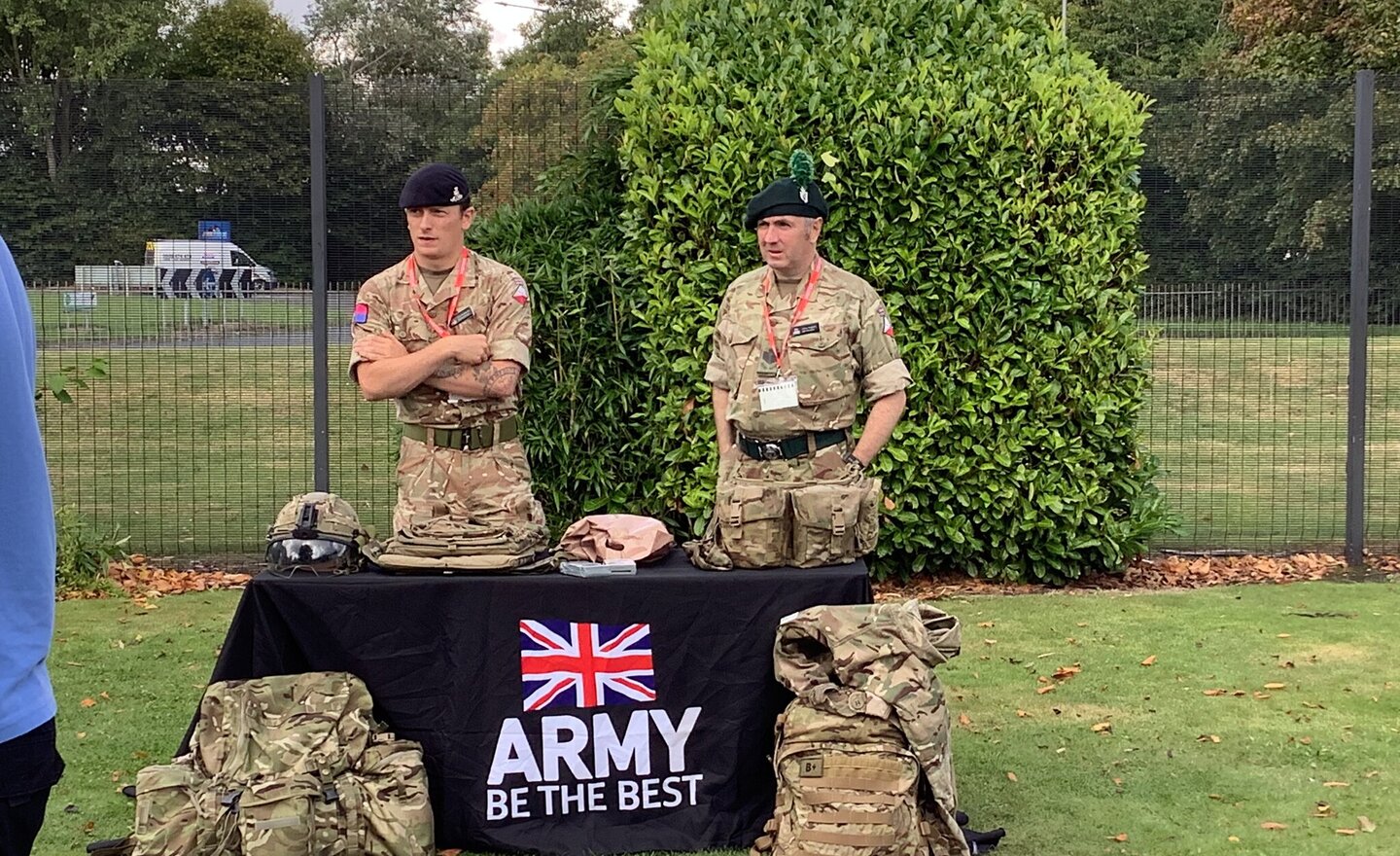 8 September 2022
KS4 are studying 'Heroism' in their English lessons. To stimulate their creative minds, students start all English topics with Wow Days which provide a range of concrete learning activities. They have thoroughly enjoyed taking part in wartime cooking, wartime outdoor games, building shelters with…
Continue reading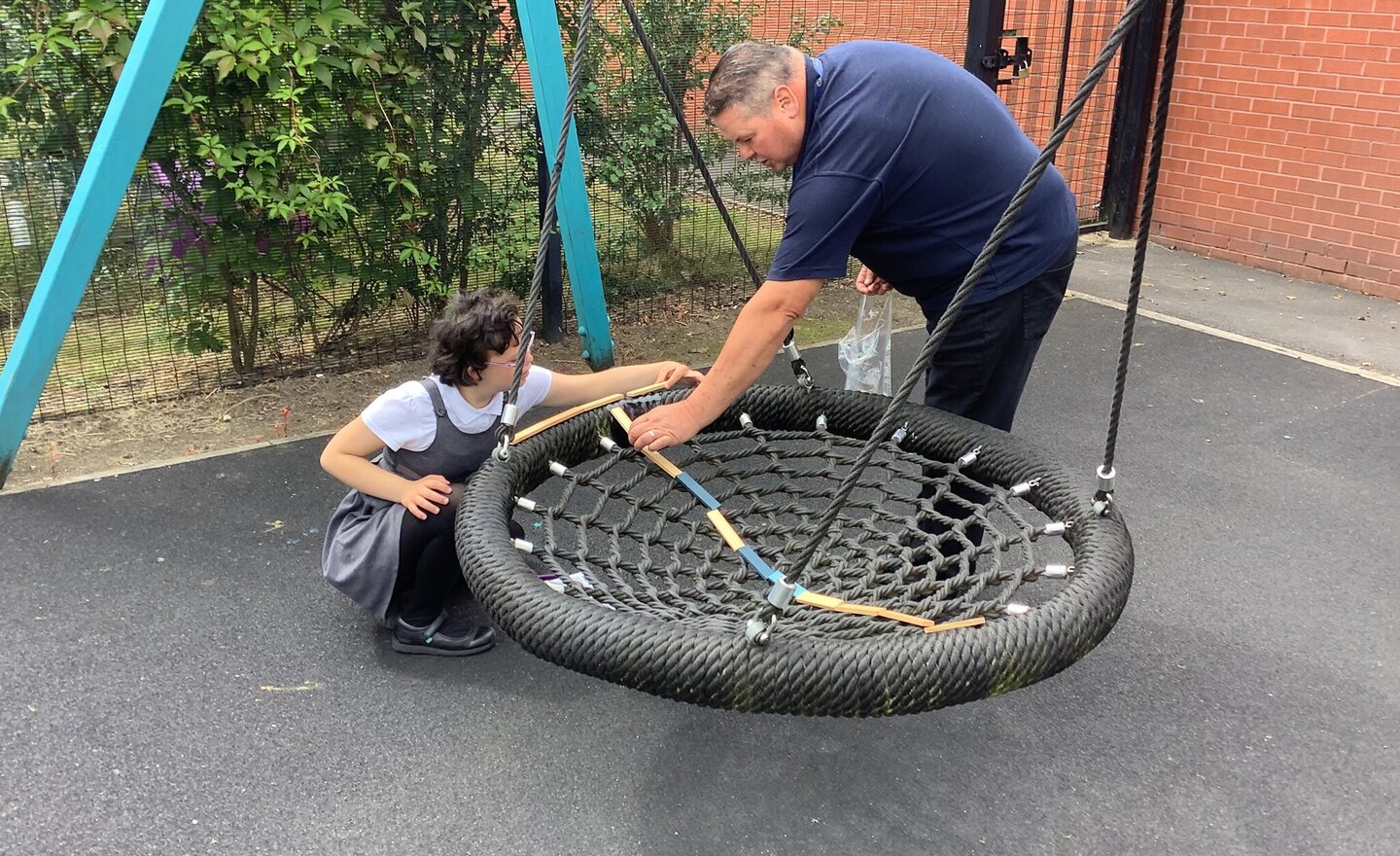 8 July 2022
Miss Scott's / Mr Machaj's maths groups have been using Kapla blocks to measure real world objects in Maths today. They worked really hard with staff and counted the blocks to estimate the lengths and widths.
Continue reading