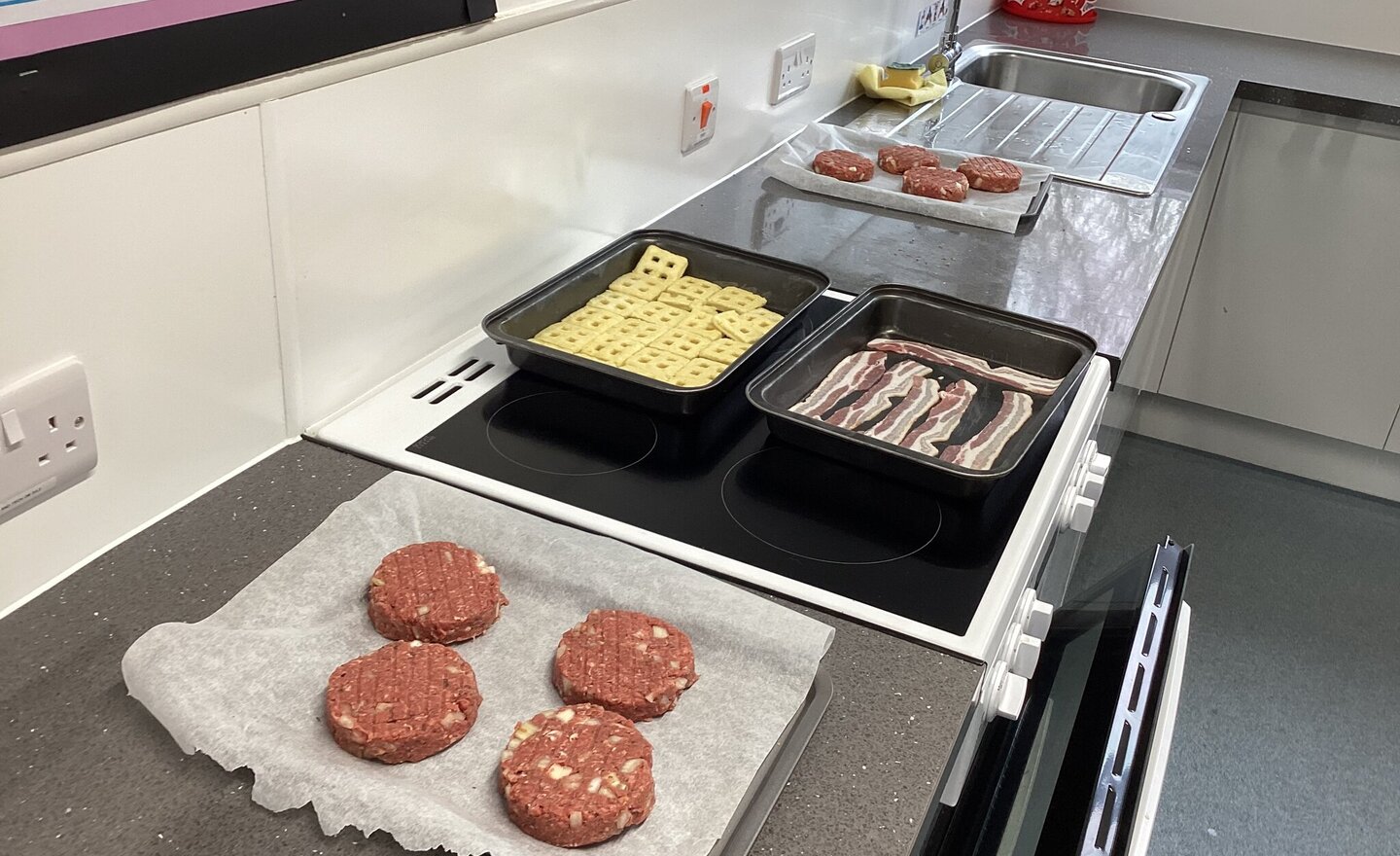 20 November 2023
On Monday 20th of November our KS5L class made homemade burgers, homemade onion rings, coleslaw, and sliced tomatoes with mini potato waffles for their main and made a tea cake bread and butter pudding using toasted tea cakes, Jam and custard. All the students worked together to create their…
Continue reading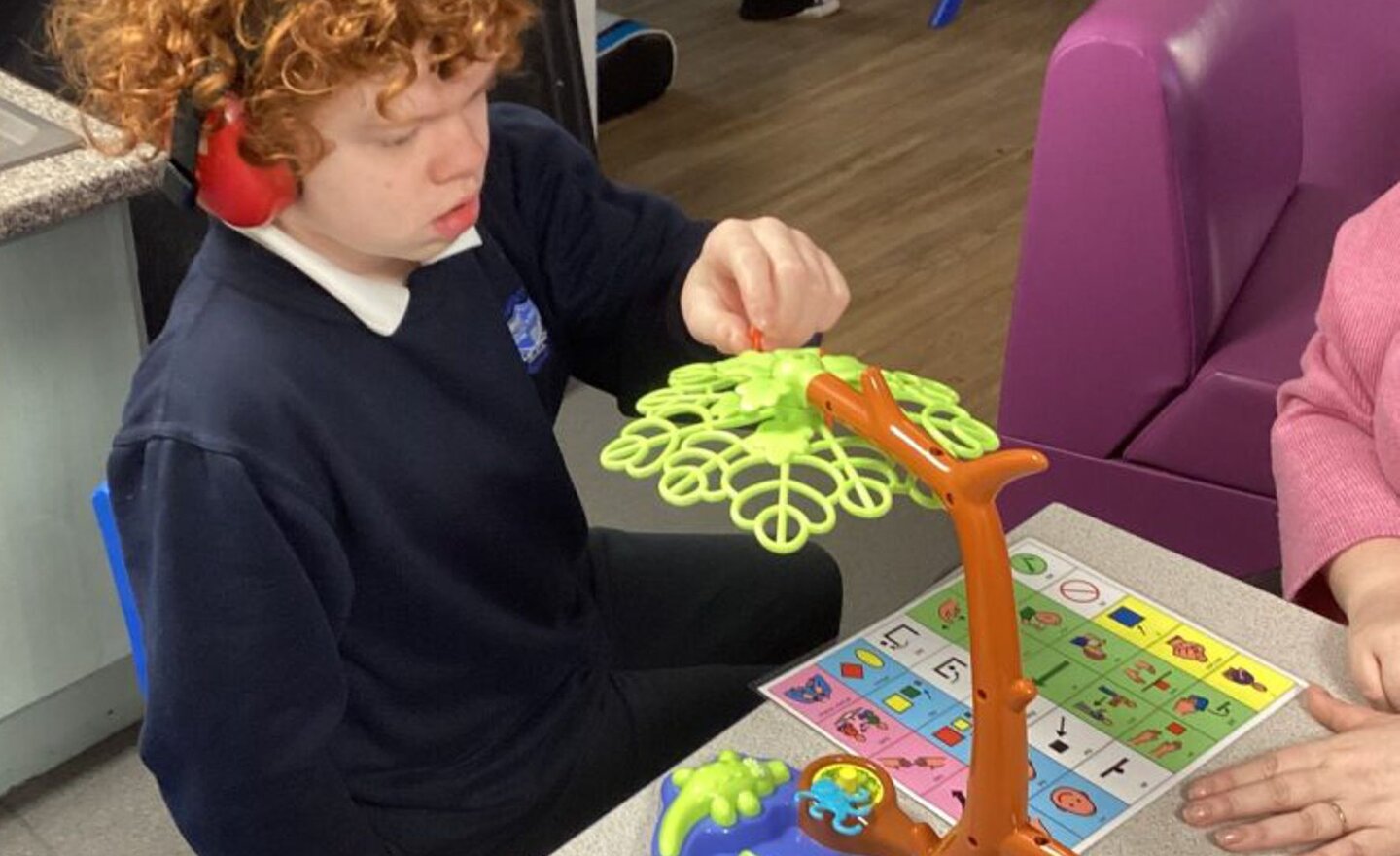 19 November 2023
This week, 3S learnt the word "on", by playing games. They had a great time playing Twister, Buckaroo and Hanging Monkeys.
Students tackled the word "on", with delight,
Played Buckaroo and Twister, left and right.
Balancing on a tree,
As happy as can be,
In games that…
Continue reading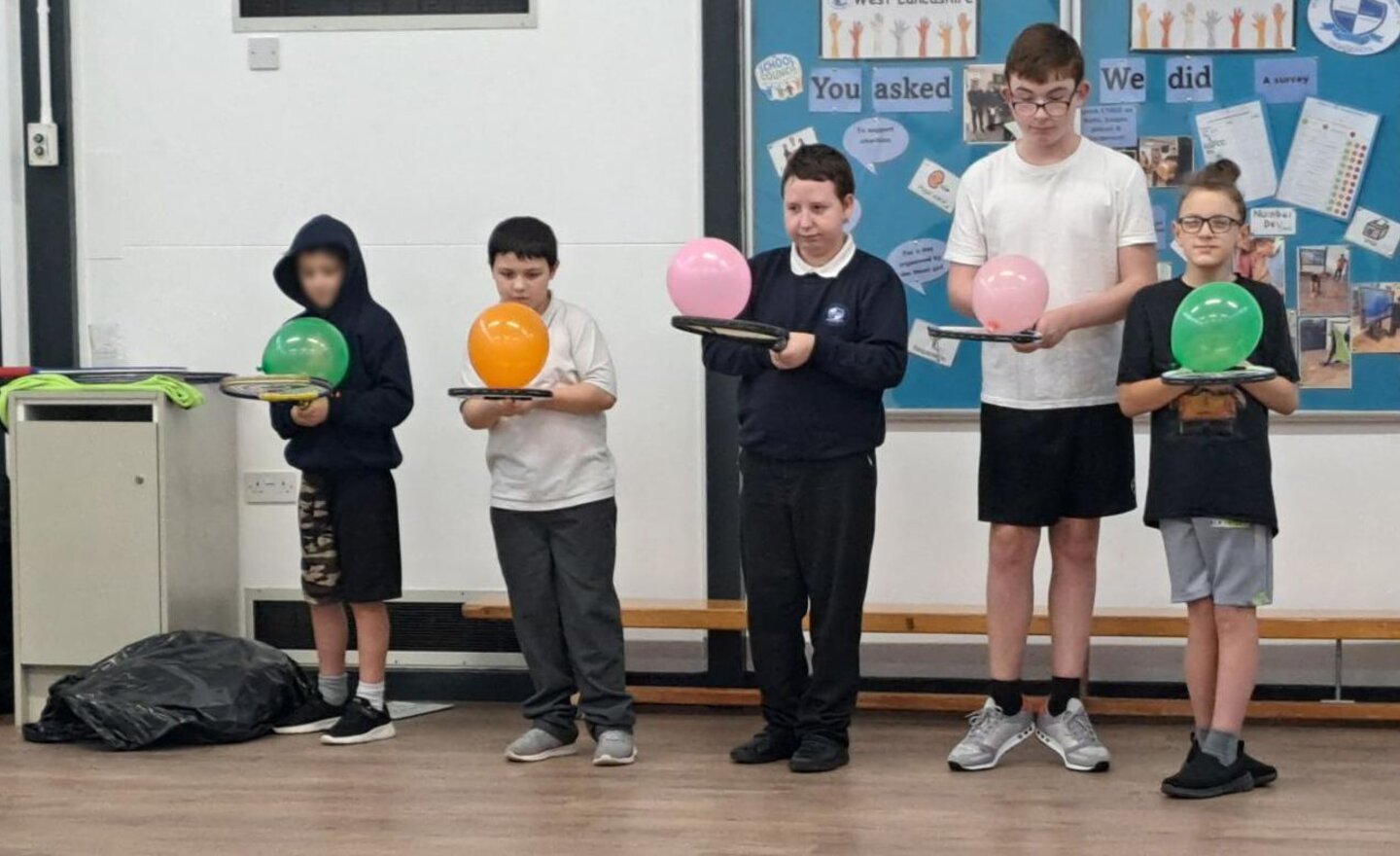 19 November 2023
Before they start playing with a tennis ball, the students have been getting used to their tennis rackets using balloons.
There once were some students so keen,
In PE, they played tennis, it seemed.
With balloons in the air,
They laughed without care,
A light-hearted,…
Continue reading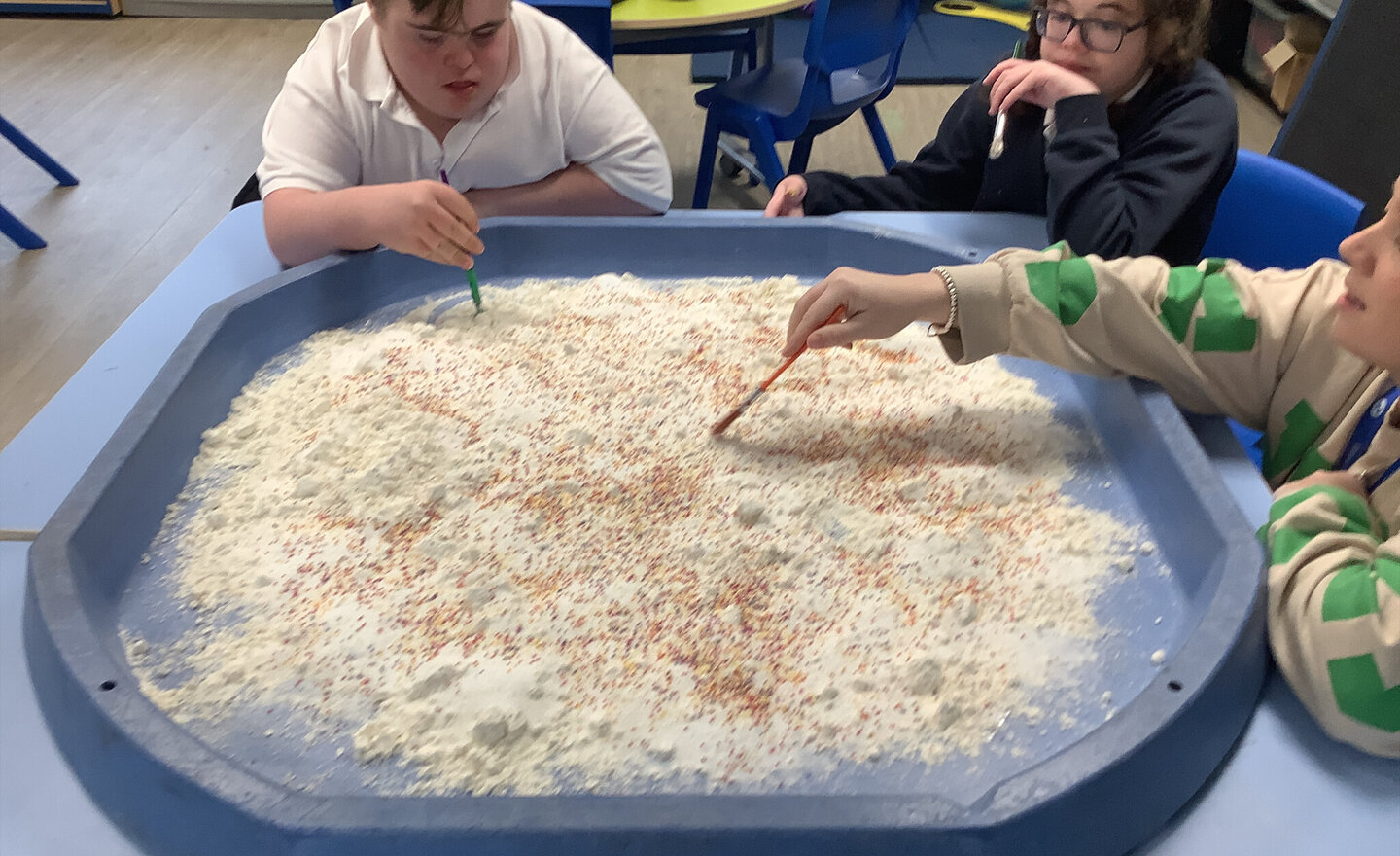 17 November 2023
Key Stage 4 have been exploring the ingredients used to make a traditional Gateau au Yaourt Cake. Today we explored some of the dry ingredients and play a treasure hunt game to find hidden images. Then we had lots of fun using our hands to make patterns in the ingredients.
…
Continue reading
17 November 2023
Some members of Keystage 5 went to John Moores University today. A display of their work was on show at the University that they had produced last week.
The Pupils then went to complete some experiments and build a diamond construction. We enjoyed Dominoes pizza and mixing with the University…
Continue reading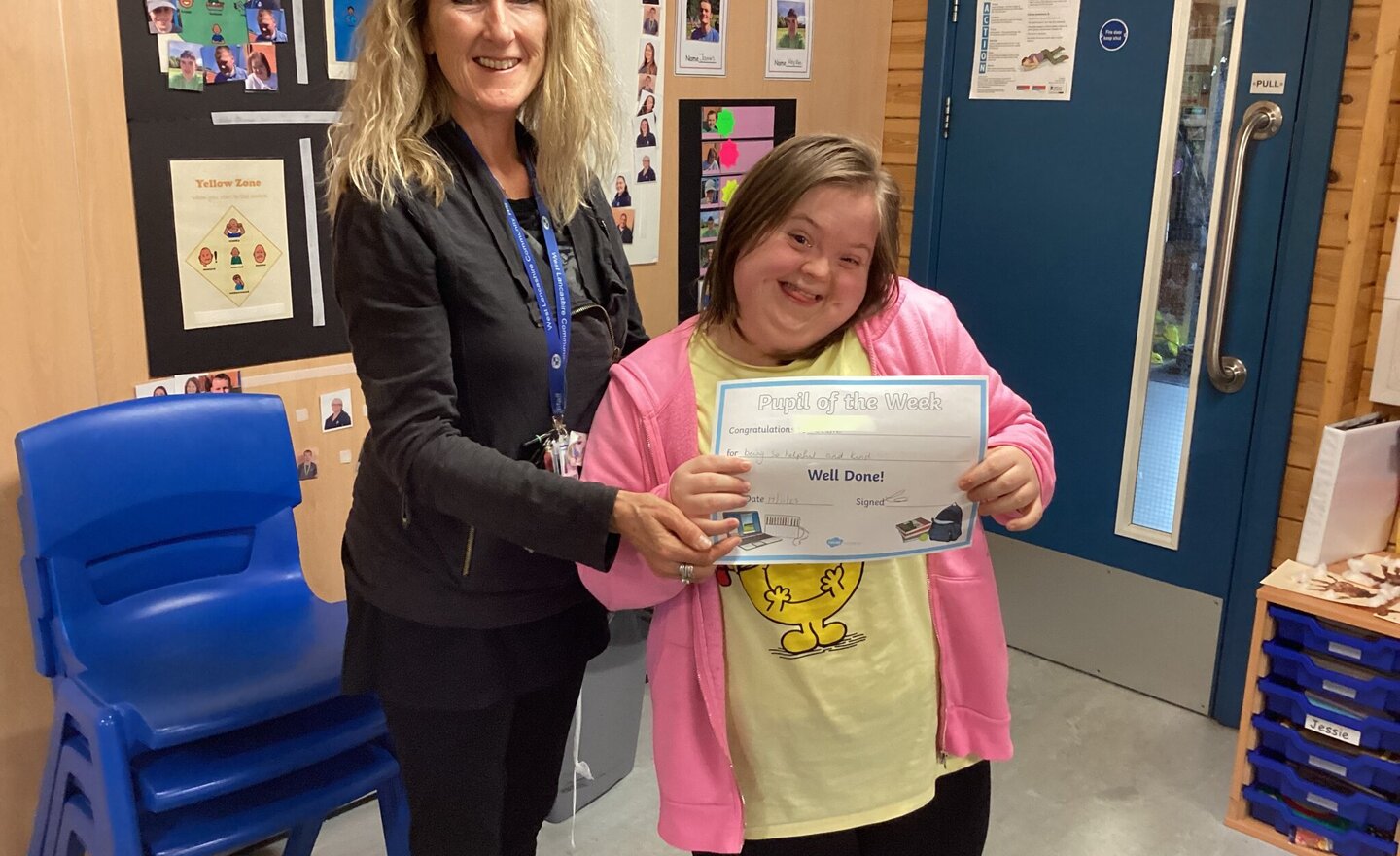 17 November 2023
A student from KS5W was awarded student of the week for always being kind and helpful. She has worked independently to carry out tasks such as washing dishes, setting the table for our communication breakfast and also helping her friends. She has also introduced herself to a new member of staff…
Continue reading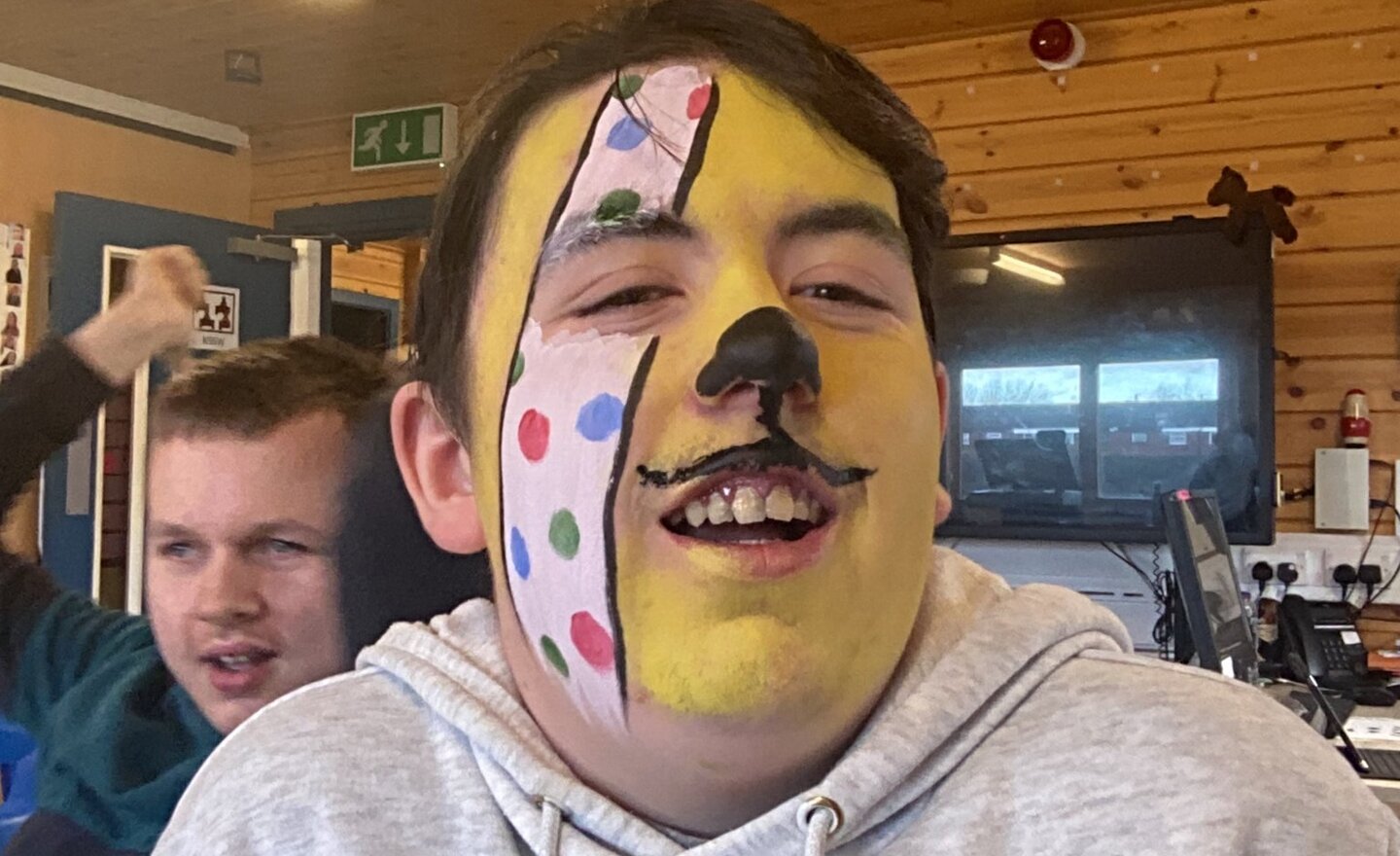 17 November 2023
Today in KS5W the students have been taking part in making masks for children in need. Some of our students have also had their faces painted.
Continue reading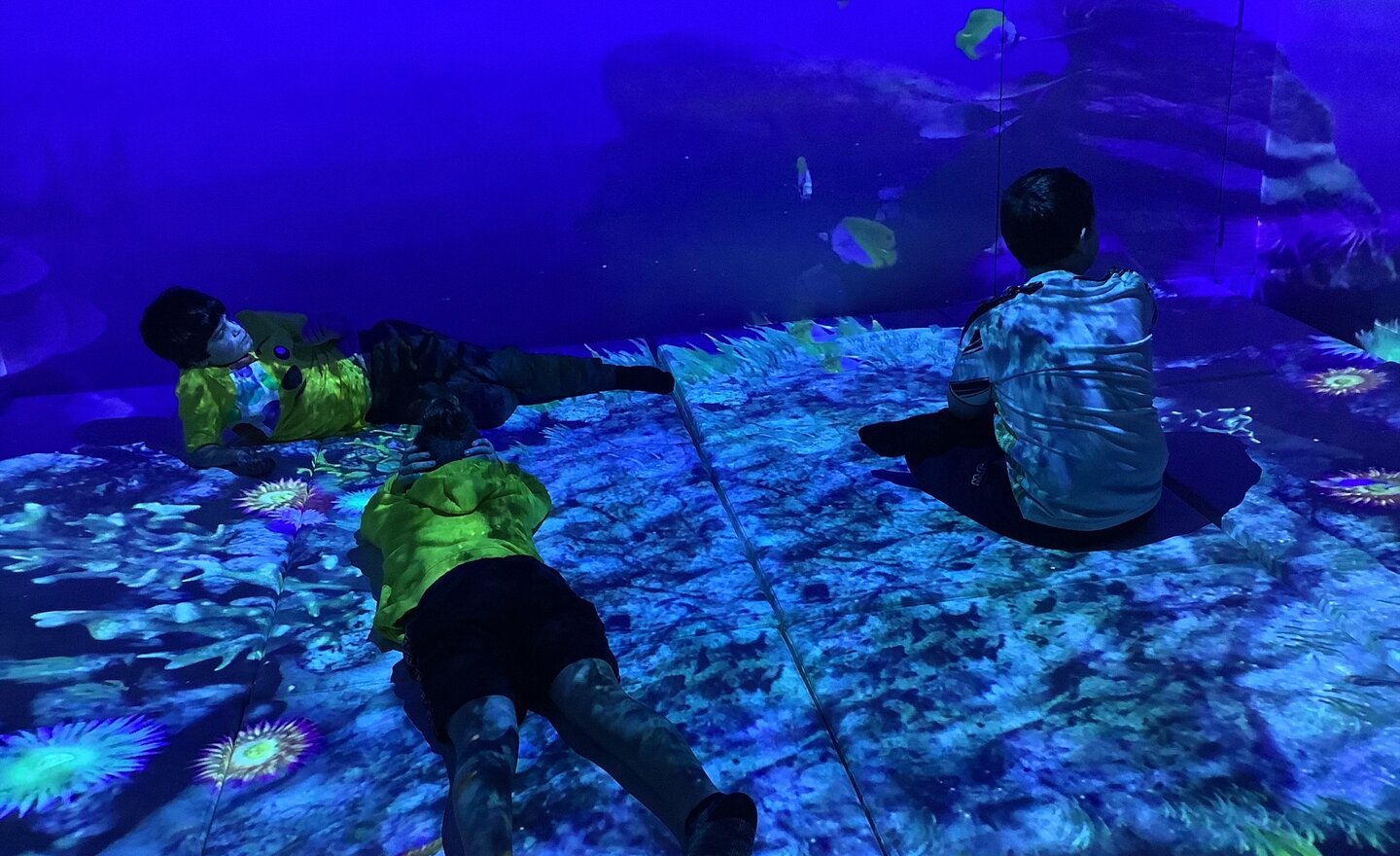 17 November 2023
Some photos of our Friday interventions, including Reading, SULP, MOVE, GCSE Art, Speech and Language and Thrive.
Continue reading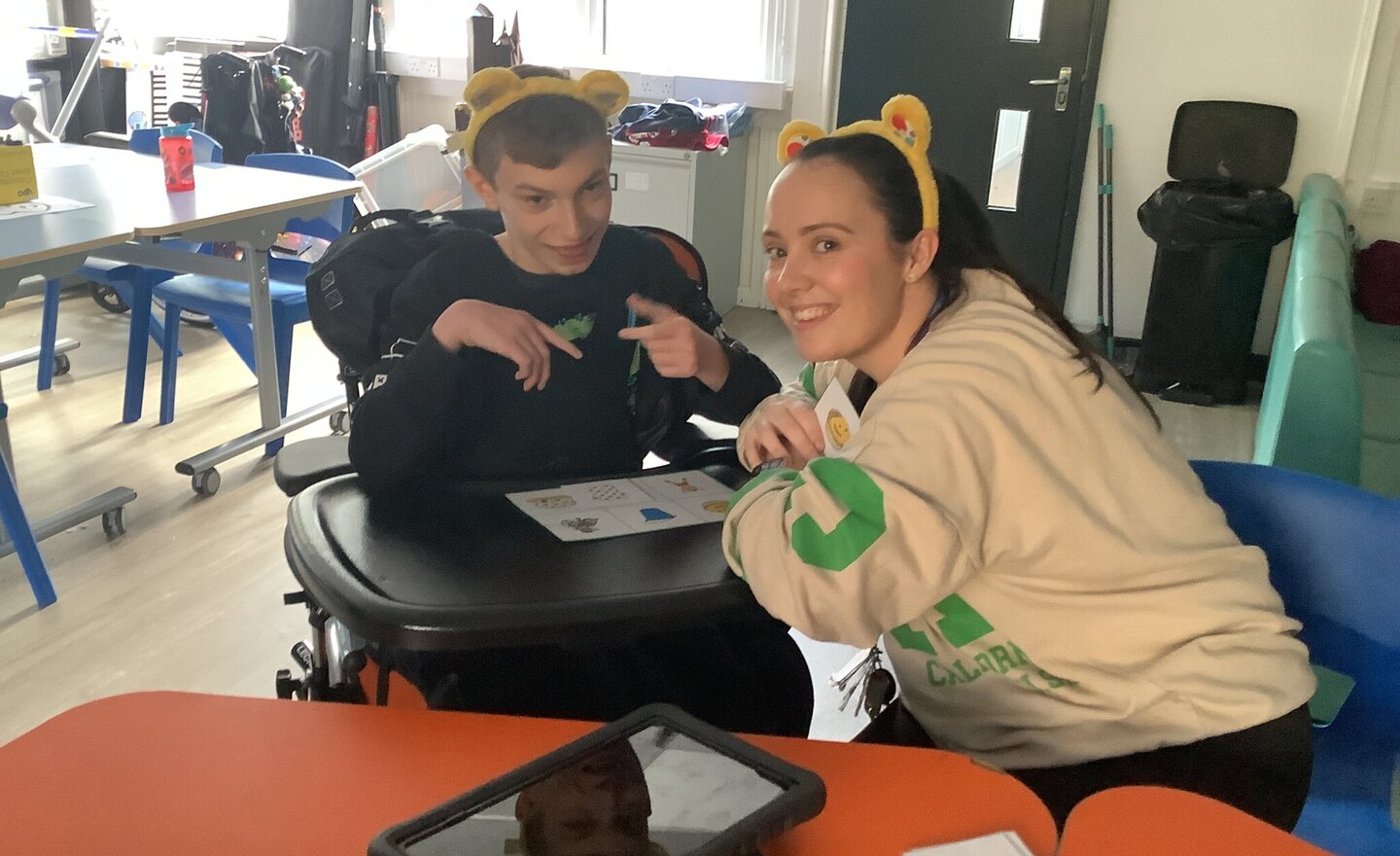 17 November 2023
Students in KSW4 took part in lots of fun children in need inspired activities, in maths they coloured by numbers, counted spotty Pom poms and played a game of children in need bingo as a group. For CLL they watched a pudsy story and sequenced the story in their work books.
Continue reading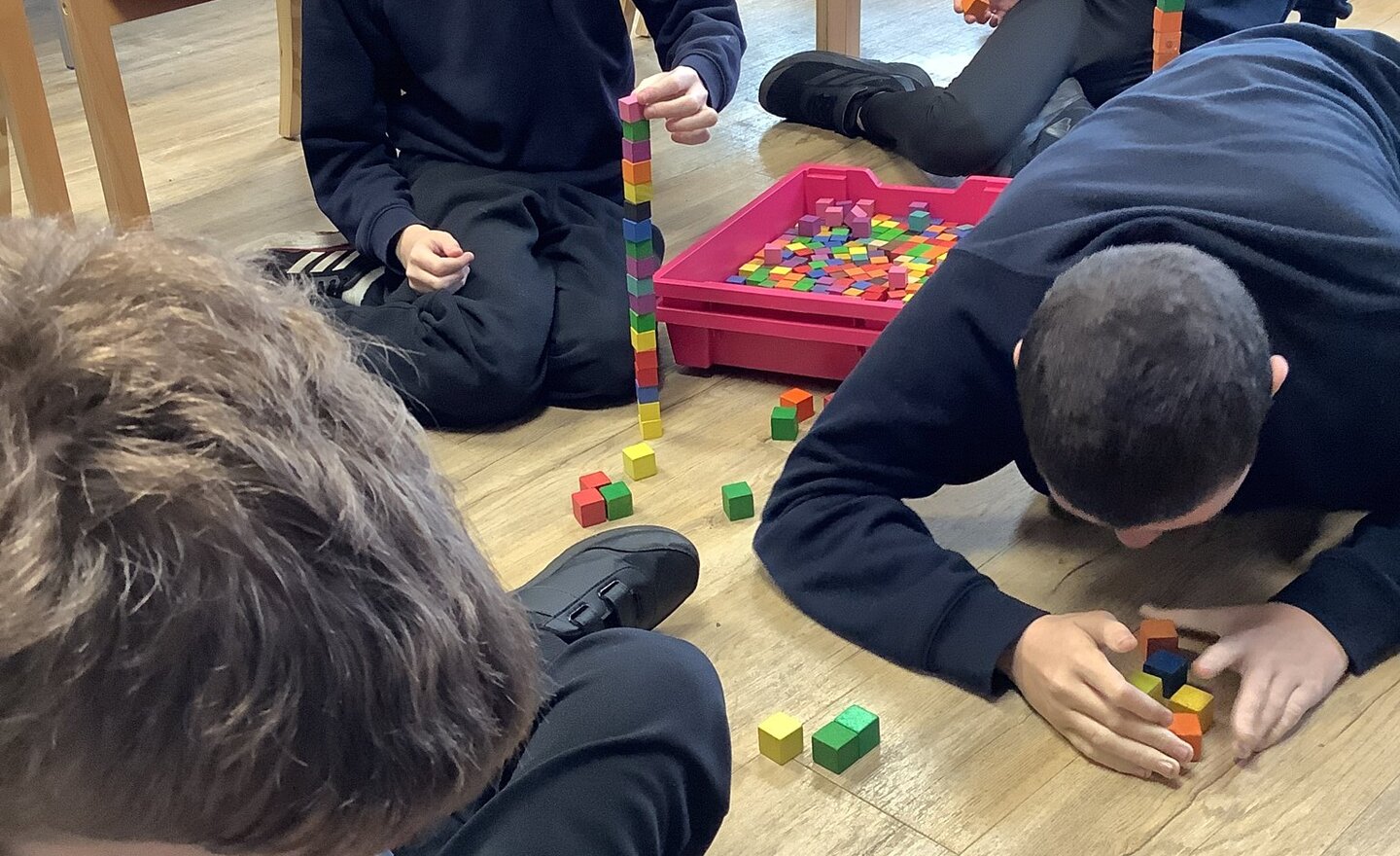 17 November 2023
In careers this week, KS4L have been focusing on the Skills Builder target: Aiming High.
Pupils tried to build the tallest possible tower, and beat their record each time it fell.
KS4L recognised the importance of persistence so that they can become 'World Changers' and achieve their future…
Continue reading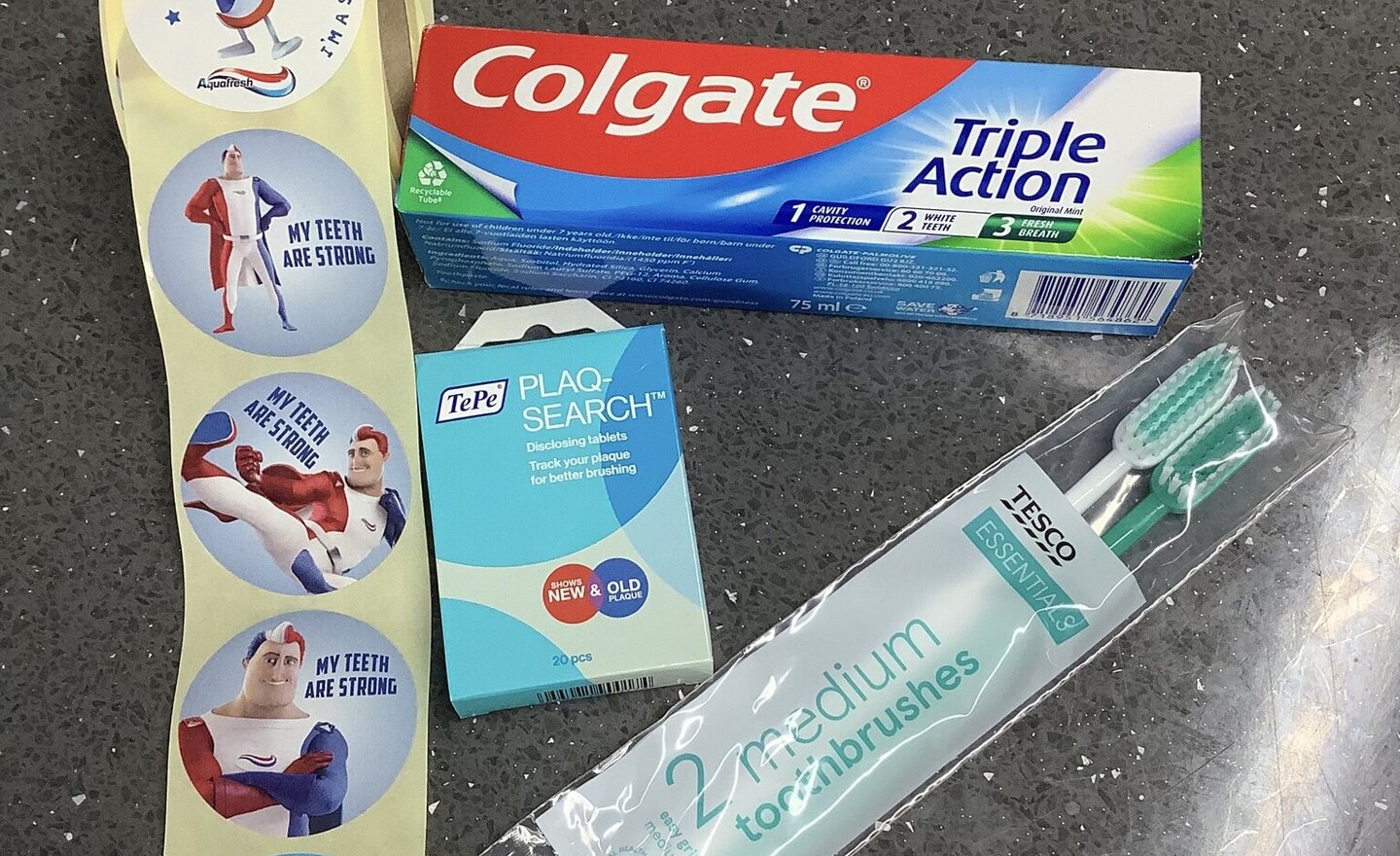 16 November 2023
In PSHE we have been learning about personal hygiene. This week we focused on teeth brushing. We used a disclosing tablet to see where about we are missing when brushing our teeth. The students had lots of fun and even some of the staff joined in.
Continue reading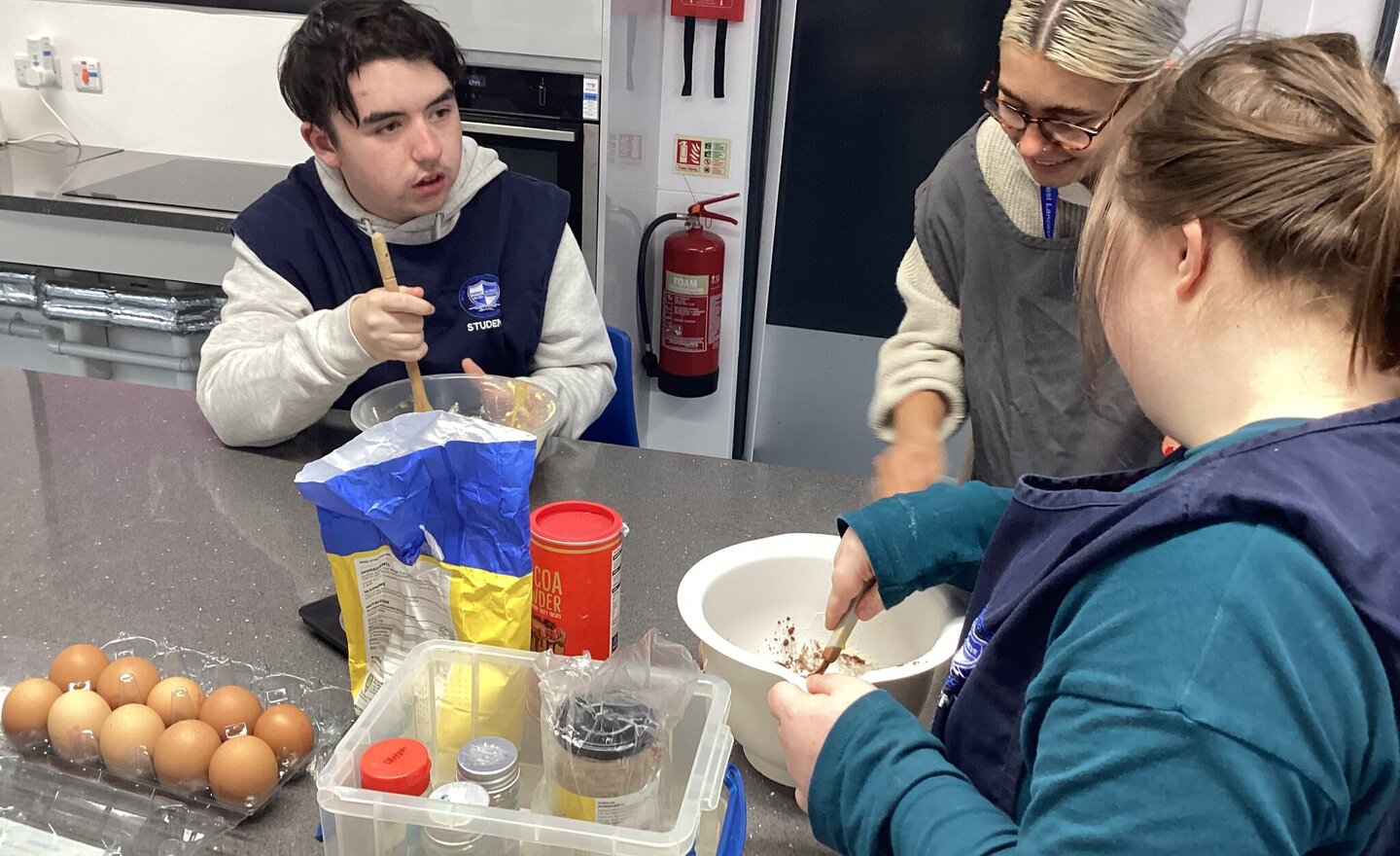 16 November 2023
On Wednesday students from KS5W made soup, sandwiches, salad and fairy cakes as part of their lunch in unit. All students took part in preparing for cooking by washing hands, putting on aprons and collecting their equipment. The students all made individual sandwiches or salad and cooked their…
Continue reading